During a great Sunday morning walk around Gracia with my local friend Melissa, she told me about a group of women who get together to take walks around the city. She invited me to join them for today's explorations.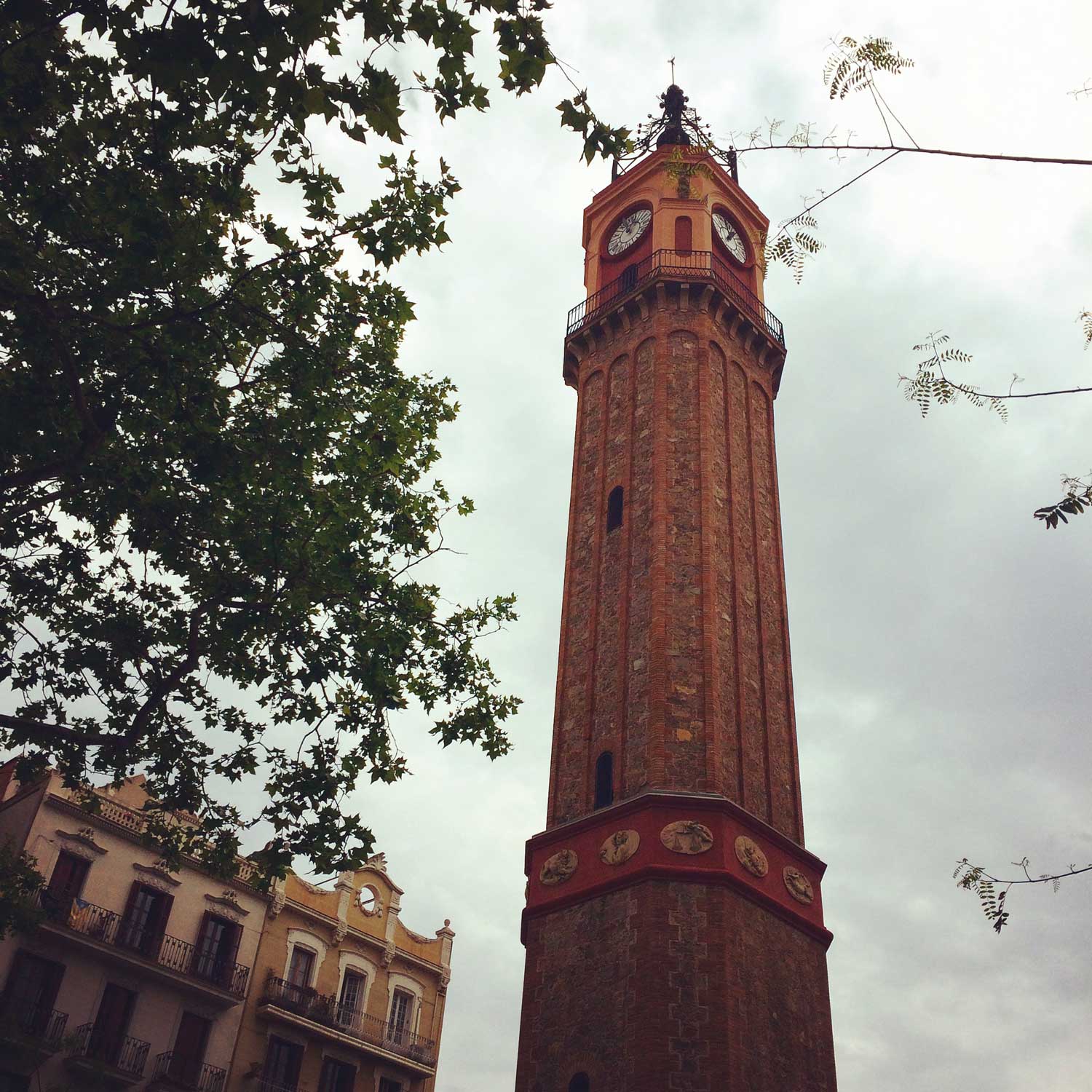 So, bright and early I met the handful of ladies, who now call Barcelona their home, at the Barcelona Sants station. (This is where I saw a Dragon slide (pictured at top). You walk up the steps in his mouth and slide down under his wings!! So cool.)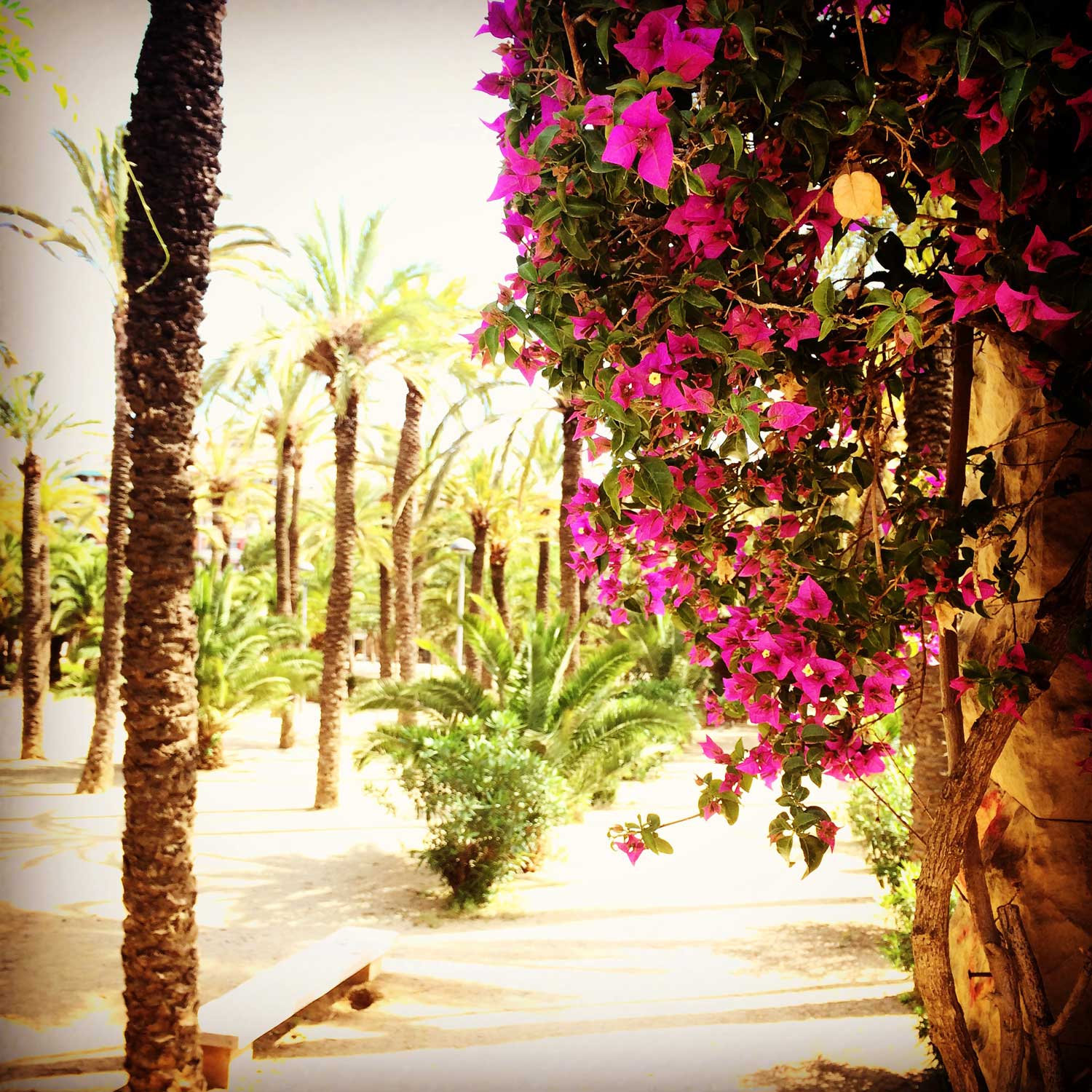 In the Sants-Montjuic district, we wandered through public parks (including a palm tree forest) and then hopped on a bus to explore private gardens in another part of town. This was a great group of women and we talked about history and discussed fascinating stories along the way.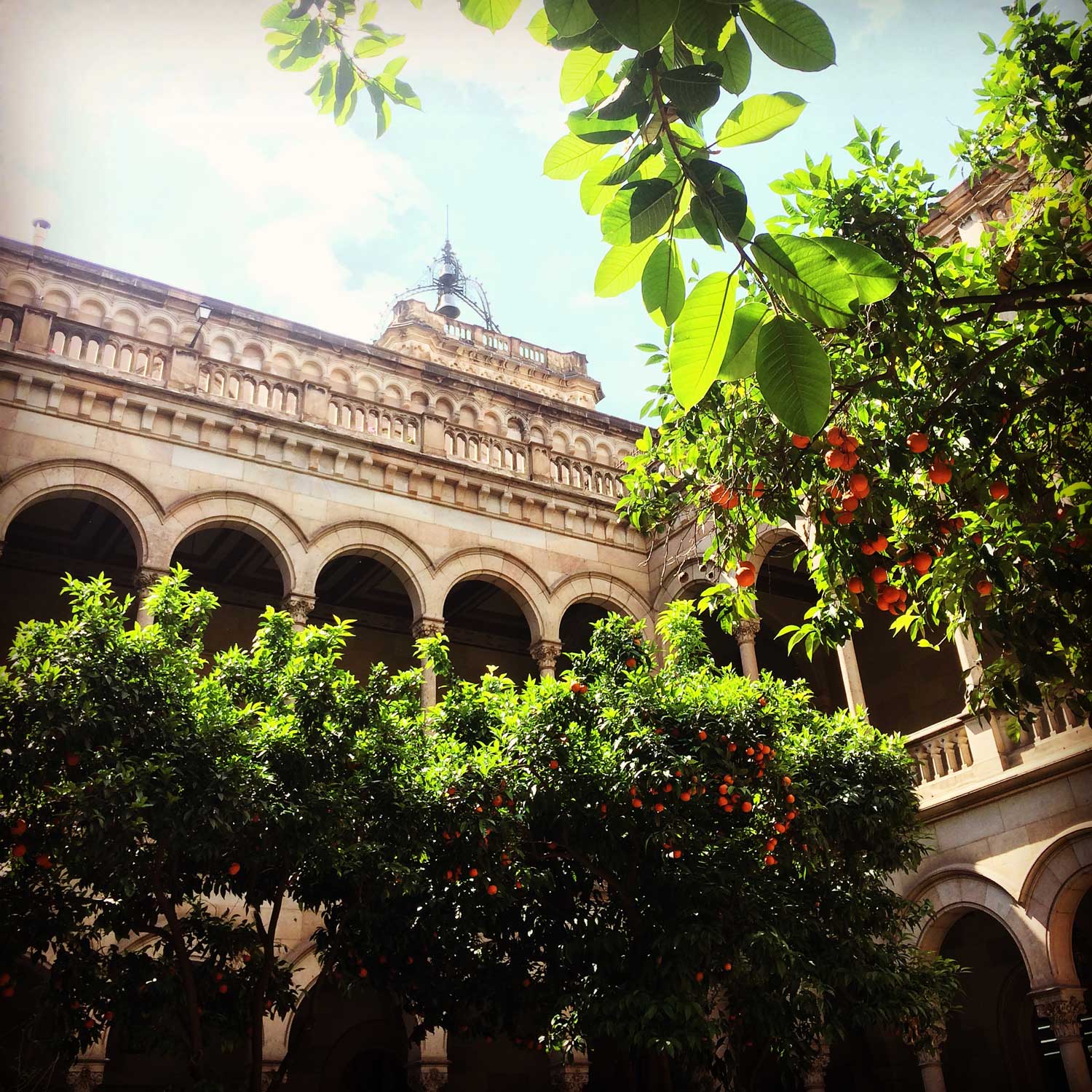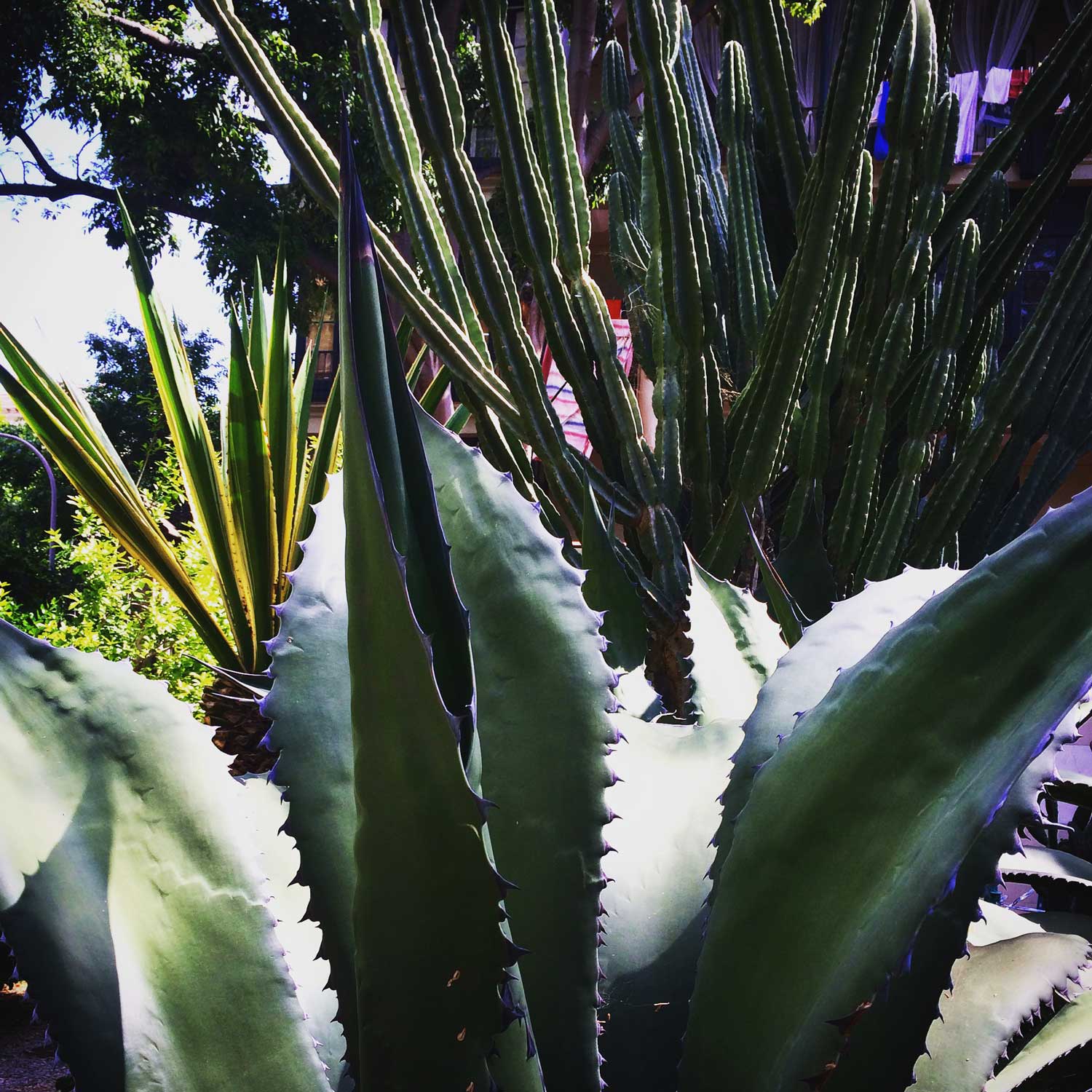 Random thought: A banana flower is kinda sci-fi, if you ask me.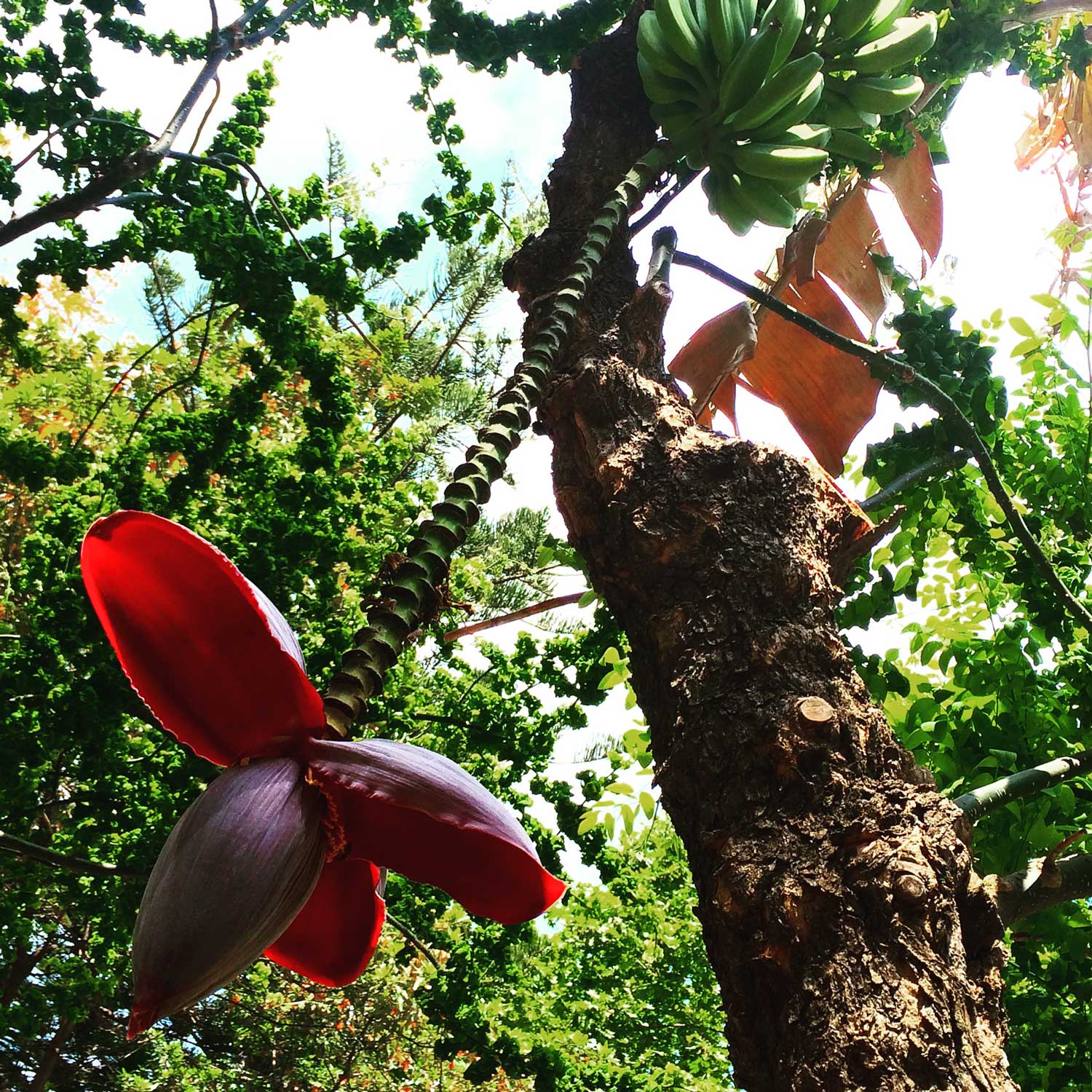 It was a fantastic morning that ended with chatting about books, movies, and television over a coffee near the university.