This morning, I wandered around Valencia, Spain. As usual, just walking around without much of an agenda.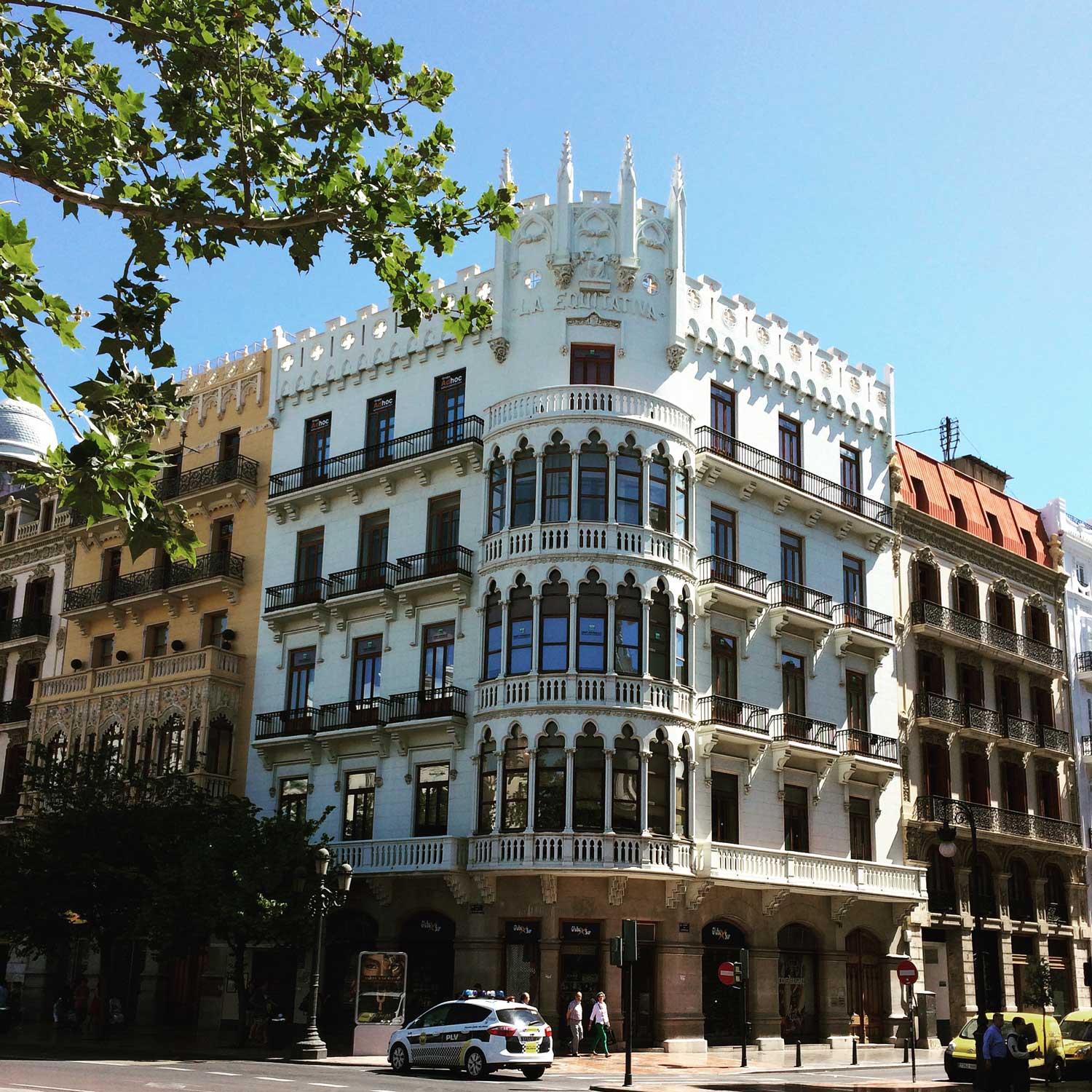 I admired the architecture in Plaza Del Ayuntamiento and on Gran via Germanias.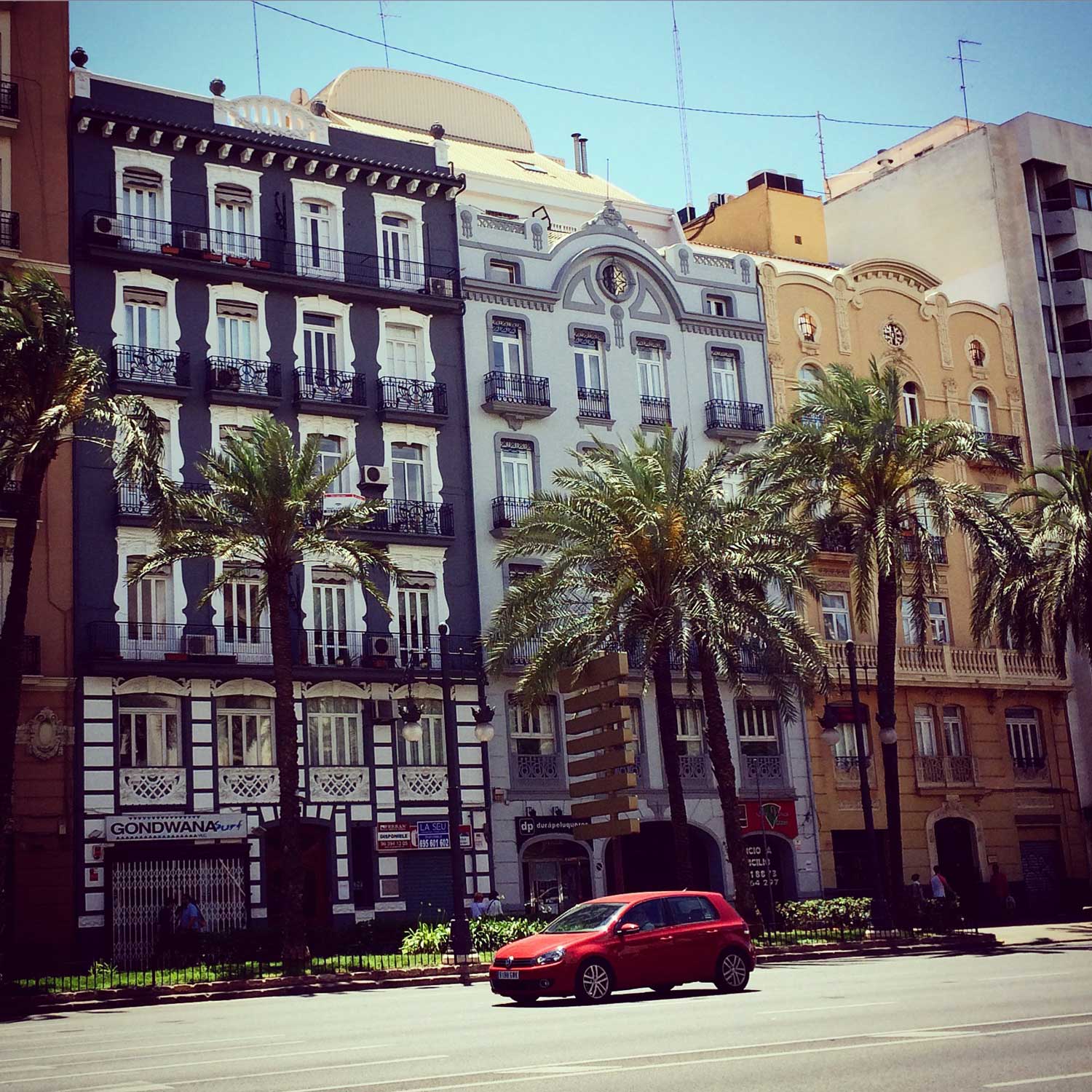 Took note of great Spanish tile and street art.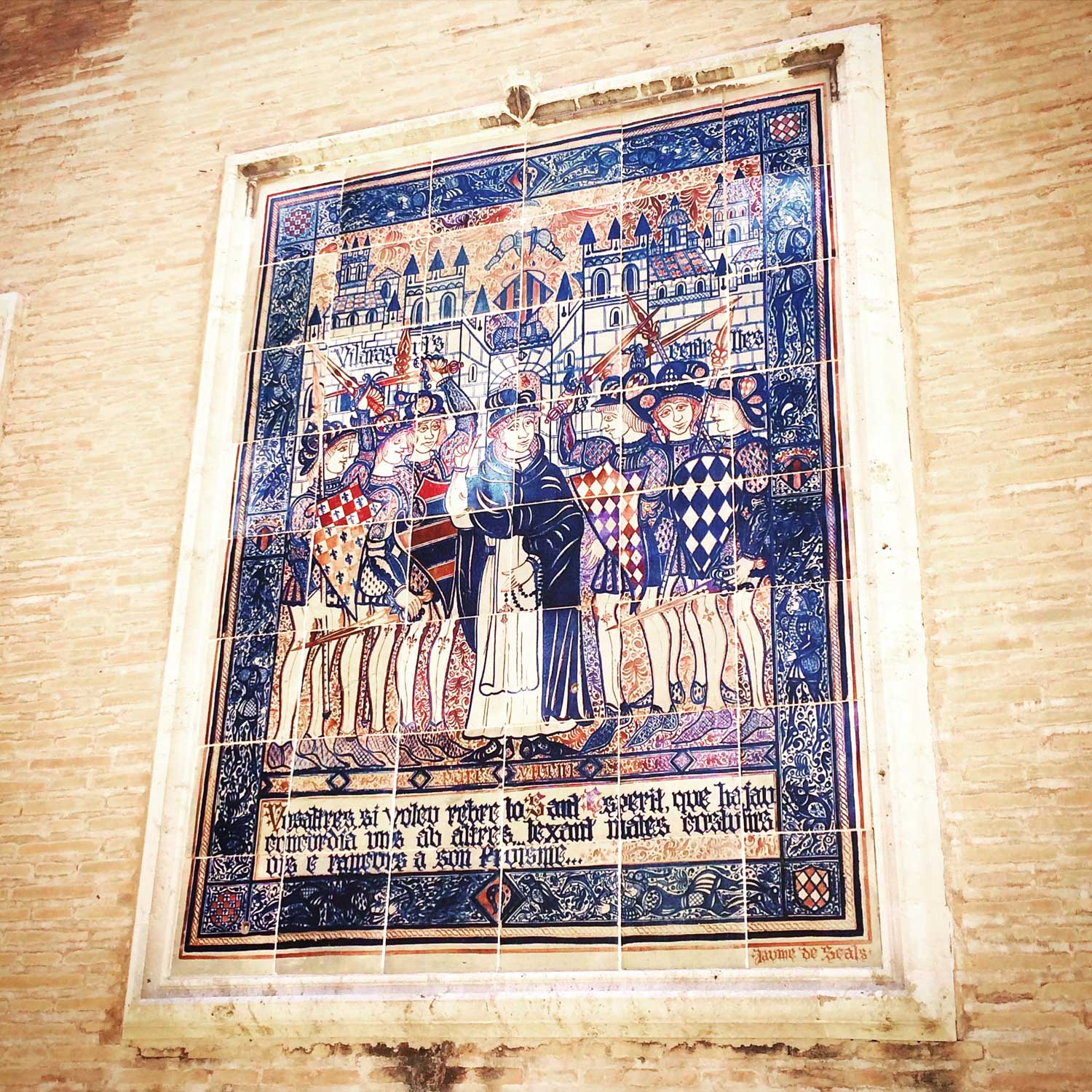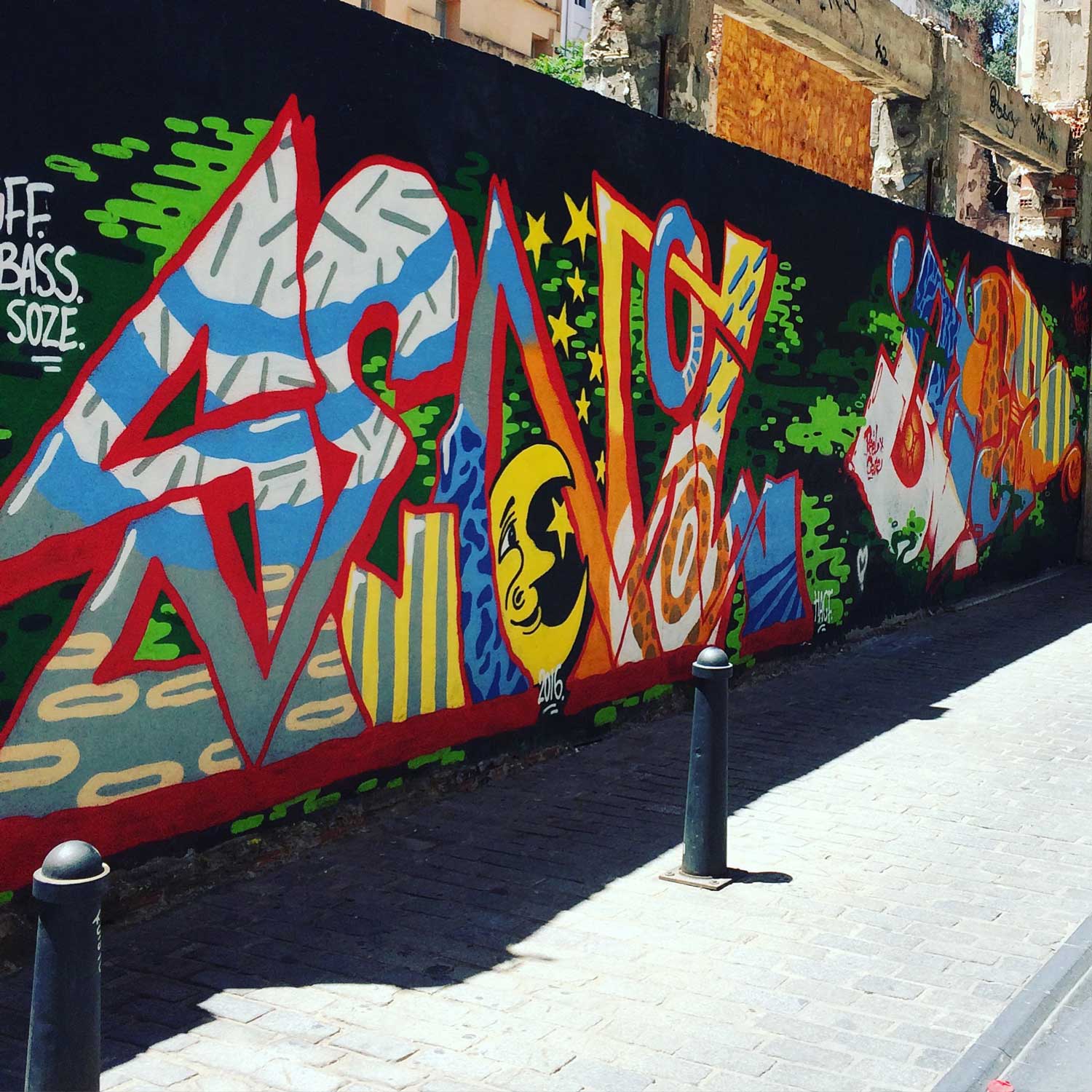 And, generally enjoyed discovering more of the city.
After a late lunch and short rest at my apartment, I walked a little around my neighborhood of Ruzafa.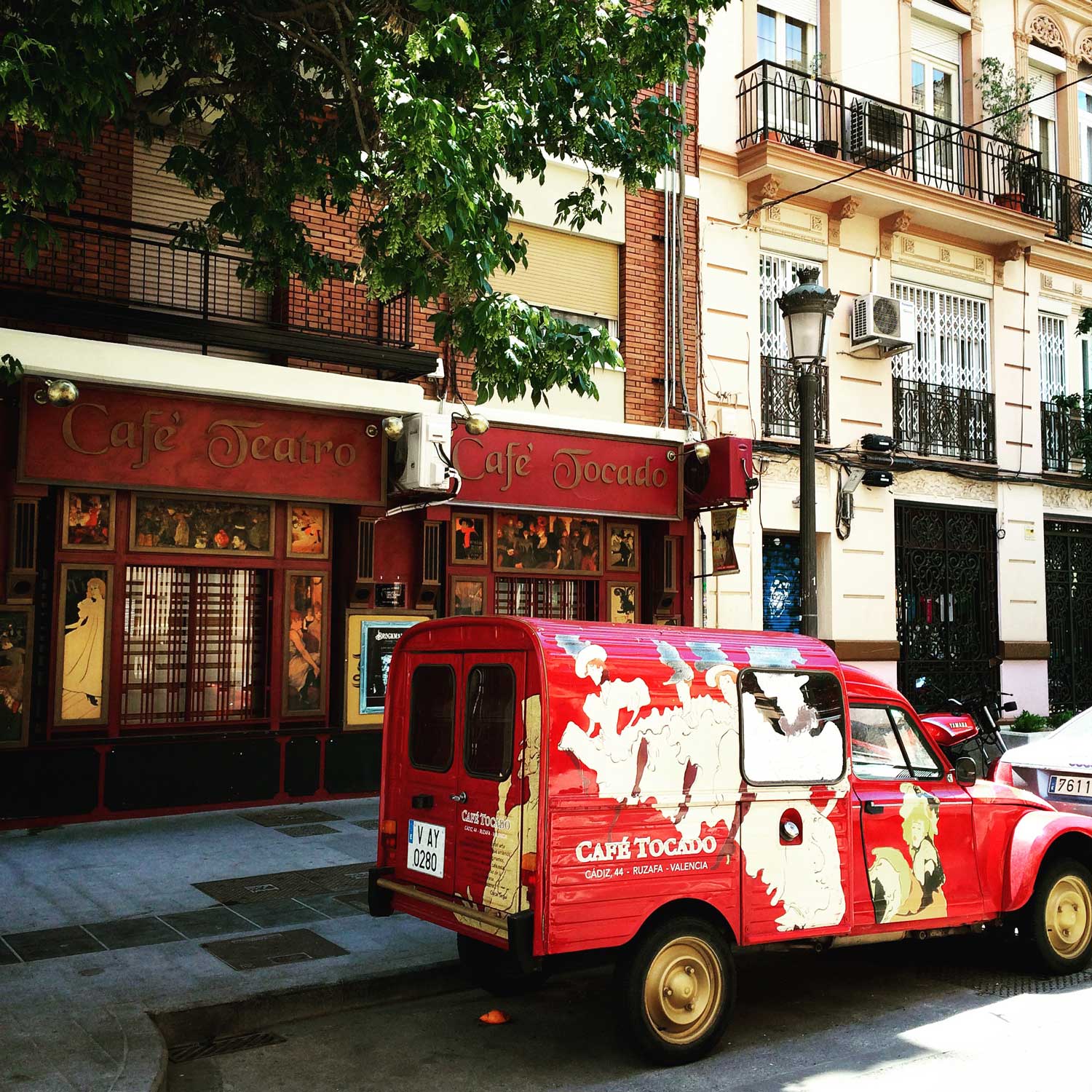 I noticed that most streets here have dedicated bike lanes, so I went to a nearby Valenbisi station to rent a bicycle and ride around a little this afternoon.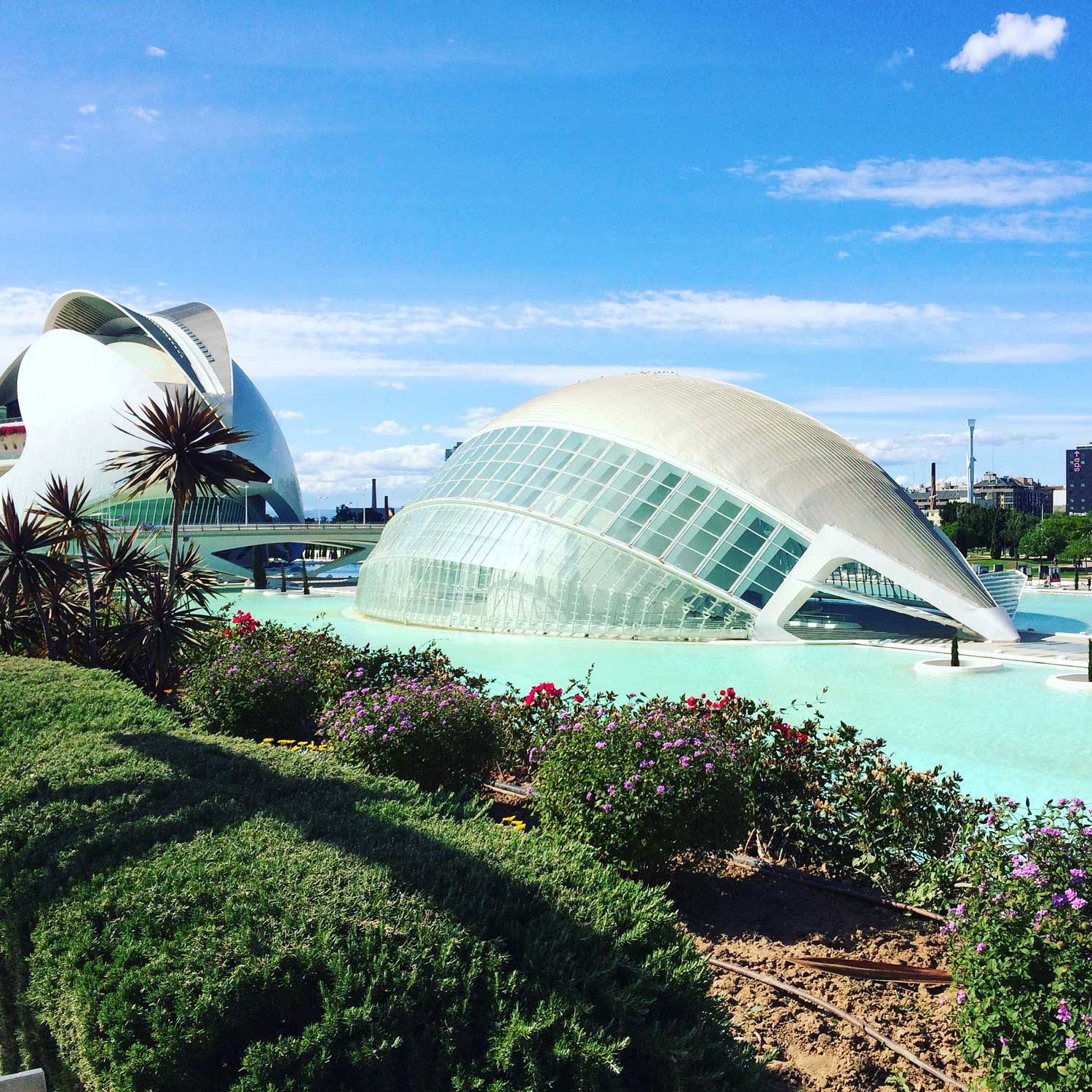 I came upon the City of Arts and Sciences (Ciudad de las Artes y de las Ciencias) – a complex that includes a planetarium, interactive science museum, aquarium, opera house/performing arts center, and a concert/sports venue.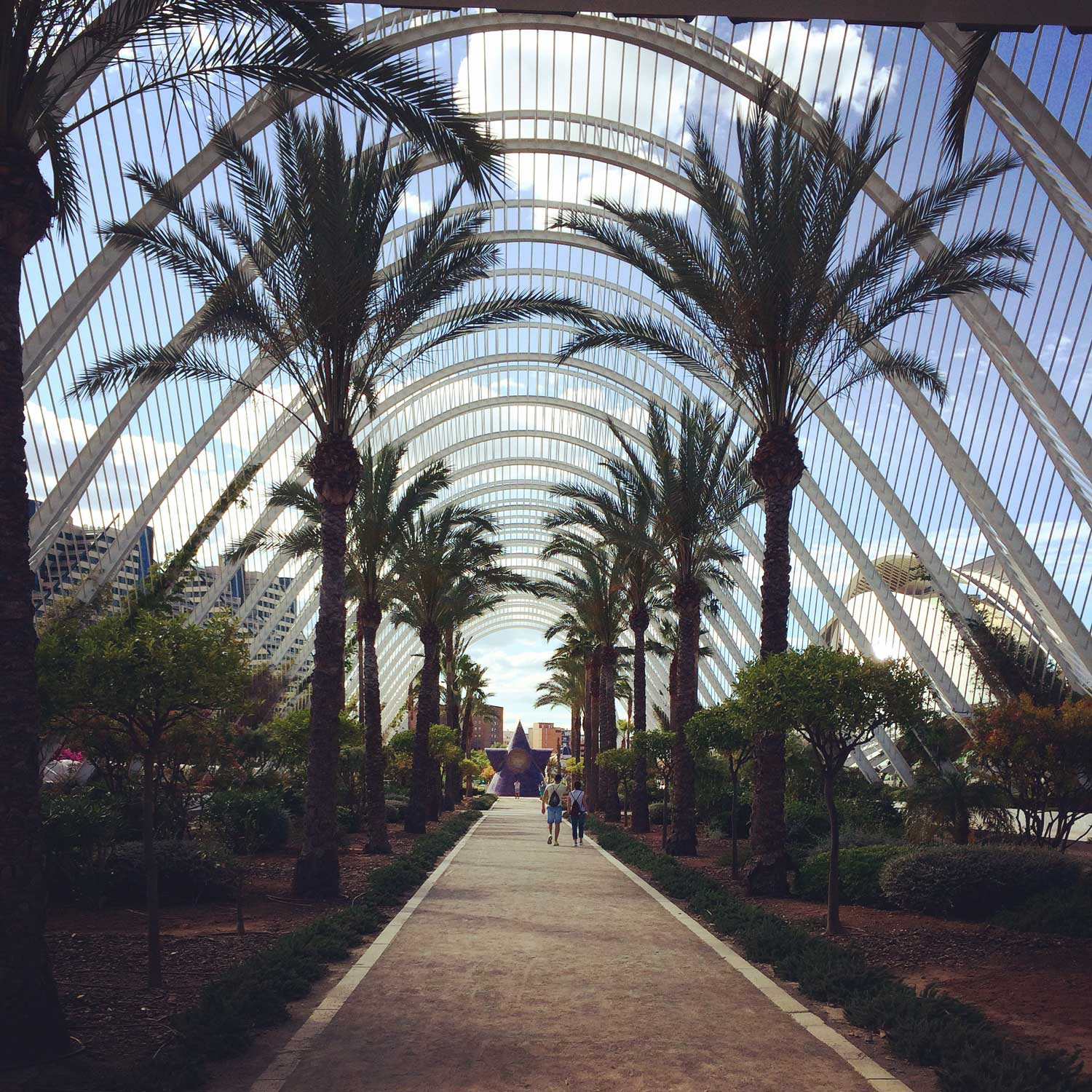 Aside from the concentration of cool stuff, it's actually a great place just to come, walk, and take in the amazing architecture and landscape.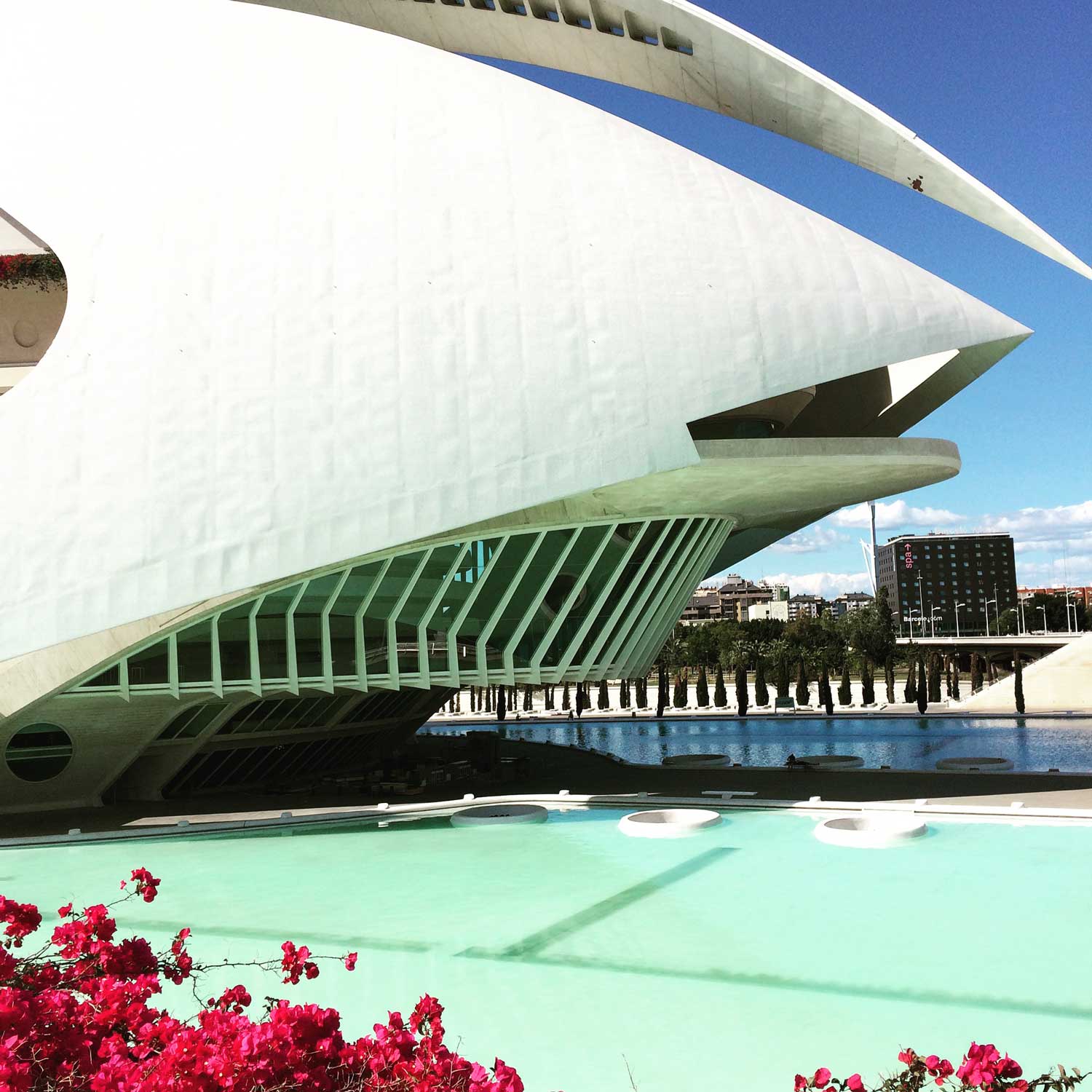 I sat on one of the mosaic benches, sipping my first Horchata (can you say "azúcar"?), feeling the breeze, and appreciating the views.
It has been a great weekend. I look forward to starting my Spanish classes tomorrow!