I got up bright and early this morning, before the crowds grew heavy. I stopped by this cute little Starbucks (the first Starbucks that opened in Prague), and had a peach & passion fruit muffin.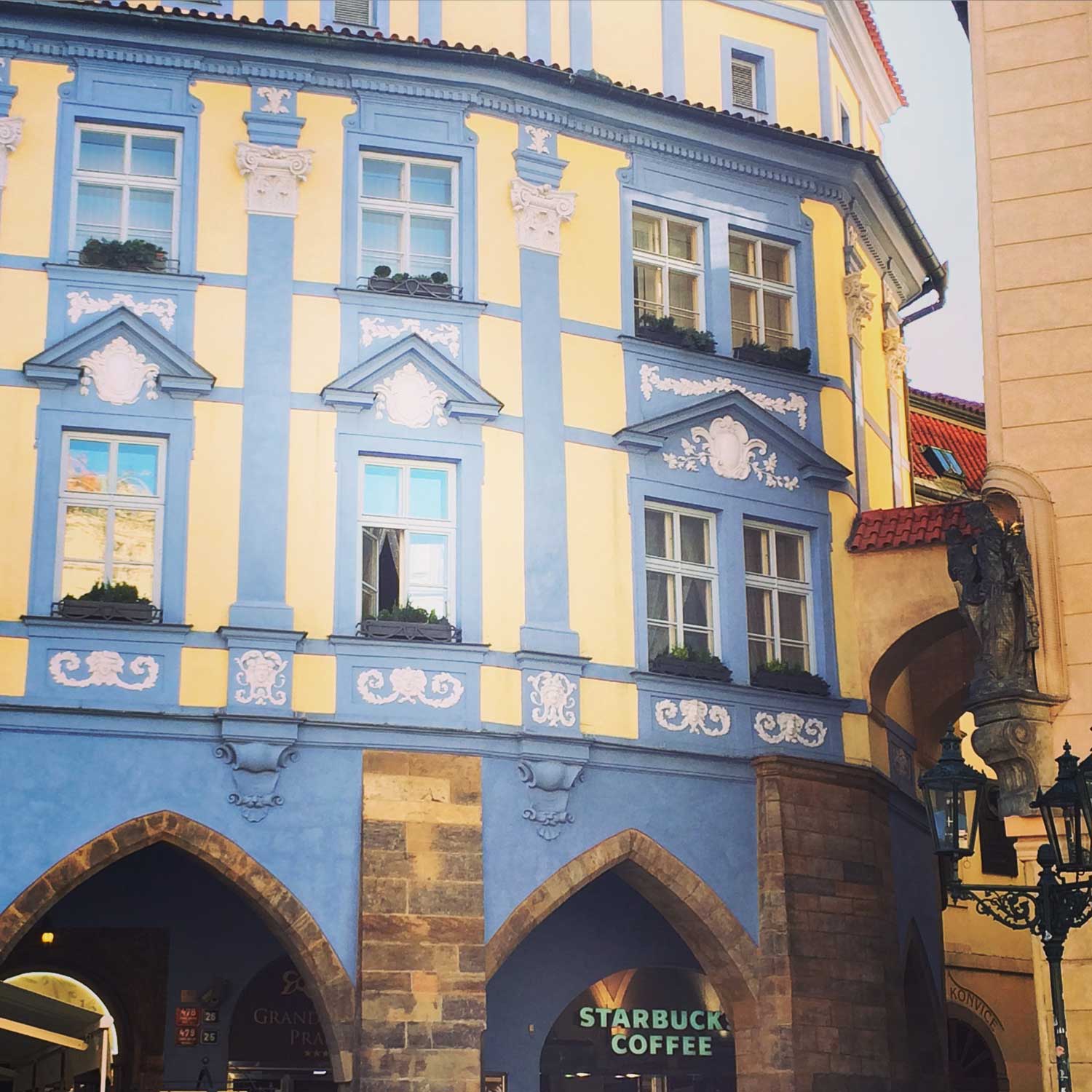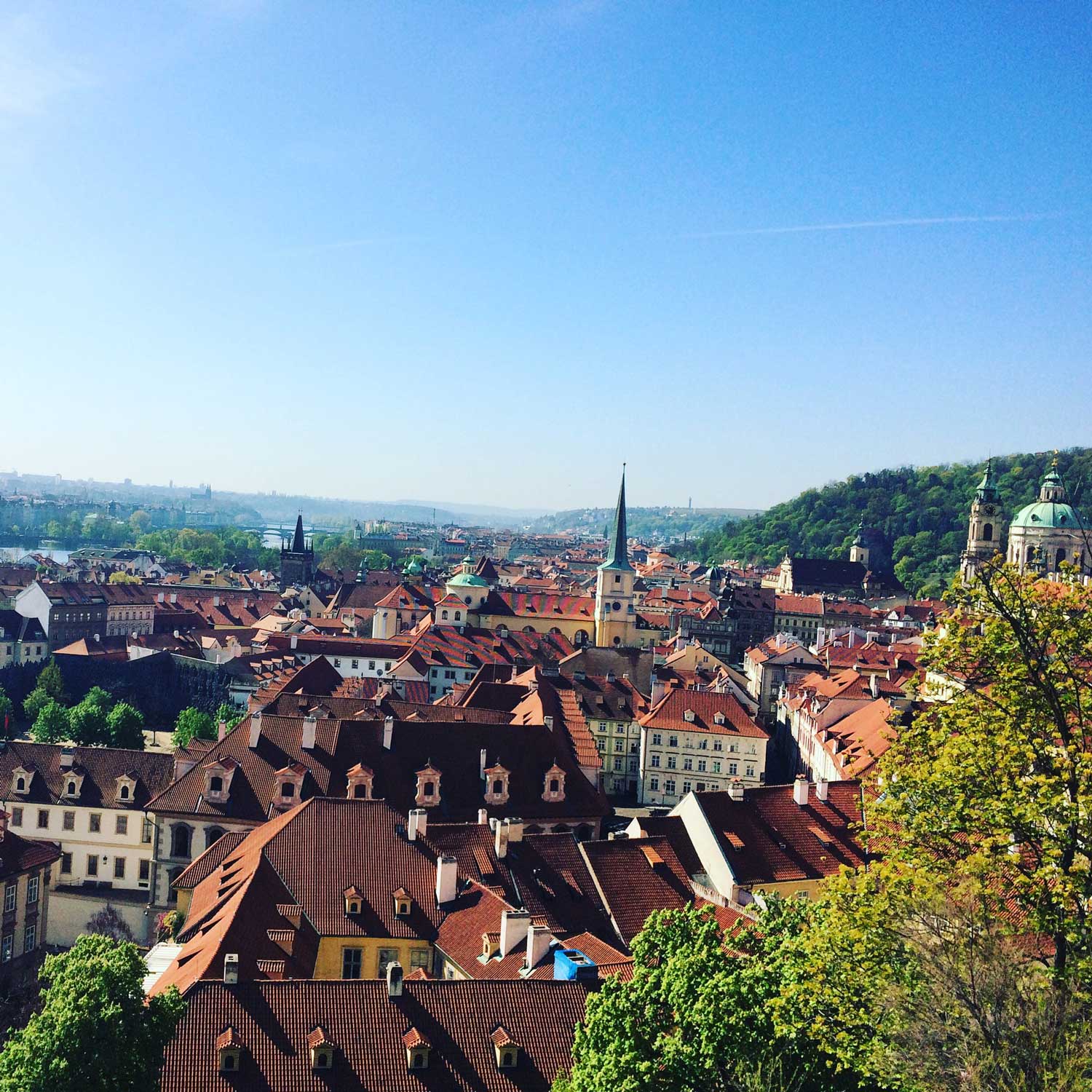 I climbed the 121 "old steps" up to the Prague Castle that overlooks the city. It includes a lovely garden, with expansive views, its own magnificent church (St. Vitus Cathedral), and lots of other smaller attractions within the walls.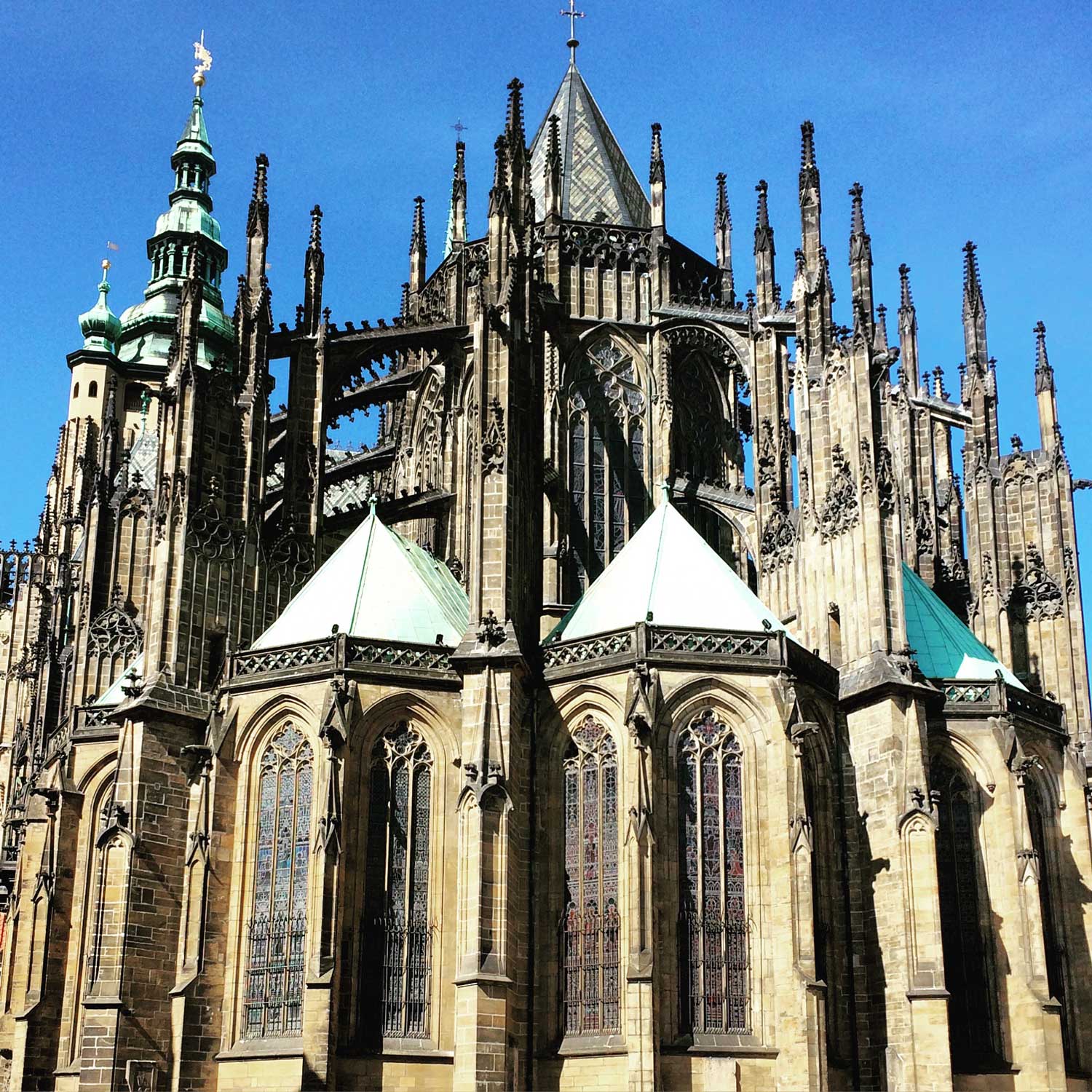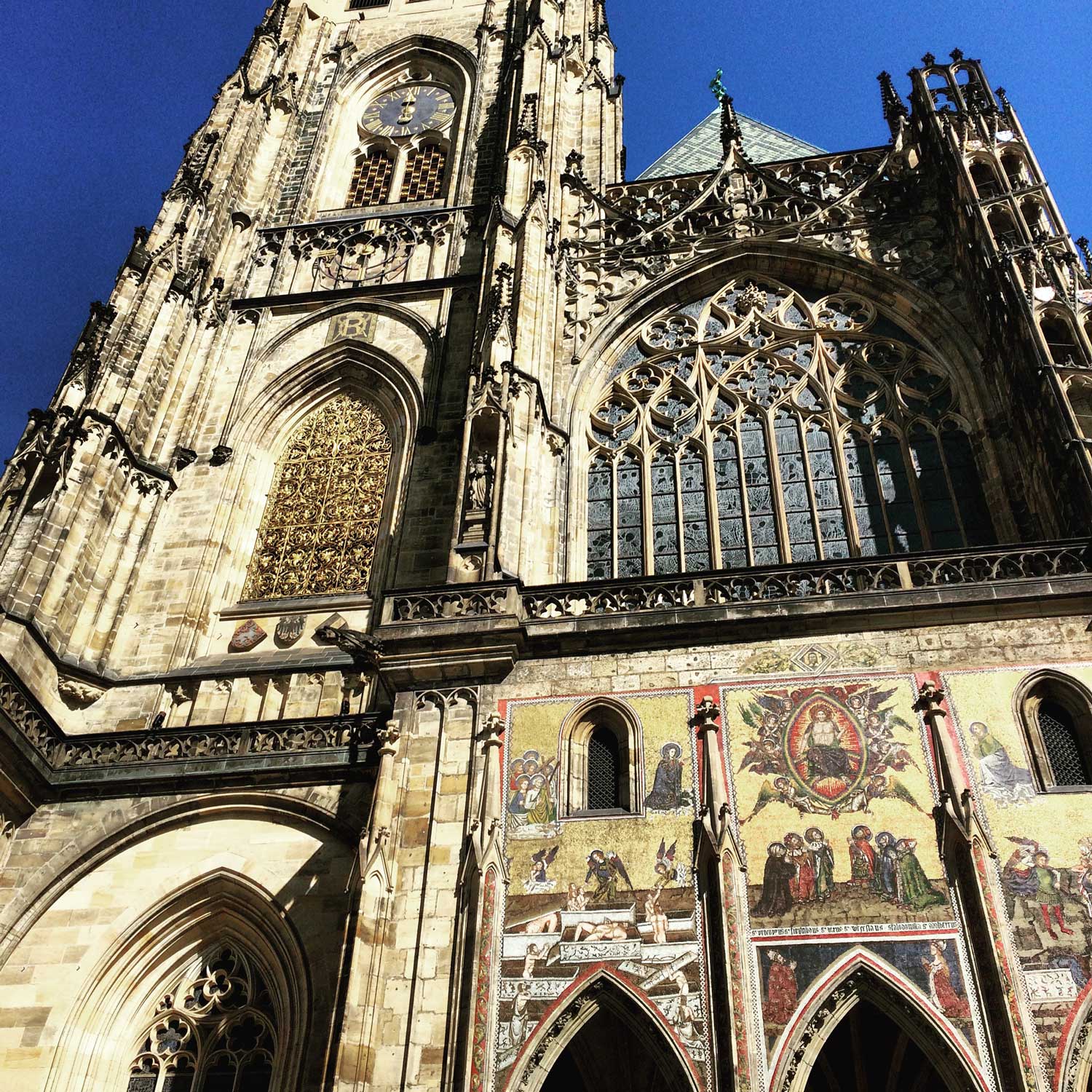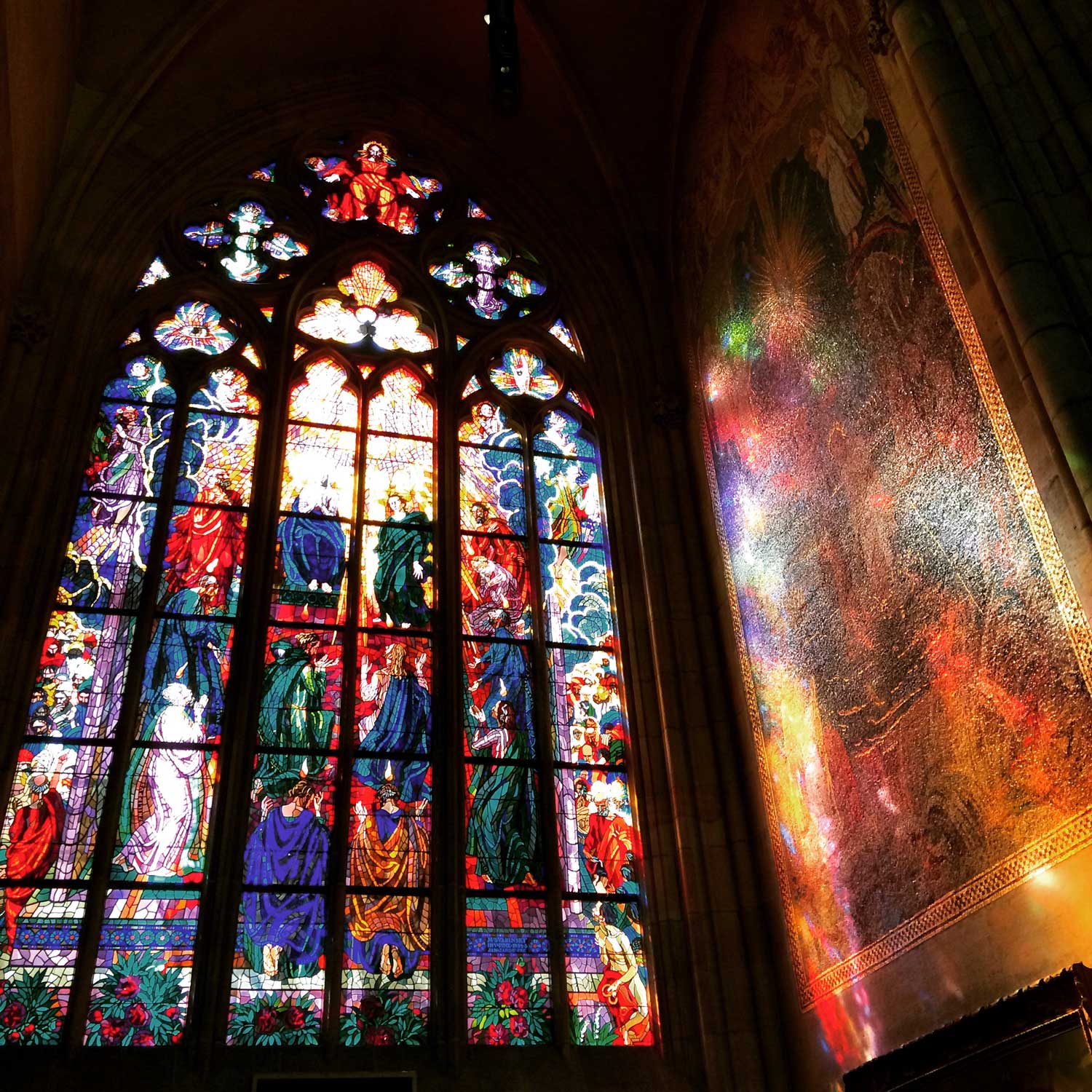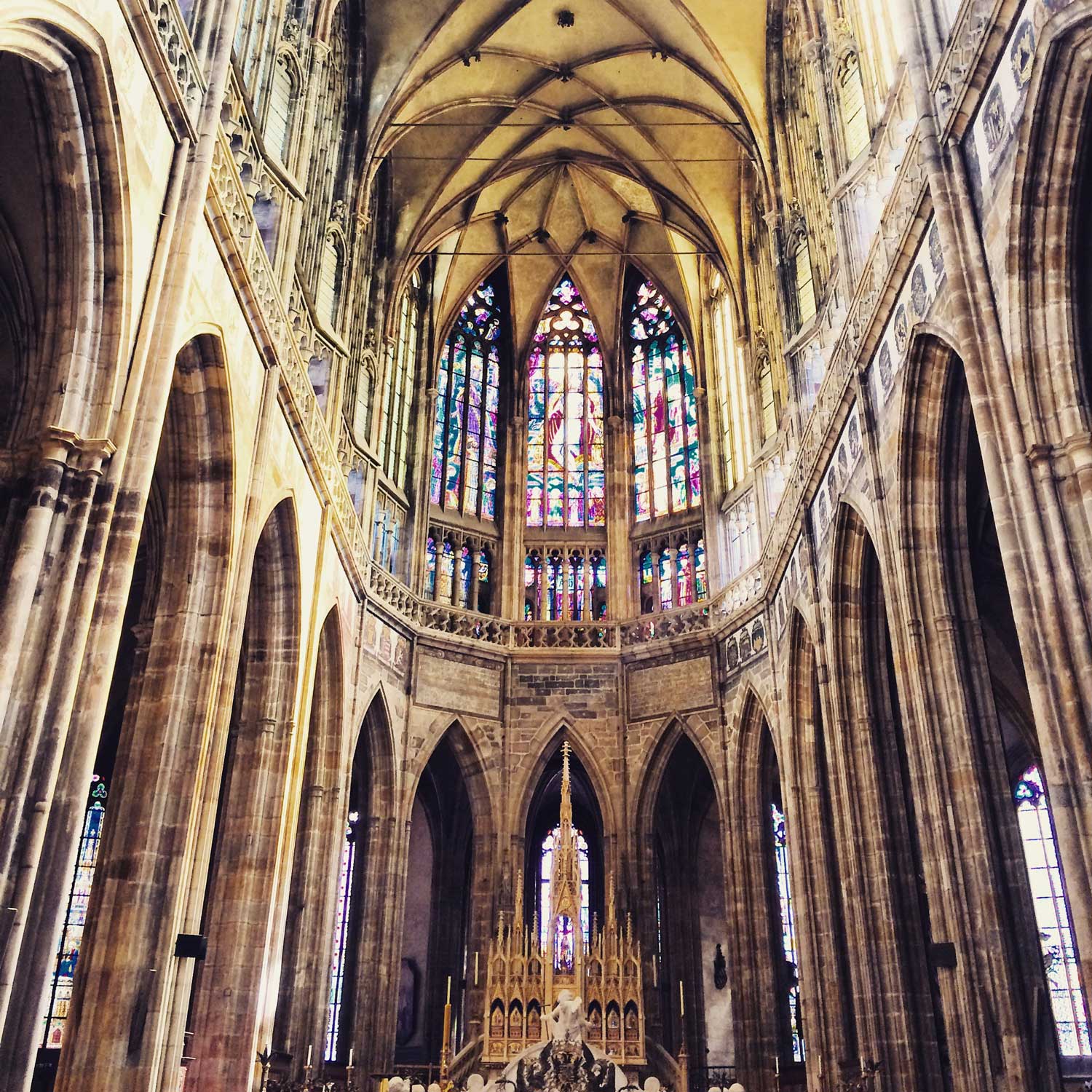 My visit to Prague has been really lovely. The people have been friendly and, fortunately for me, they have all spoken English. On to Berlin!