I am officially back in Atlanta now. After 23 weeks, 14 airports, 3 train stations, 8 buses, 4 road trips, and 17,580 miles — the grand adventure that was Vagabonding 2012-2013 has come to an end. Everyone's first question is "What was your favorite place?" Well, I truly can't answer that.  Just like I don't have a favorite color or a favorite food or a favorite pair of shoes — I don't have a favorite place. BUT, I do have favorite things about some places. So, here's my "Best of" list:
London, England — Best Meal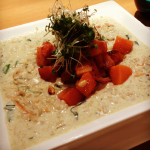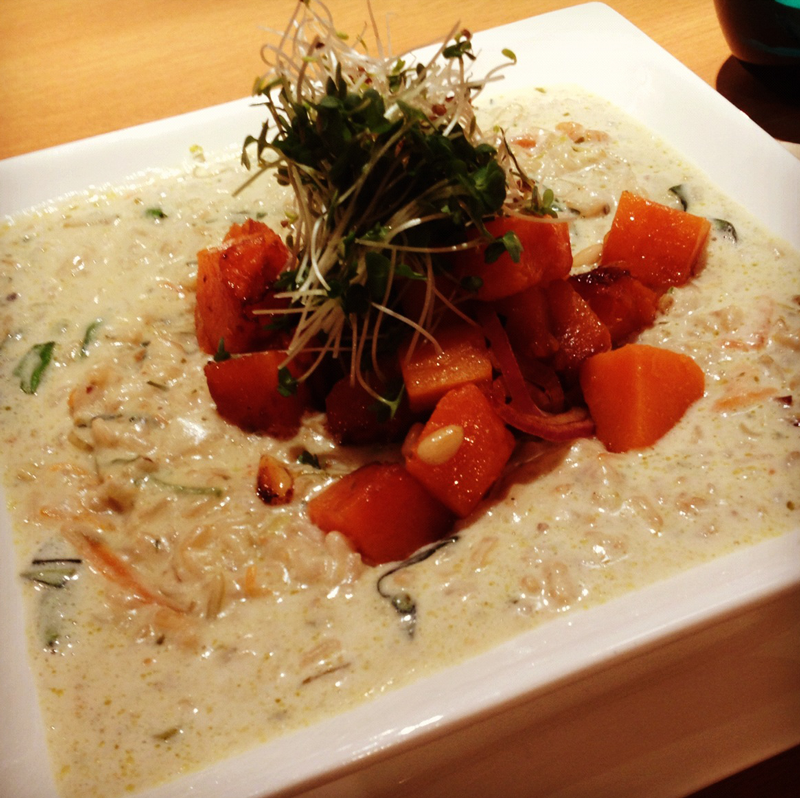 I know. I can't believe it either. I was in France, Spain, Greece, and Italy — all known for their cuisine — who would have predicted a favorite meal in England? But, the truth is that the most delicious meal I had the entire time was at 222 Veggie Vegan in London. I loved their Pumpkin Risotto so much that I ate there three nights in a row, so that I could try other menu items.
Read more about my time in London here.
Montpellier, France — Most-Fashionable Women
Women of all ages — even in the cold and rain — were dressed so stylishly from head to toe. If they had a hat on, it was chic. If they didn't, their hair was perfect (as were their shoes and everything in between). Read more about my time in France here.
Málaga, Spain — Hottest Police Force
Before I arrived, daughter Jasmine told me that the Policia in Málaga were very good looking. But, holy hottness, Batman! She wasn't kidding. I think they must have the manly equivalent of the appearance standards that used to be required of flight attendants. Groups of gorgeous, fit, and stylishly-uniformed officers were everywhere! (To be fair, I could have just given this city the "Most Gorgeous People" designation because all of the people — men and women of all ages, even children and babies — were extraordinarily beautiful and well-dressed.) Read more about my time in Spain here.
Greece — Nicest People
Whether in Athens or on Crete, the Greek people are absolutely the friendliest people (possibly, in the world). From the Athens Starbucks staff that recognized me and learned my name after only a couple of days to the man in Crete (my host) who picked up two women spotted dragging suitcases along the road, in order to give them an unsolicited ride to the airport. The examples of this kind of warmth were endless, throughout my visit. Read more about my time in Greece here.
Rome, Italy — Most Stuff to See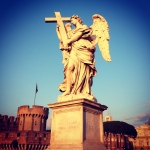 You really can't get bored in Rome. Seriously, everything is something to see.
From the ornate drinking fountains to the opulent churches. From the charming piazzas to the ancient ruins. From the masterful art to the historic architecture. From the gelato to the pizza. Just walking down any street is a delight for the senses. Read more about my time in Rome here.
Vagabonding 2012-2013 Grand Total:
17,580 Miles (28,292 kilometers)