Sunday afternoon, I left Paris, France and took a flight to Madrid, Spain. After checking into a nice little Airbnb apartment that will be my home for the next two weeks, I basically did nothing but work. After bouncing around to a new city, something like every other day, for the past week and a half, I was relieved that my first few days in Spain were filled with rain. It was the perfect excuse to stay inside and be productive. And that's just what I did.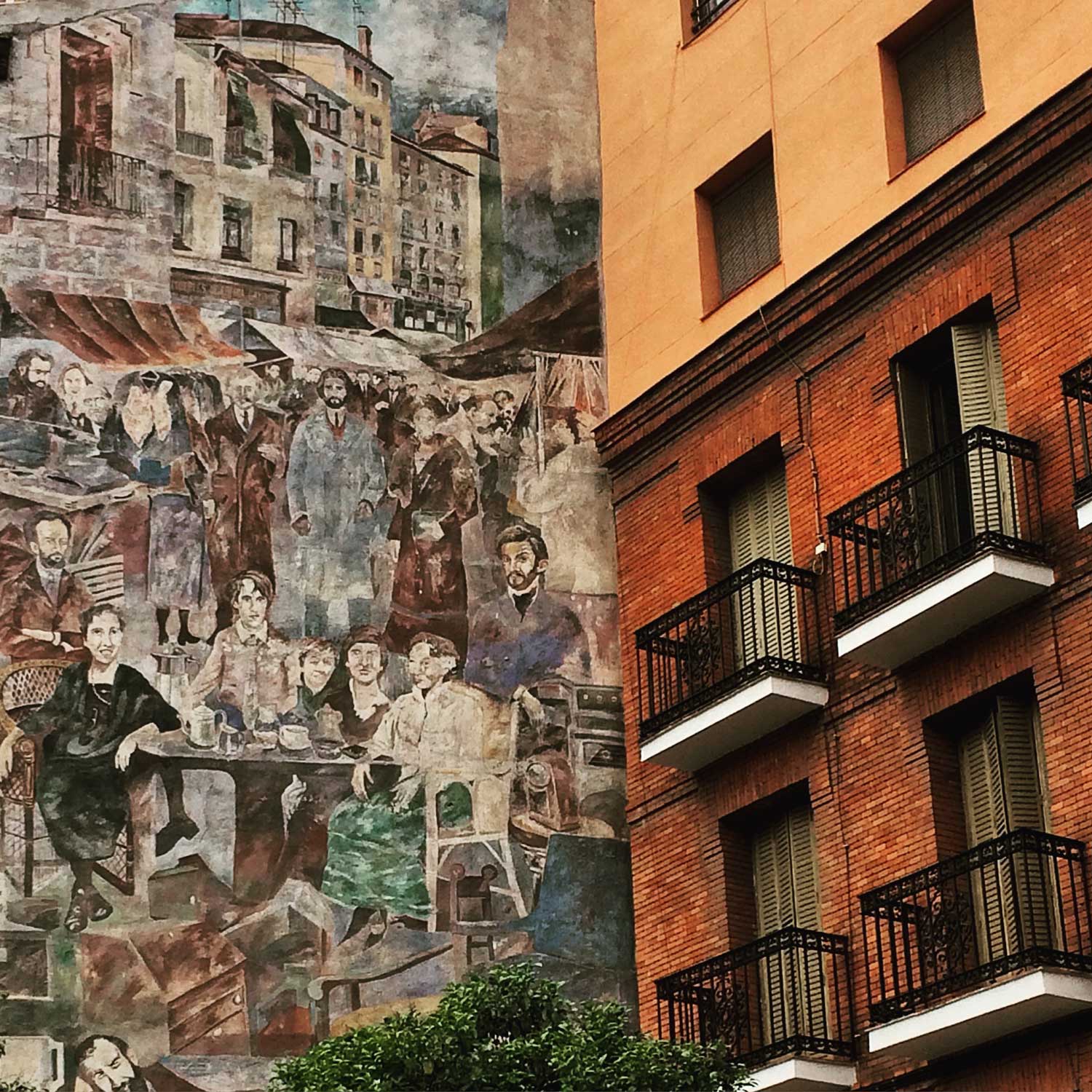 Finally, yesterday, when the sun reappeared, I ventured out in the morning. Winding my way through the streets, I passed very cool and interesting street art.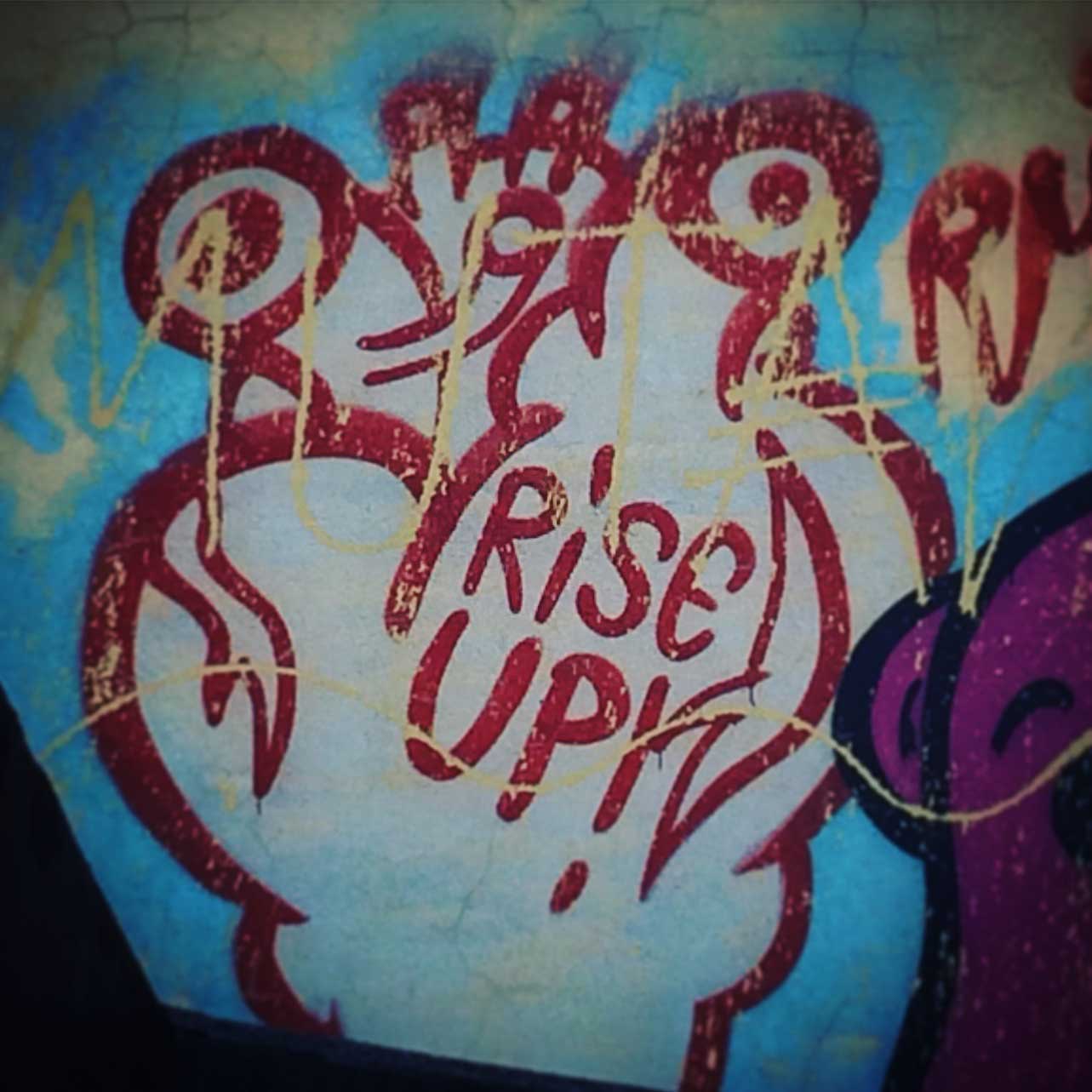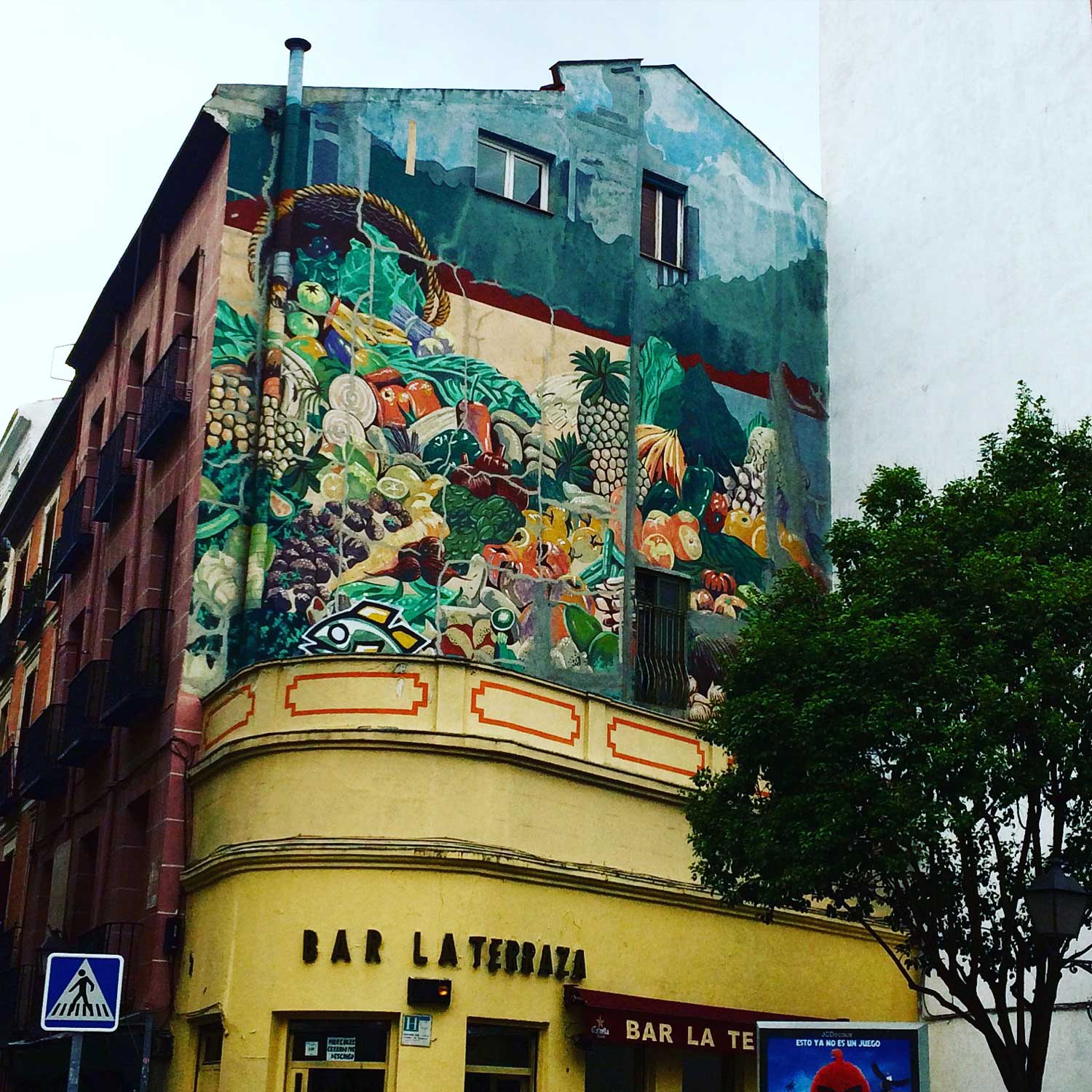 It set the perfect creative tone for my morning jaunt to the Museo Nacional del Prado.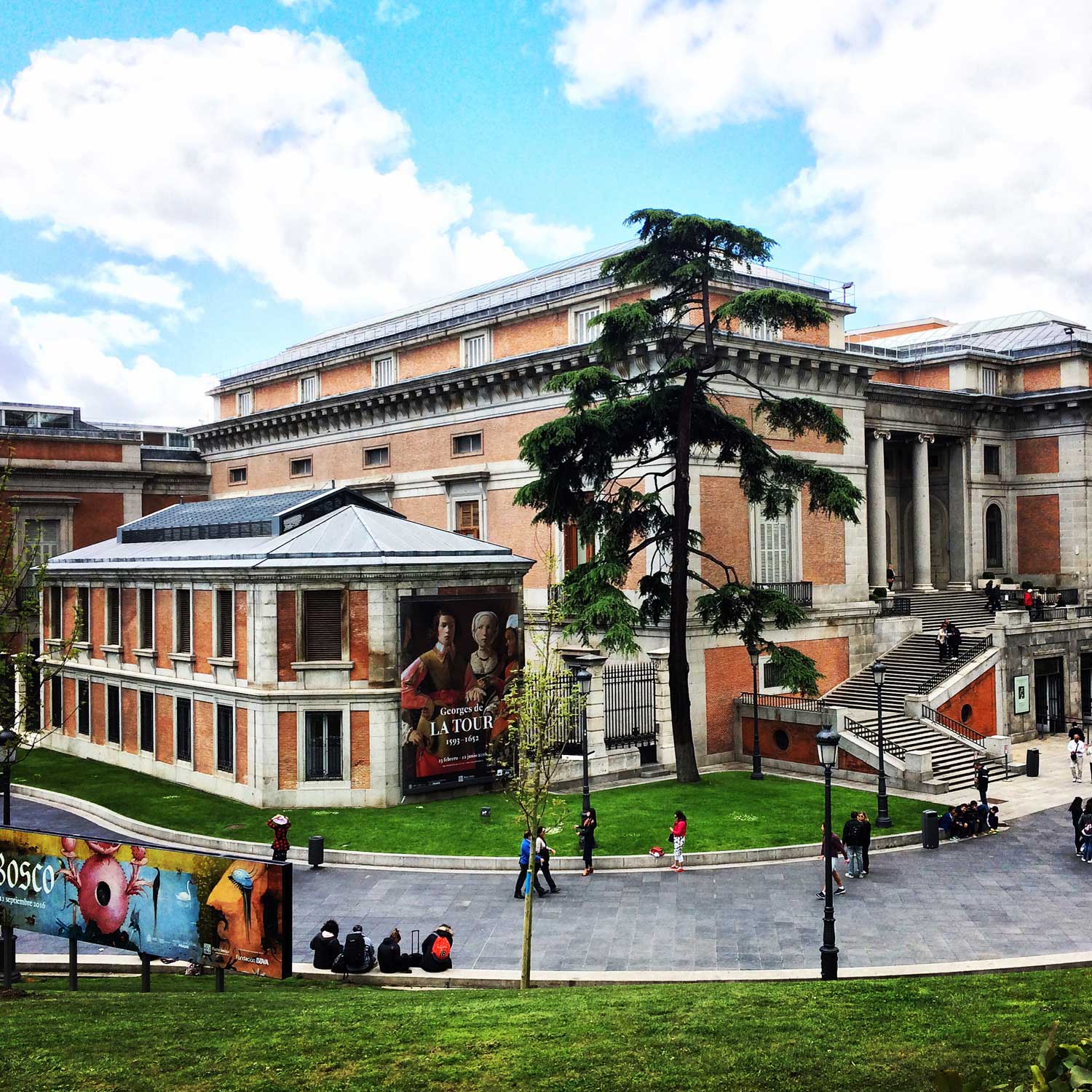 I saw some really great works of art here, and it was a lovely outing. I bought some handmade espadrilles across the street (that I am way more excited about than I expected), and popped into Iglesia San Jeronimo El Real on my way back to dive into work for the rest of the afternoon.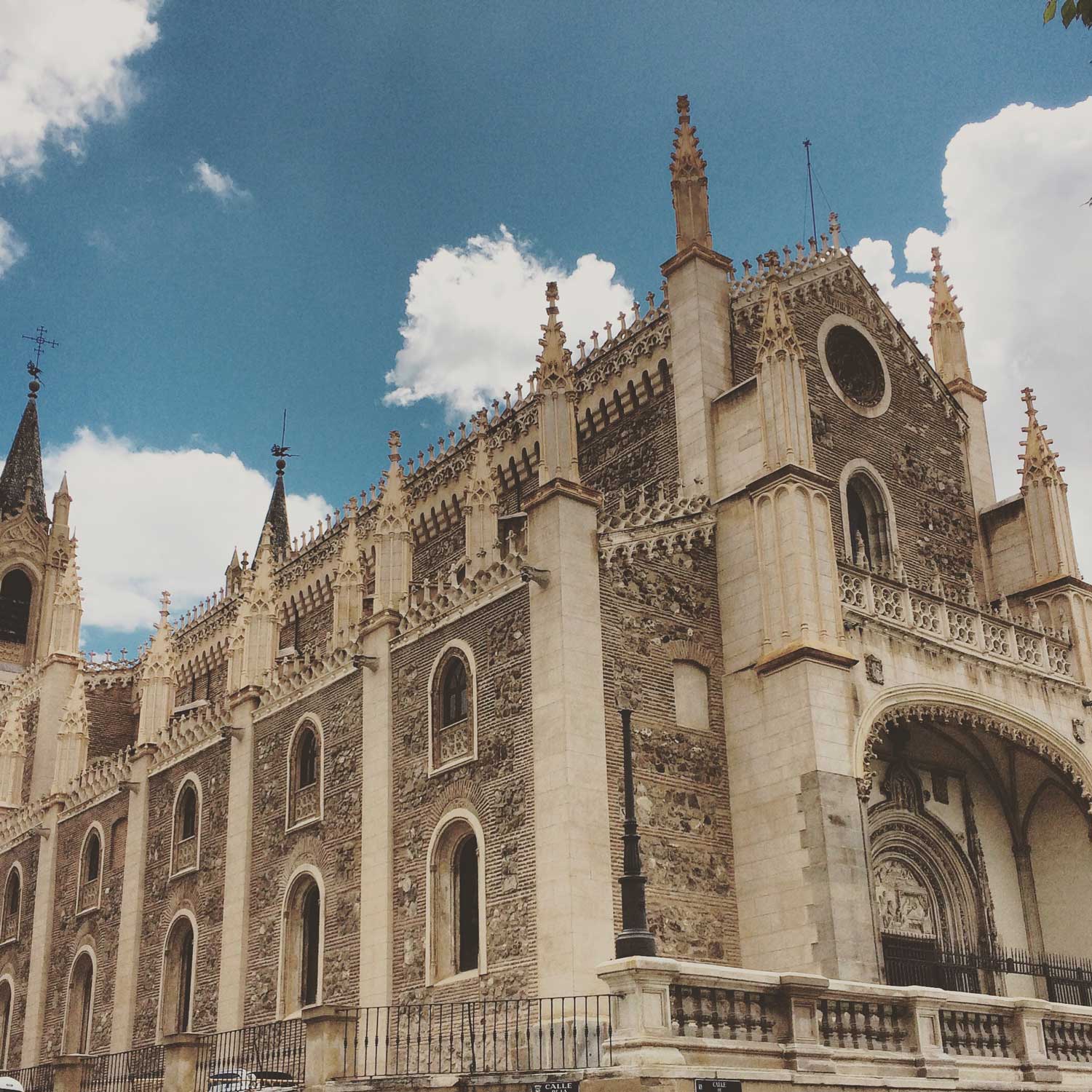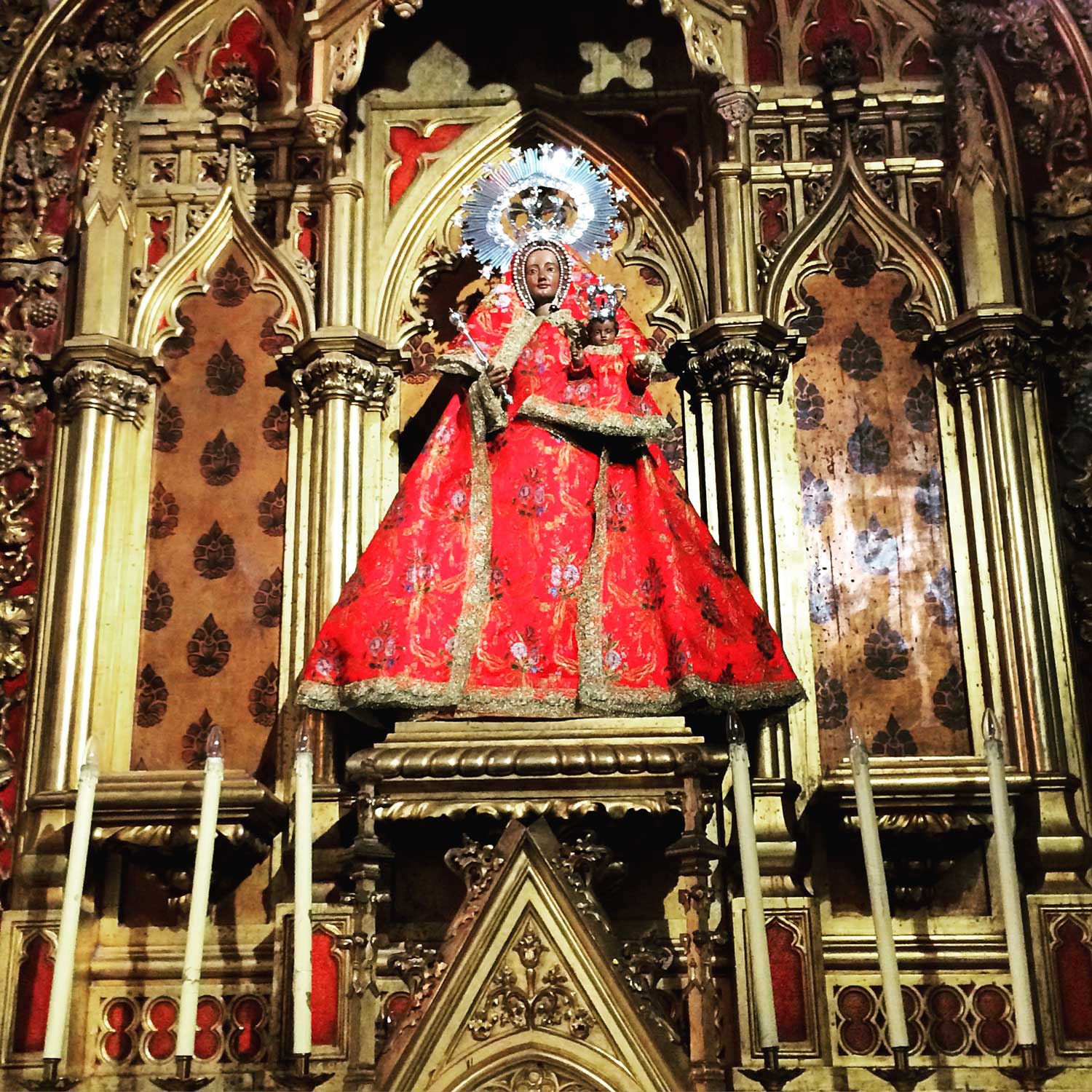 This morning, I ventured out once again to explore not too far from my neighborhood.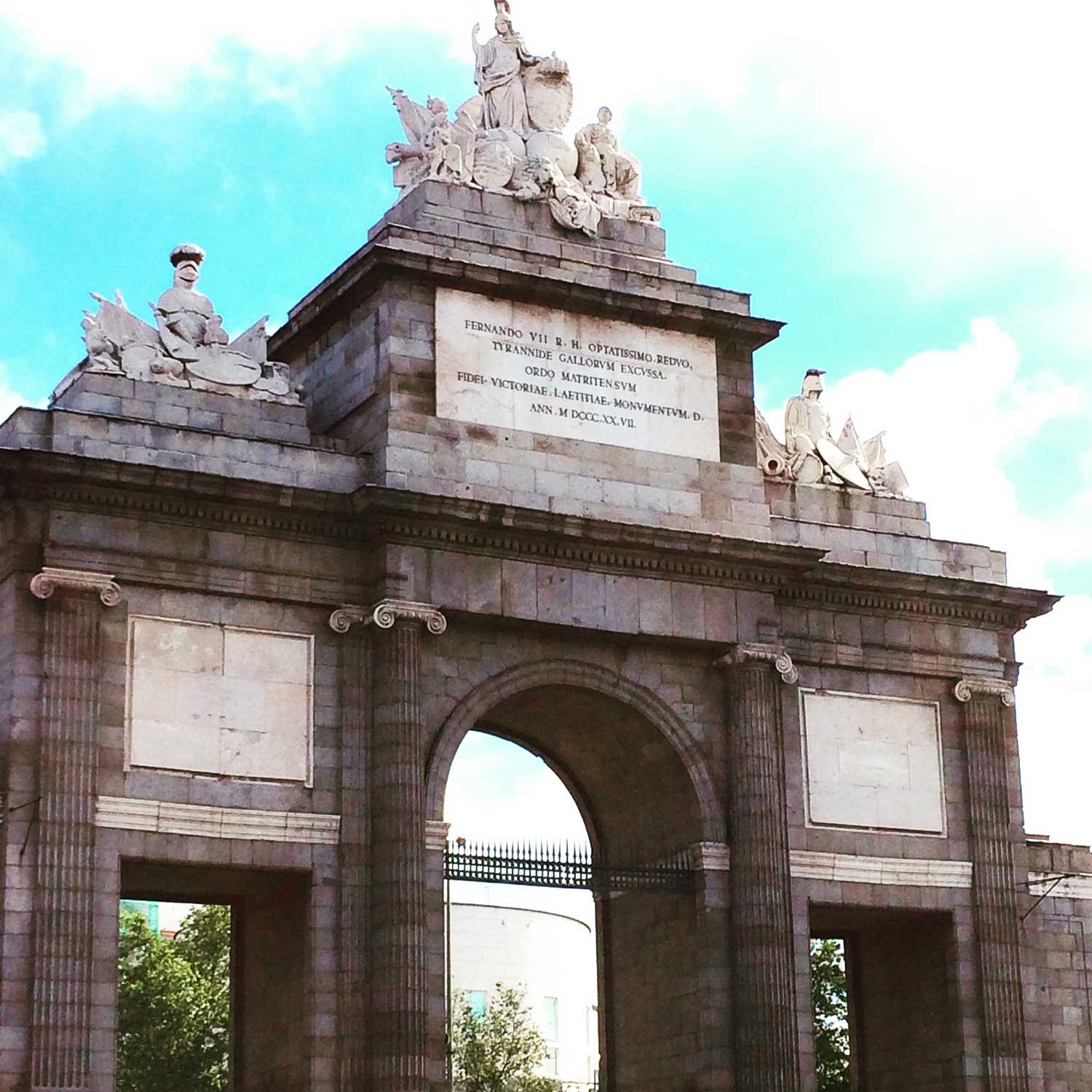 I wandered through the Puerta de Toledo, over the Puente de Toledo, and down into the Jardines del Puente de Toledo. I have to say, Spain really knows how to do public parks. From Malaga to Barcelona, and now Madrid – I continue to be impressed.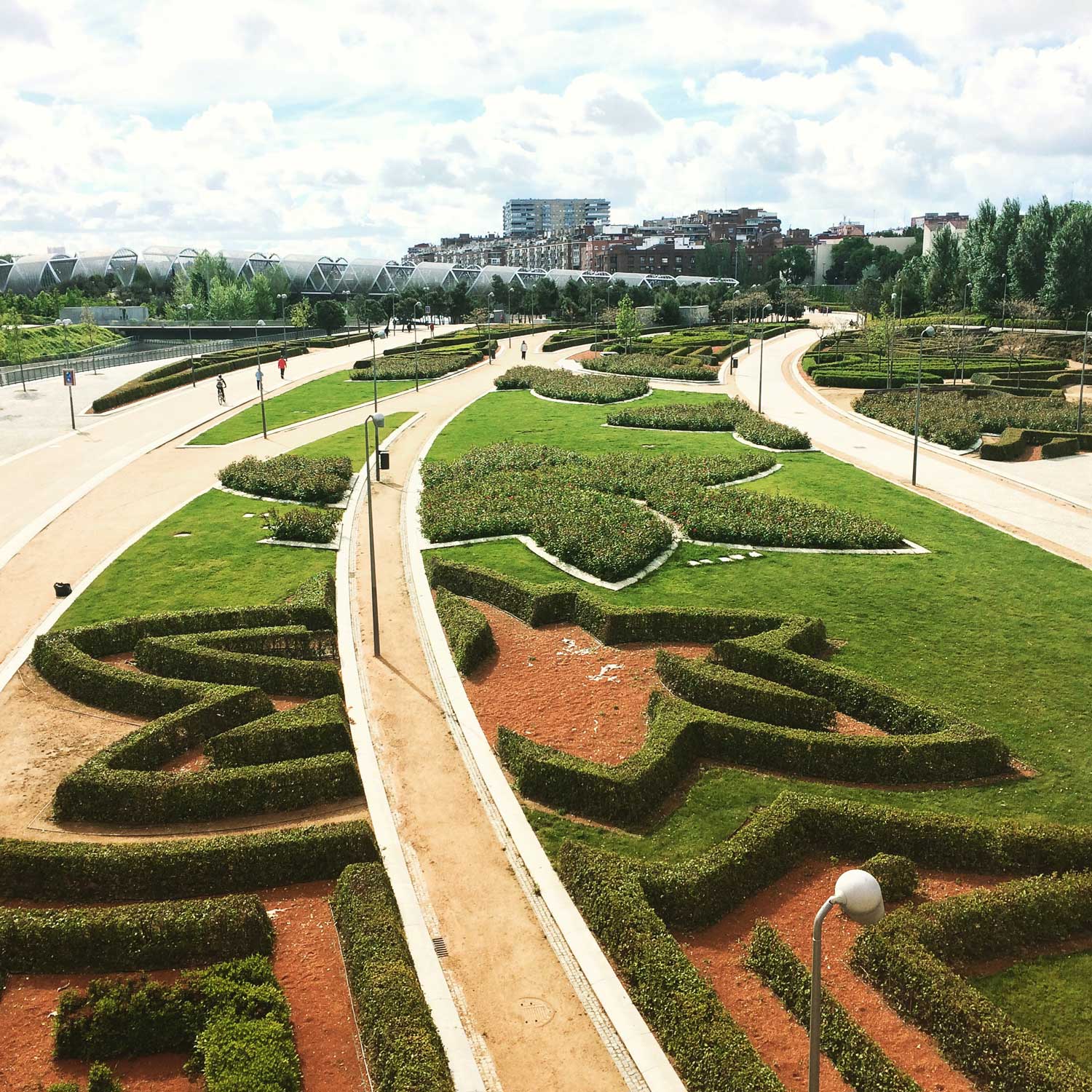 After crossing over the Pasarela de la Arganzuela, I headed back in for an afternoon of more productivity.
My apartment here, while it lacks a view of outside, is cute, comfortable, and really sets a tone to get work done. It is perfect to catch up on design projects.