Yesterday I took the train from Berlin to Amsterdam. The train was inexplicably late. My first late train and it was German. So much for the idea of German precision (myth busted!). Delayed or not, the ride was nice. The internet wasn't so great (I am finding that even routes that say they have wi-fi are not necessarily connected), but nevertheless, I was able to get a good bit of work done (offline) as I traveled. This is great, because I have just one full day here in Amsterdam.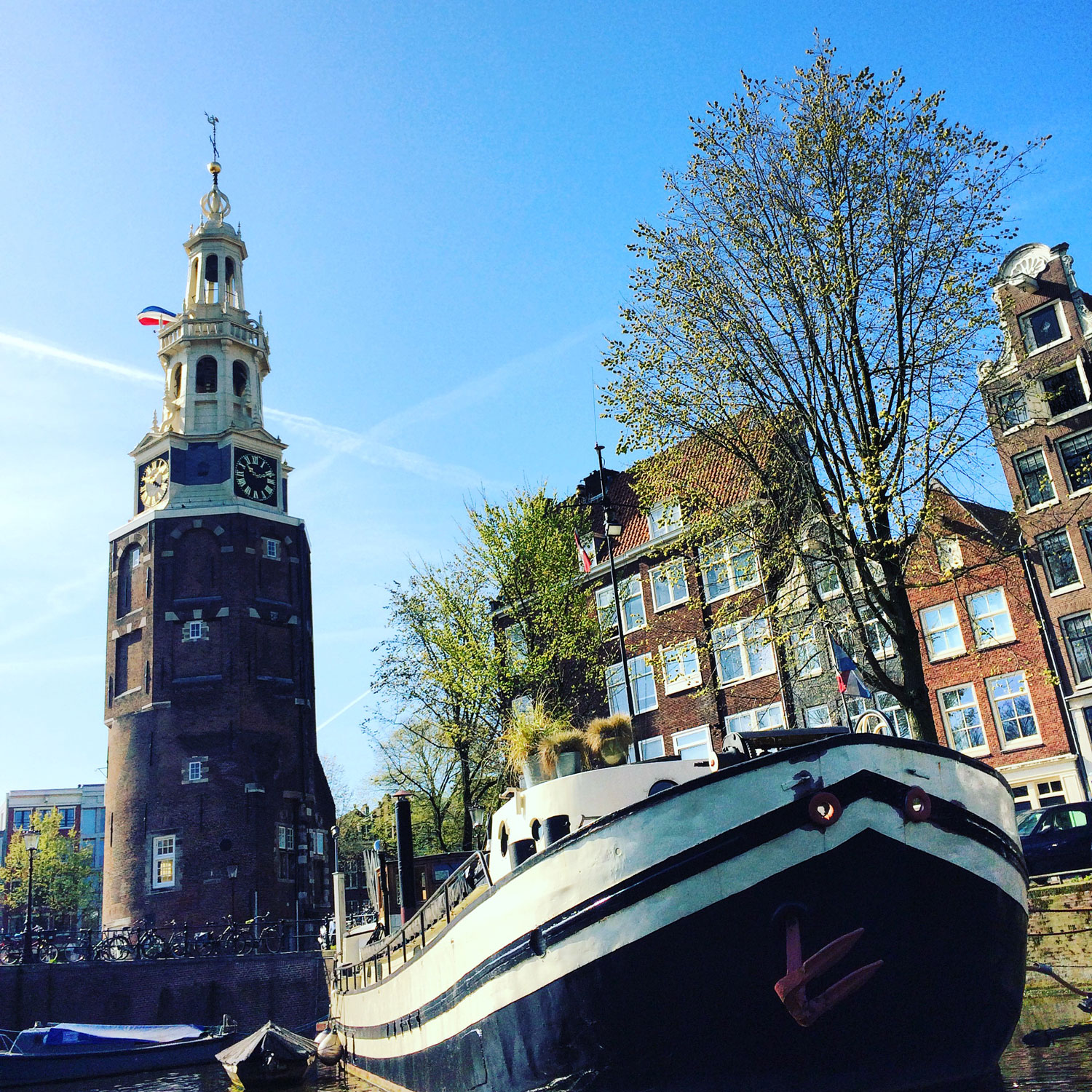 So, right after breakfast this morning, I strolled past piles and piles of trash (I'm not sure why all of the streets were covered in trash (both in bags and out), but that is exactly what greeted me this morning).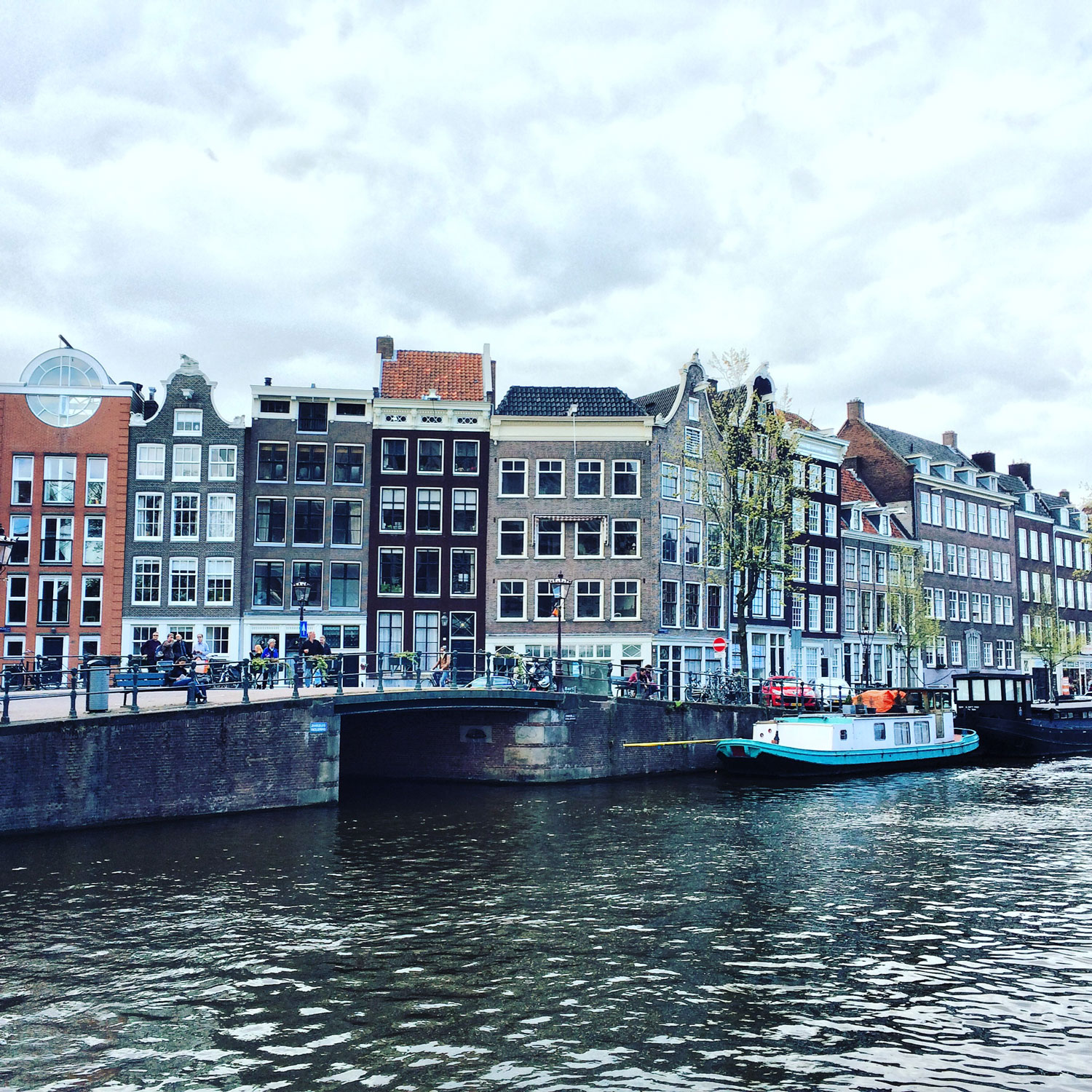 Post-frat-party-vibe aside, I found a canal cruise and hopped on to get a little overview of the city. This was a great way to get the lay of the land (from the water). There are several options, none of which are too expensive, so I'd say it is worth it to kick off a visit to Amsterdam.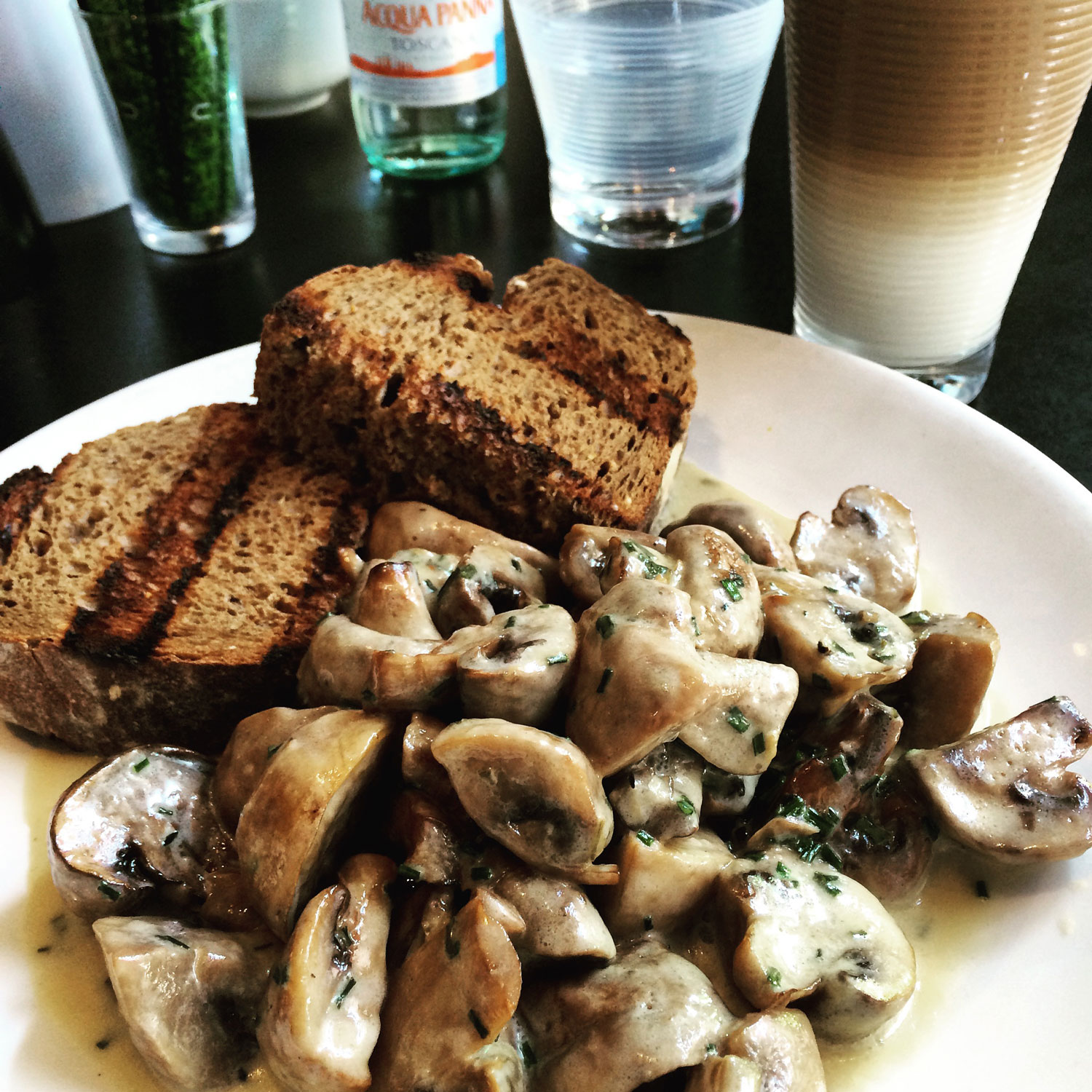 Still loving the Italian idea of colazione secondo (second breakfast), after wandering a bit I stopped back into CAU Amsterdam (last night's delicious dinner spot) for a late-morning bite to eat. I ordered one of the most delicious meals of my life. Seriously. It was SO simple. A big pile of mushrooms and some toast (plus a caffe latte). Holy cow! Seriously – DELICIOUS. I rarely get dramatic about food, but this was truly fantastic. (Update: This would turn out to be my favorite meal of the entire Spring Trip.) I also ended up there for dinner again. Some people like to experiment and some people like to find an awesome place and stick with it. I'm a "sticker."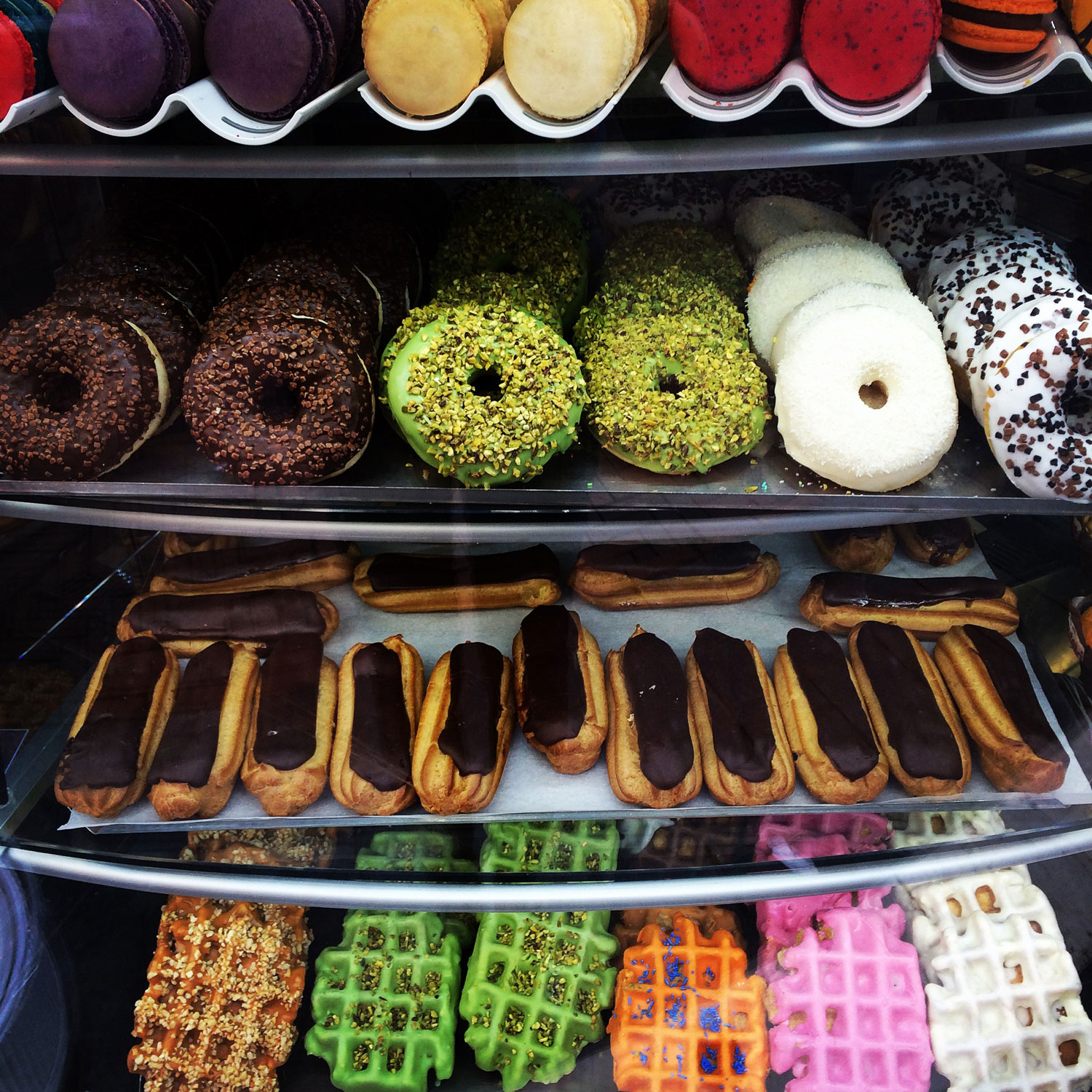 Getting around Amsterdam consists primarily of dodging an unbelievable number of oblivious tourists (i.e., pretty much every person on the streets of Amsterdam has the walking etiquette of a bull, so shoving, pushing, and running into people is the name of the game). I comforted myself with brightly colored pastries.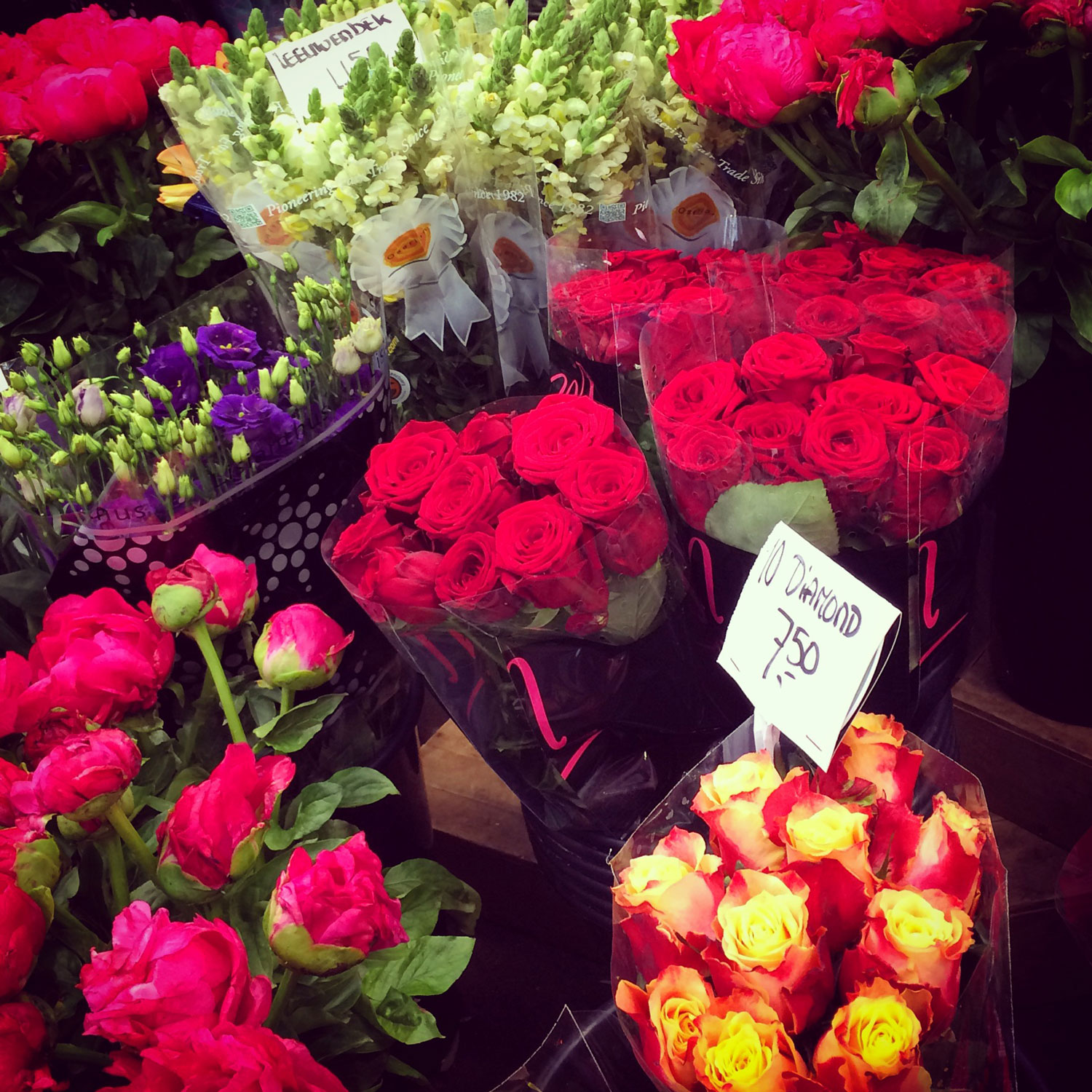 I visited the Amsterdam Flower Market. I thought that I might bring some bulbs home to my mother, but alas – no bulbs allowed into the U.S.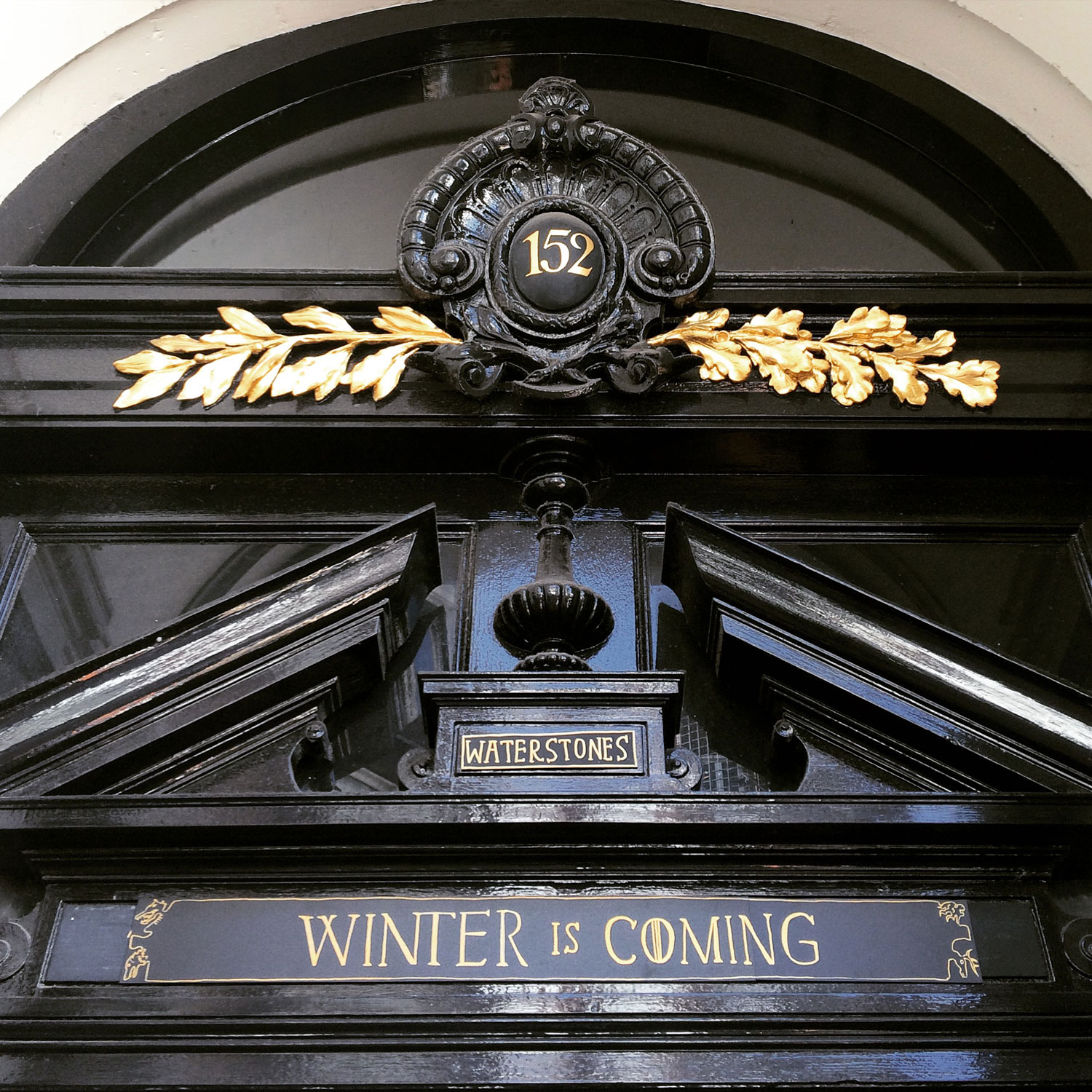 I found a wonderful bookstore. Waterstones is very cute, they have a nice selection of books, and really friendly staff.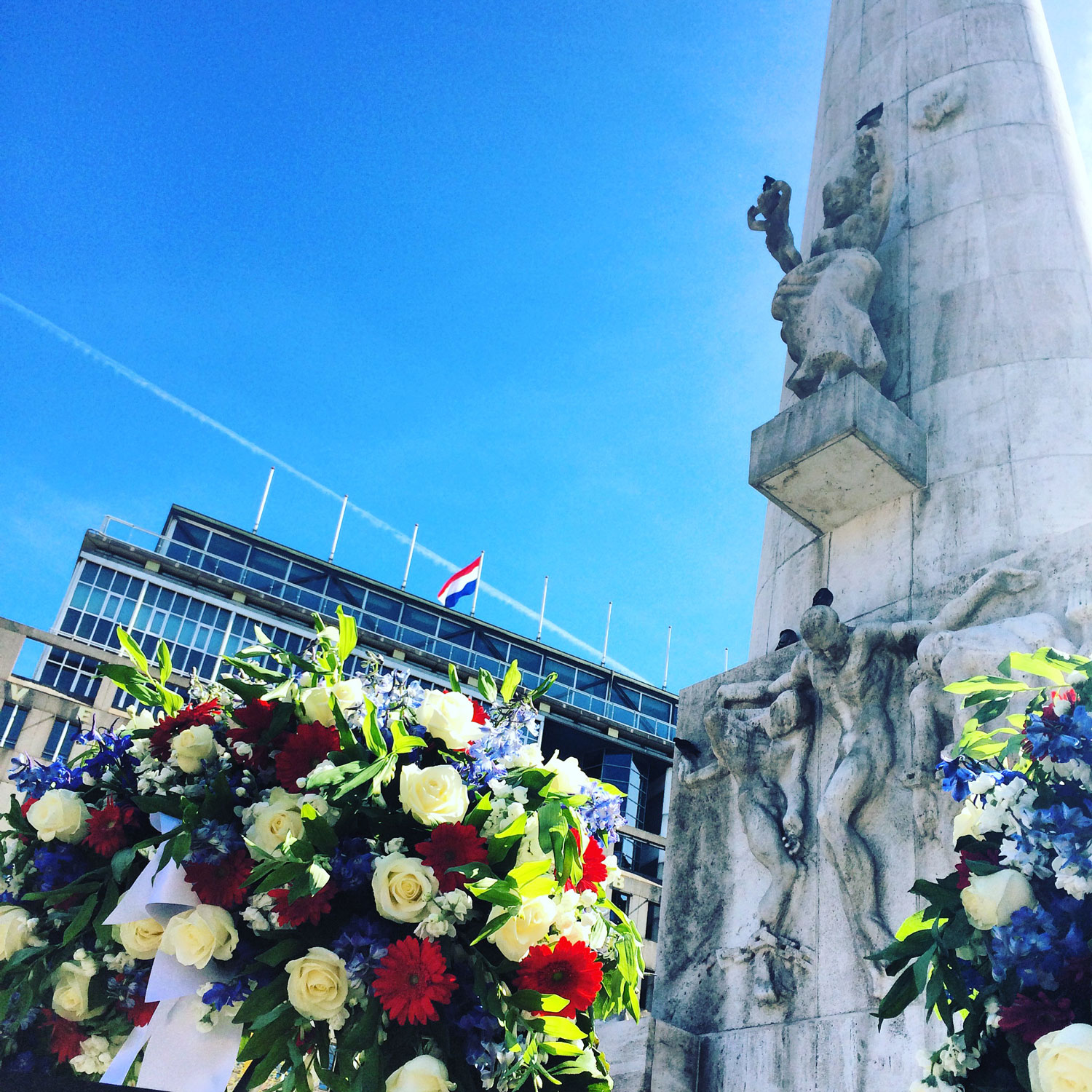 It turns out I am here on the equivalent of Veteran's Day and Liberation Day, so there is a lot of activity in Dam Square. (Maybe the holidays are the reason for the trashy streets.)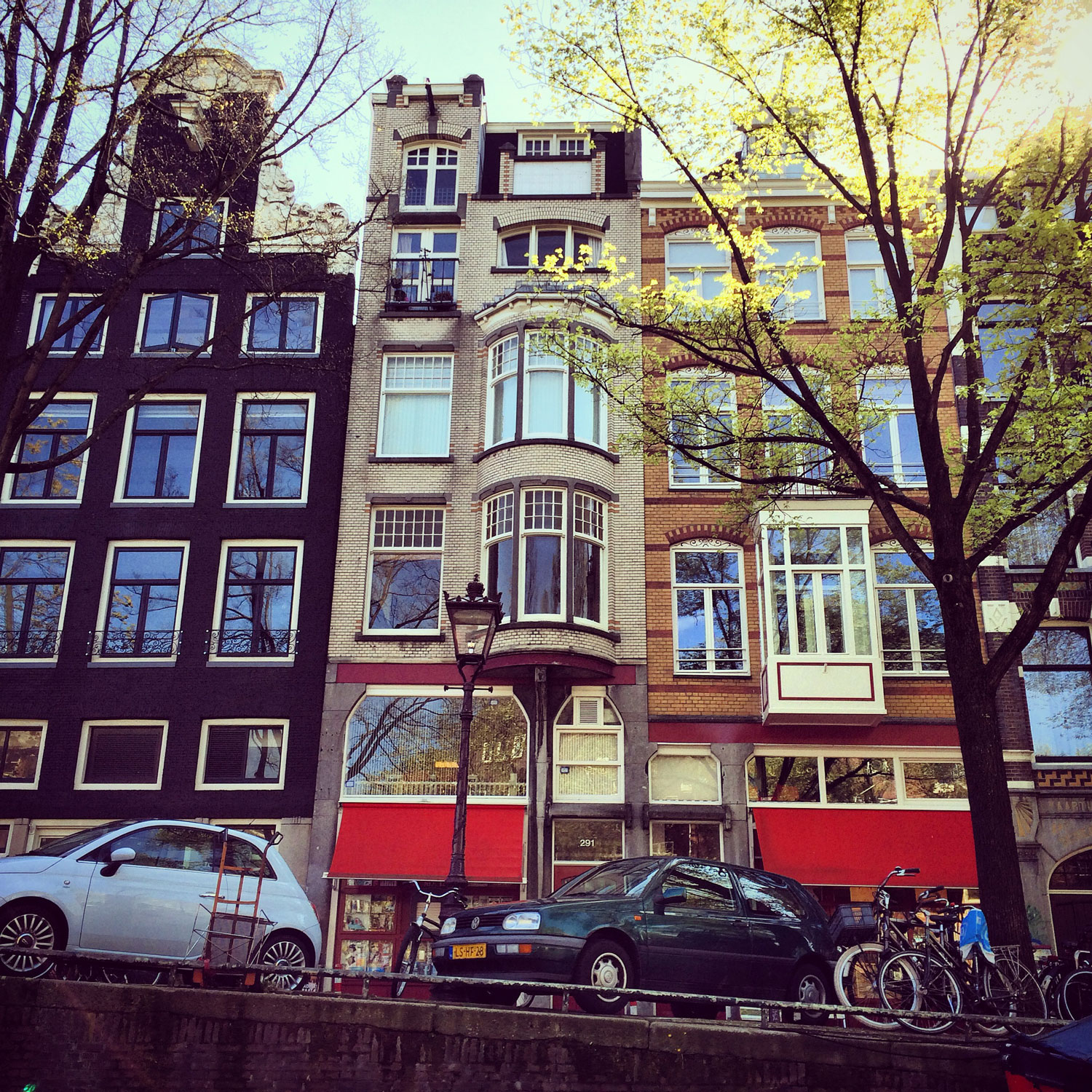 In the end, I enjoyed Amsterdam before 10:00 a.m. when everyone else was still asleep and I could wander the streets in peace. Once the swarms of rude walkers descend, I'm better off hiding in a bookstore or eating a pile of mushrooms.