As I've mentioned before, the little town of Prasas (a.k.a., Prassas and Prassa, but I've decided to stick with what it says on the sign next to my home), is basically just a bunch of houses nestled into the hill with a couple of churches and an itsy-bitsy "store" (yes, I feel the need to put it in quotes every single time).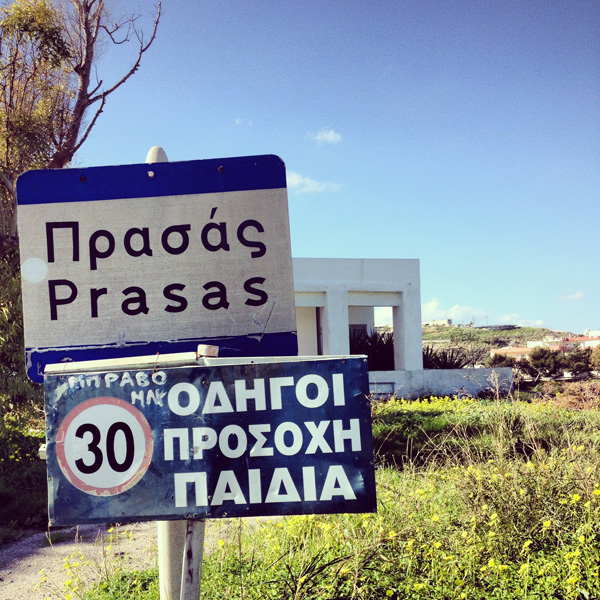 But, even so, and even though I prefer having some sort of destination to motivate my daily walking, I still try to get some extra steps and extra fresh air by venturing beyond my daily walk to Saint George.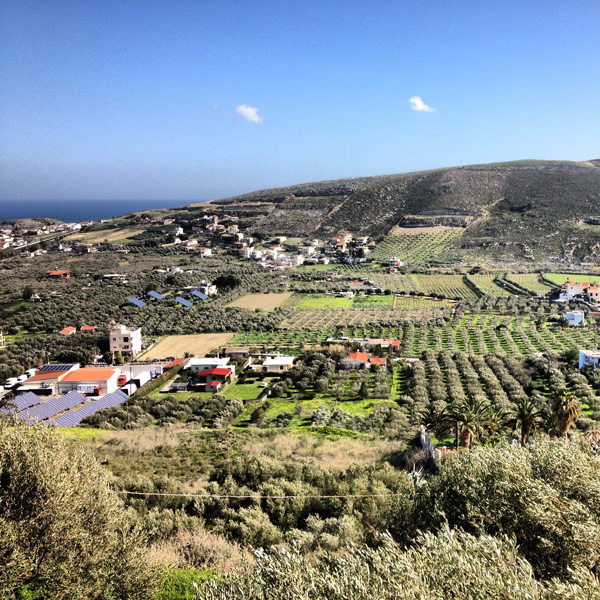 Of course, I've already told you about my long walk among the olive trees (okay, every walk here is a walk among the olive trees), but I've wandered a few more times and here are just a few shots I've captured along the way.
Three furry friends . . .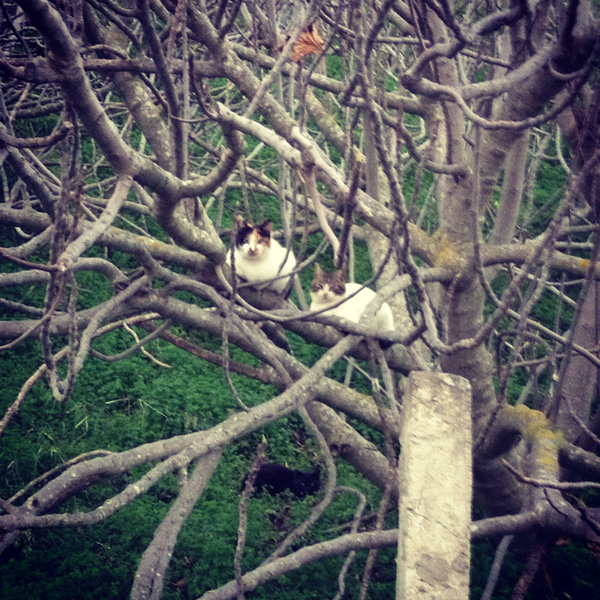 Annunciation to the Blessed Virgin Mary Orthodox Church . . .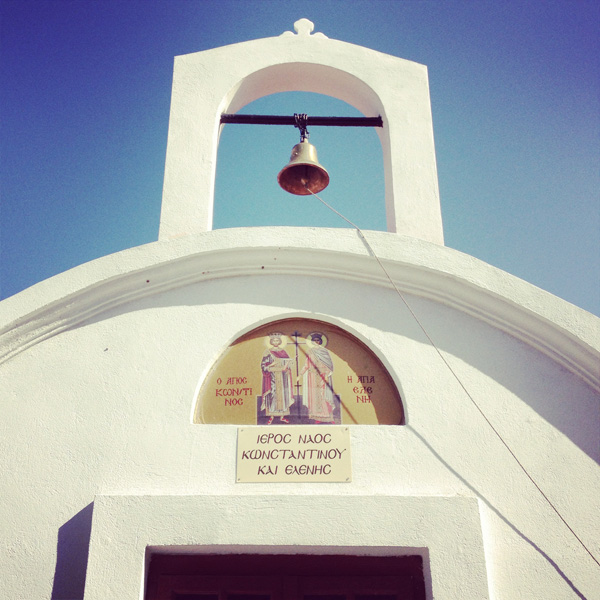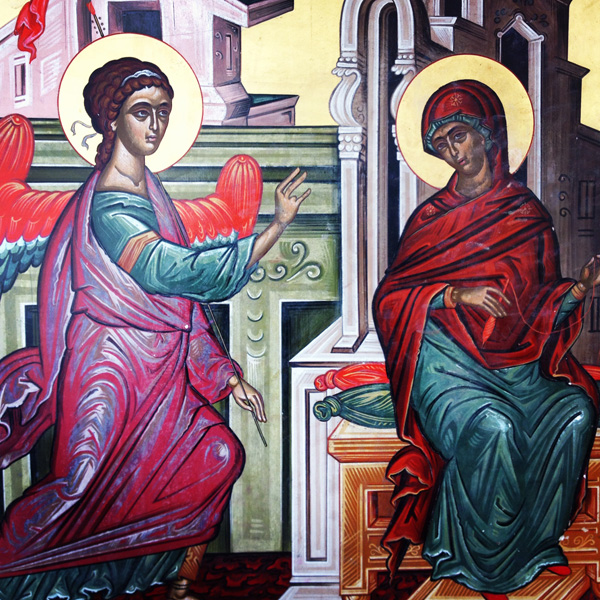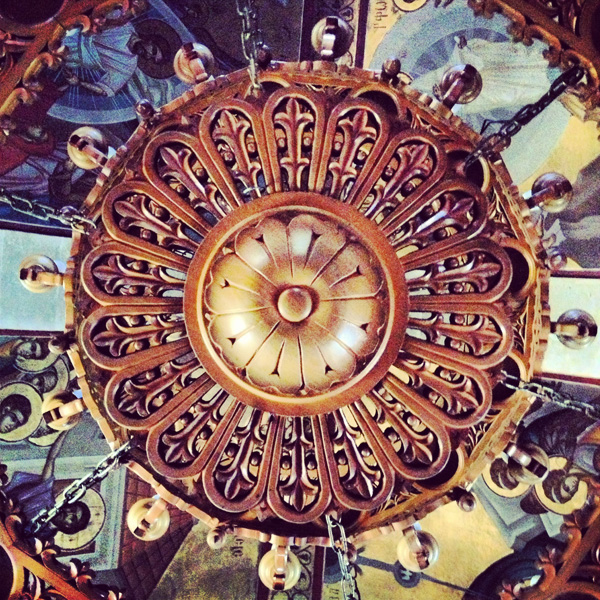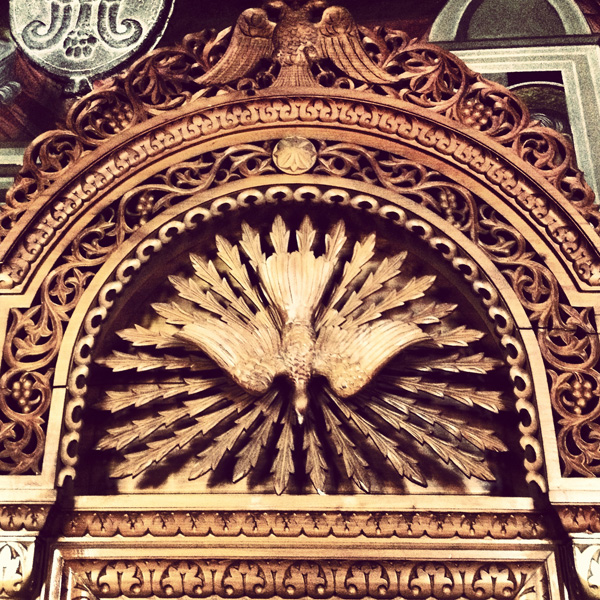 Pretty things . . .