After a fun-filled week, it's time for me to head back to Atlanta and make proper living arrangements. But first, here's a snapshot of some of the highlights of my time in Dallas.
Dallas Museum of Art
My little toddler friend and I were riding around Uptown on the M-Line Trolley and decided to hop off at a little park across the street from the Dallas Museum of Art. After a while of (cold) play at the park, we wandered over to the museum.  Admission is free (love that!), so it seemed like the perfect place to warm up with a cookie and a stroll through the Loren Mozley, Structural Integrity exhibit.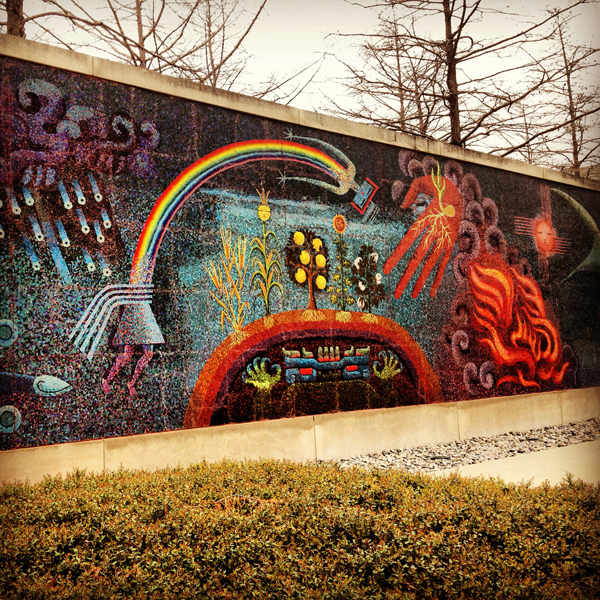 Parks & Recreation
We took several long walks through the area, including Robert E. Lee Park, the Katy Trail, and Klyde Warren Park.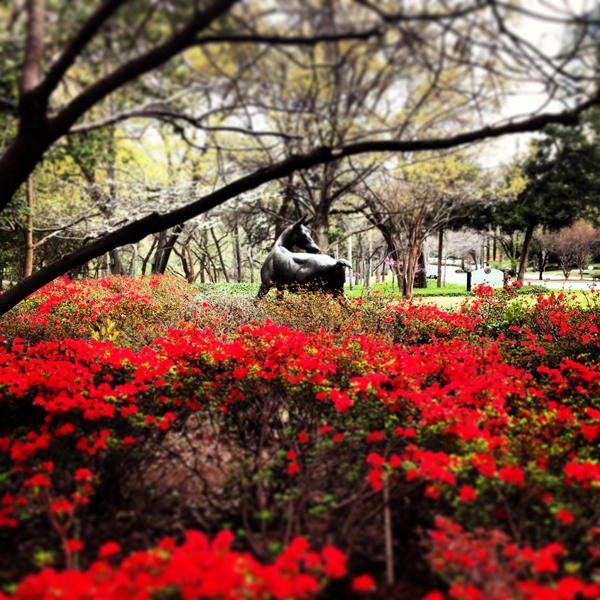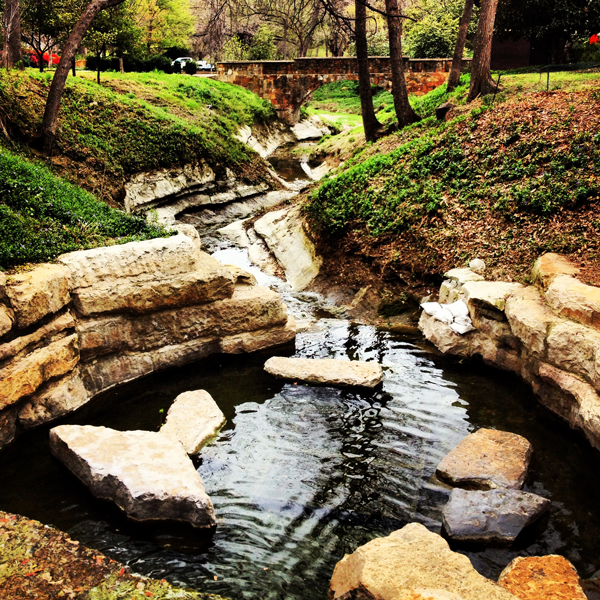 Dallas Zoo
A short stop to ride the camel, visit the bug house, and enjoy the carousel.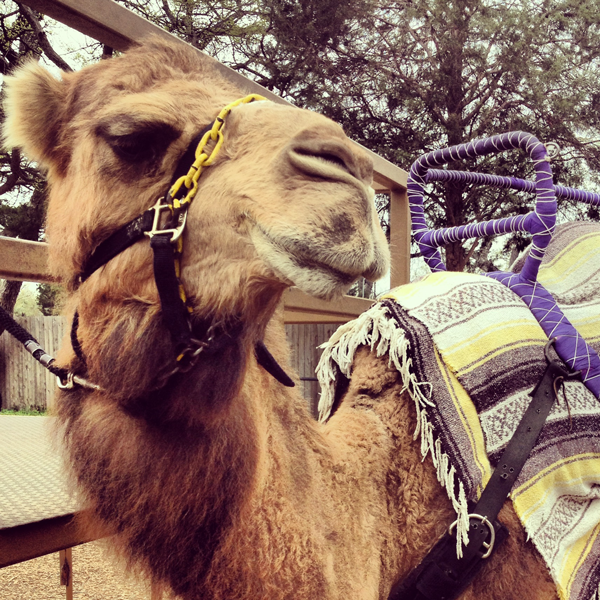 Pop Diner
Not only did Kathianne and I enjoy a totally tubular meal at Pop Diner (an '80s diner with great stuff on the walls and rad music playing), I convinced my long-time friend, Elton, and his family to meet me there for another awesome lunch before I left!!