After spending several hours on the train from Bari yesterday, I am finally in Florence, Italy. This is my third time in Florence over the past few years, so there are two things I know for sure. 1. I will enjoy walking around the city, and 2. I will be terrorized at night by vicious mosquitoes. (Yes, now that I was bitten ON MY EYE while sleeping last night, the mosquito thing is actually a three-for-three problem.) Fortunately, Florence has plenty of redeeming qualities.
Today, I stopped by Mercato Centrale di San Lorenzo to pick up some groceries for the week. Since Prince has recently passed away a lot of places are playing his music and I did my shopping to Purple Rain.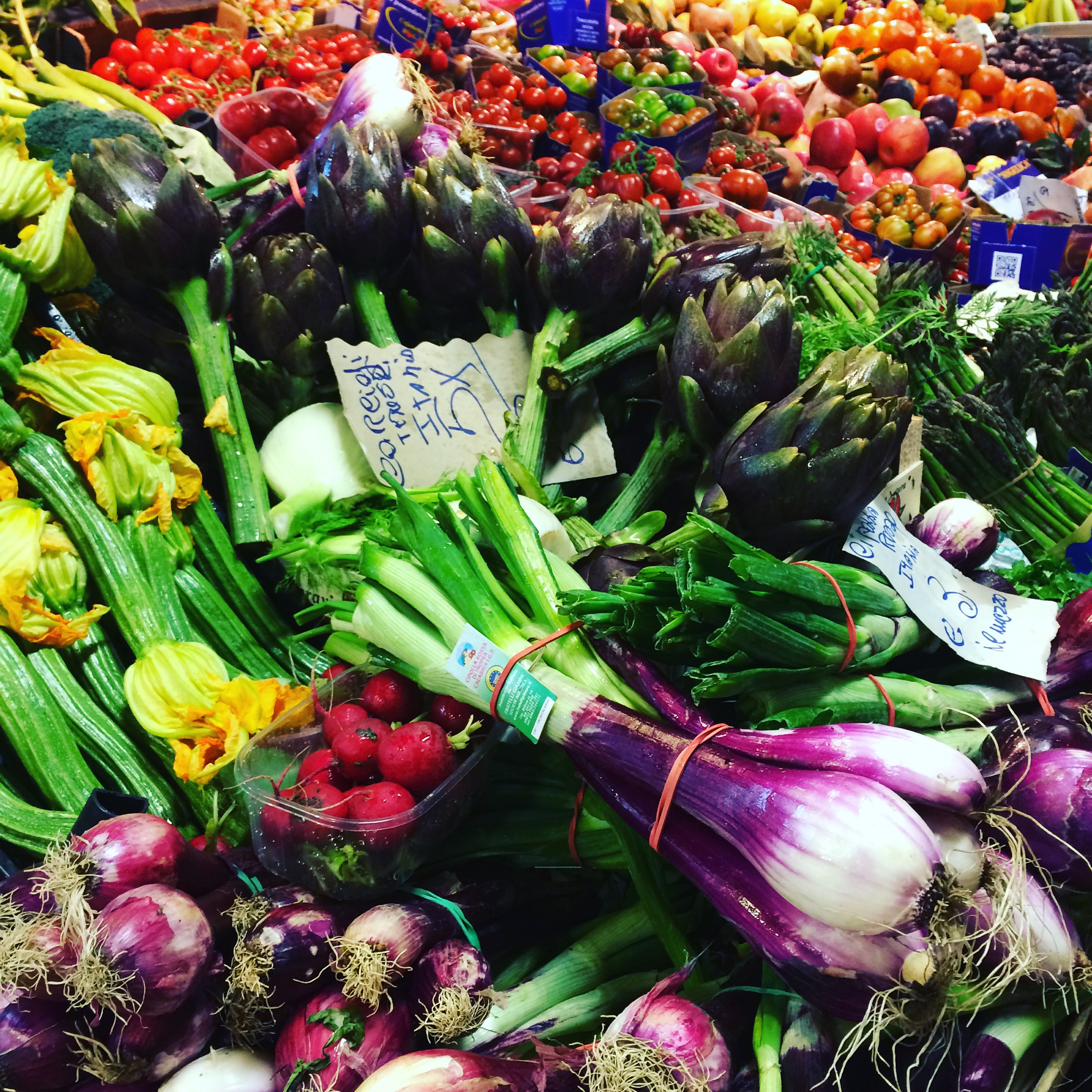 Then I visited Basilica di San Lorenzo, where I really enjoyed all of the artwork.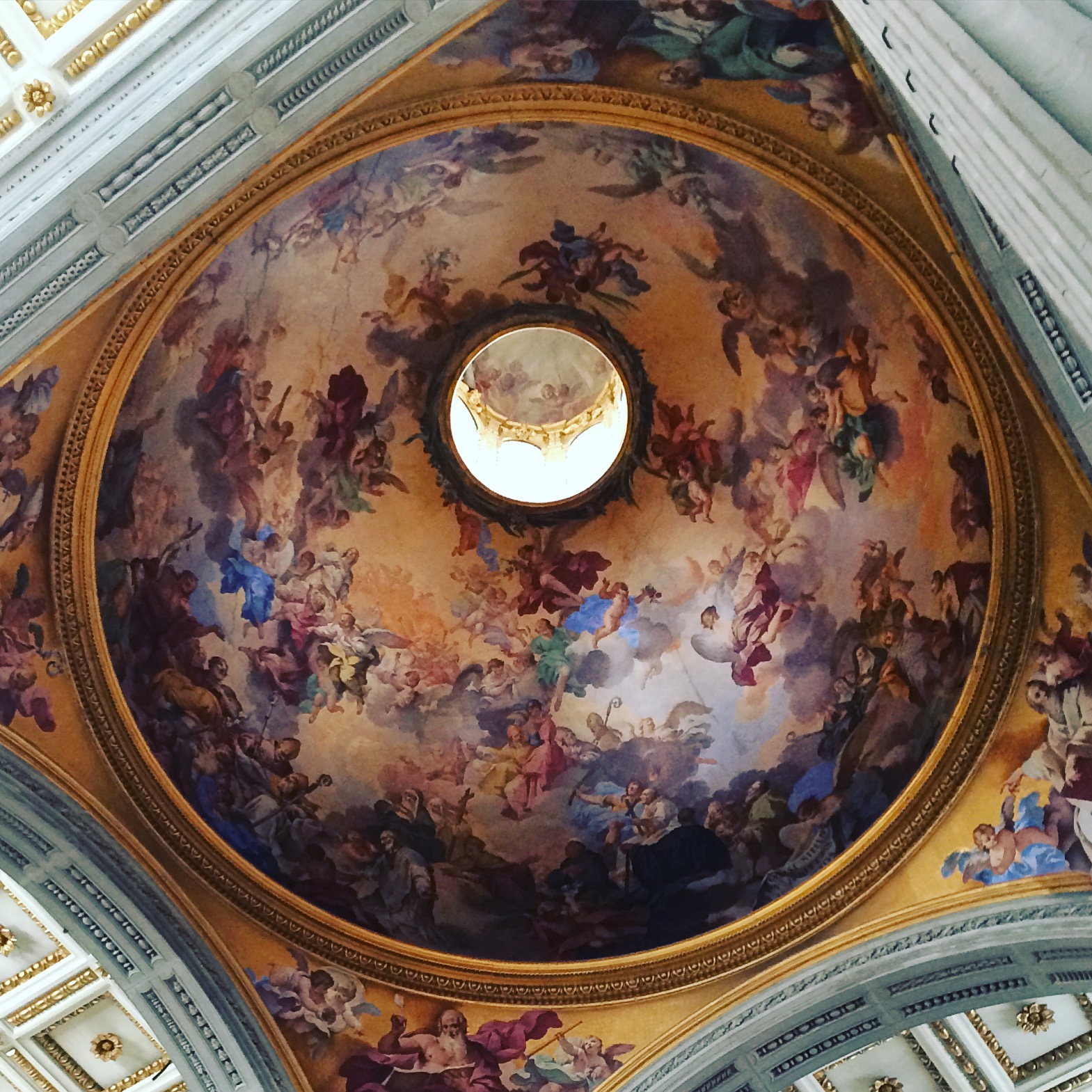 I'm staying in a different neighborhood (near the train station), which isn't too far from the main attractions, but feels more like locals live there. (It's a little noisy with the trains going right by, but it doesn't really bother me.)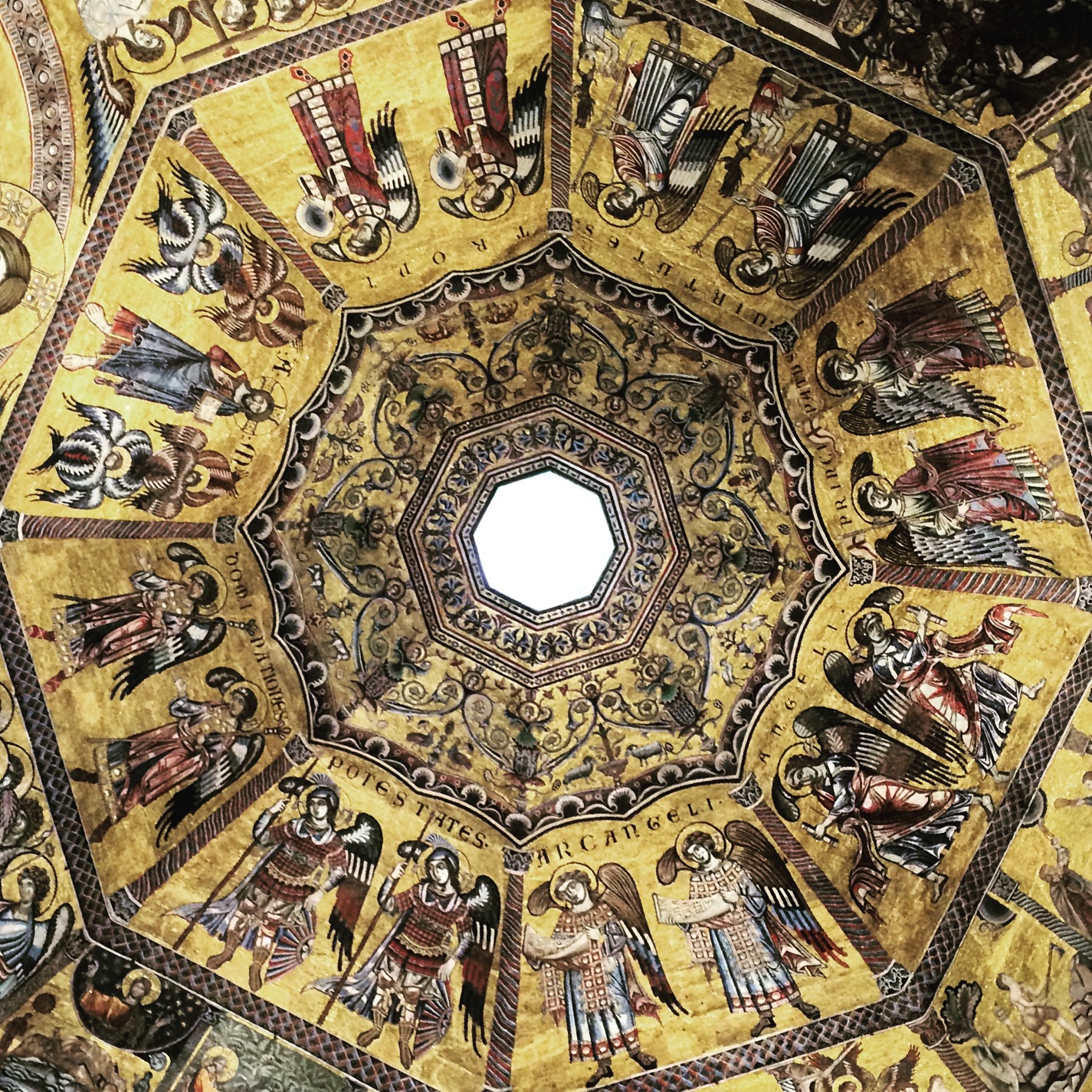 After my climb to the top of St. Peter's, earlier this week, turned out easier than expected, I'm feeling confident and inspired. I'm contemplating climbing to the top of the dome here in Florence as well. Stay tuned.