Julia and I are trying to get as much fun in together, before she leaves tomorrow. So, early this morning, Emmanuel dropped us off at the bus station in Heraklion, where we bought our tickets to the town of Rethimnou (which is a little over an hour away). Then, we promptly headed over to the shopping area to find something for breakfast before getting on the bus. Oops, we had cupcakes for breakfast . . .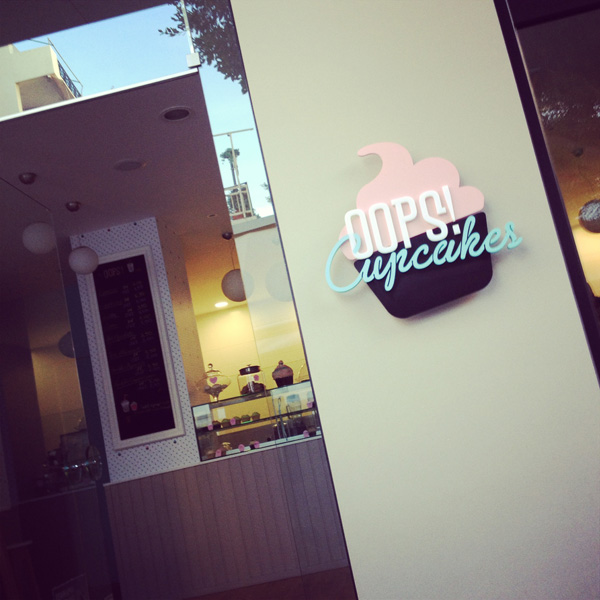 With our coffee and cupcakes in hand, we headed to wait in line for the bus and prepared for departure. The bus route is on a road that runs along the northern coast of Crete, so the entire trip consisted of views like this . . .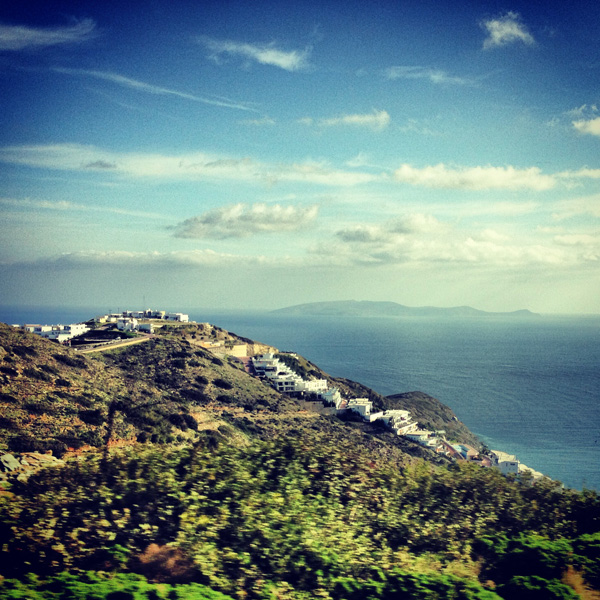 After arriving in Rethimnou, we walked around, took in the sights, the people, and the architecture, and popped into churches and shops for a while.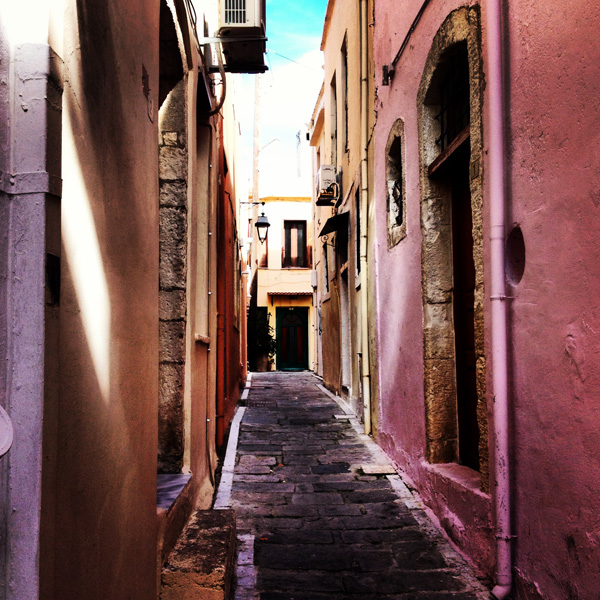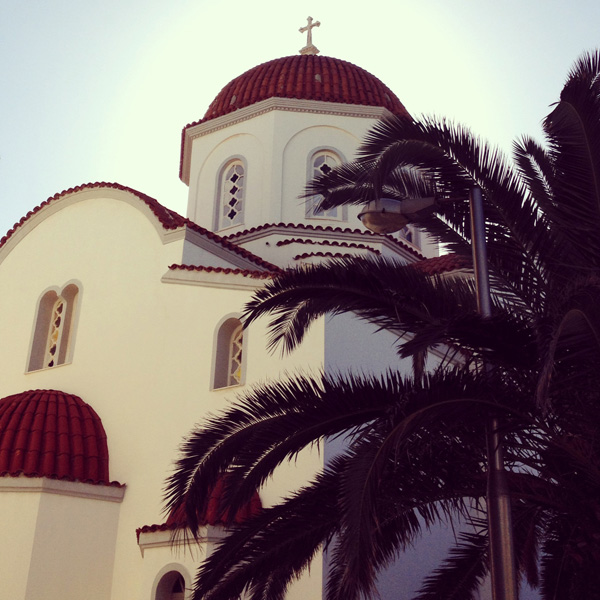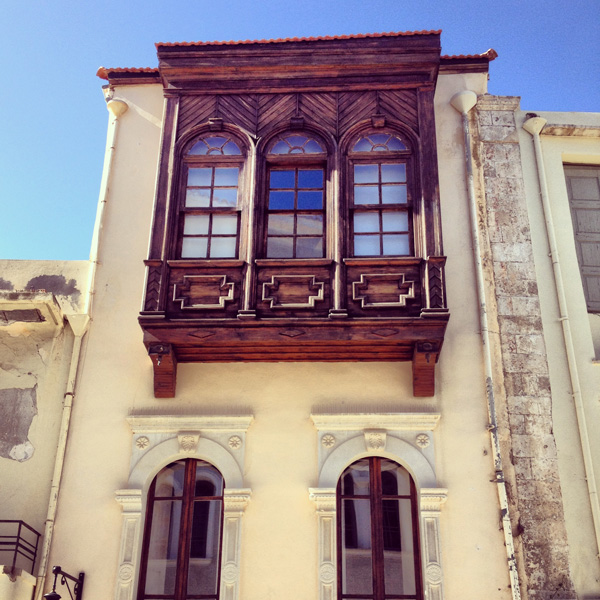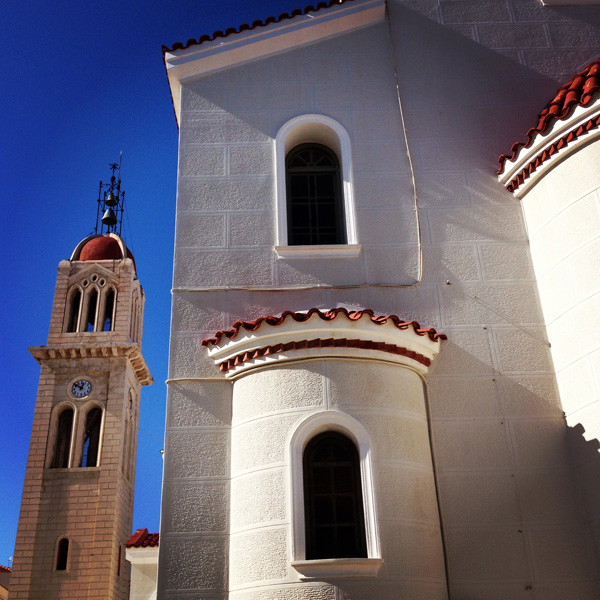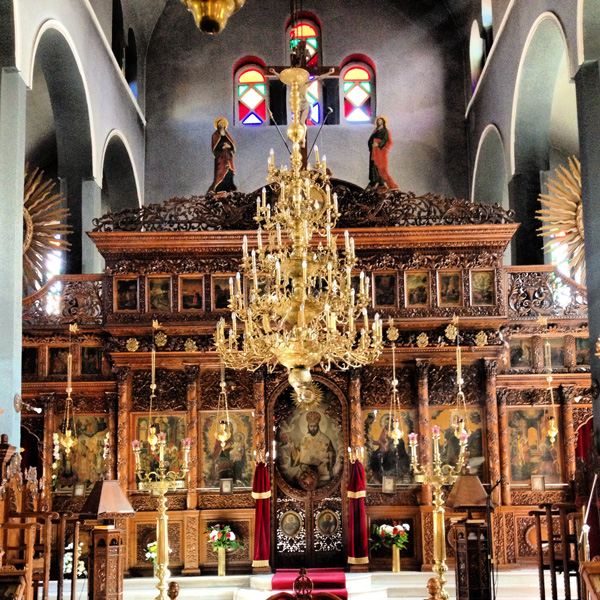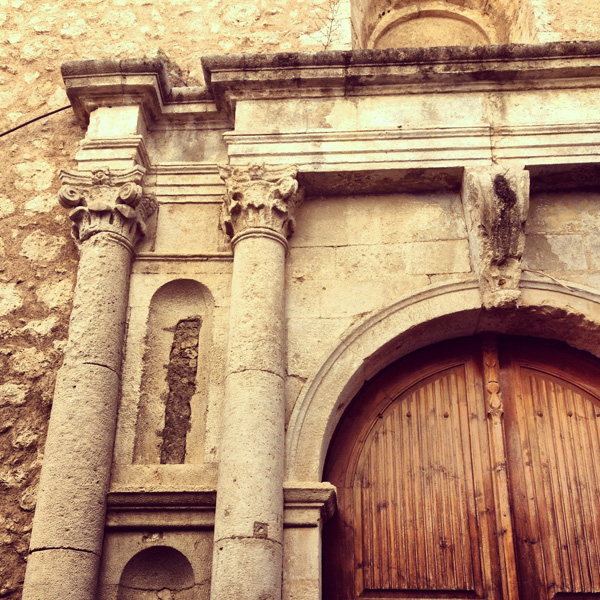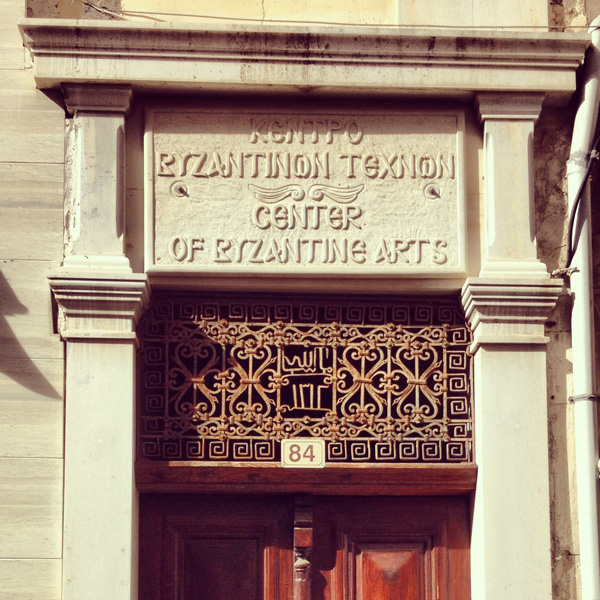 Then, we walked along the beach, put our feet in the sand (note that I had to remove my BOOTS to do this . . . reminder . . . it's still winter), and then we found a taverna for lunch.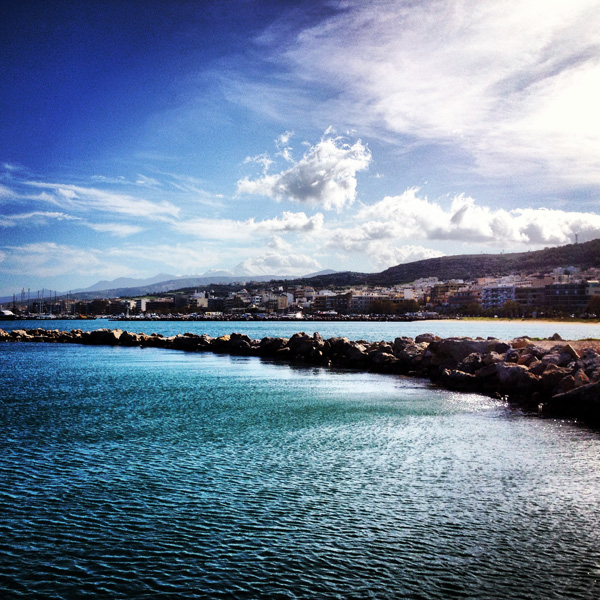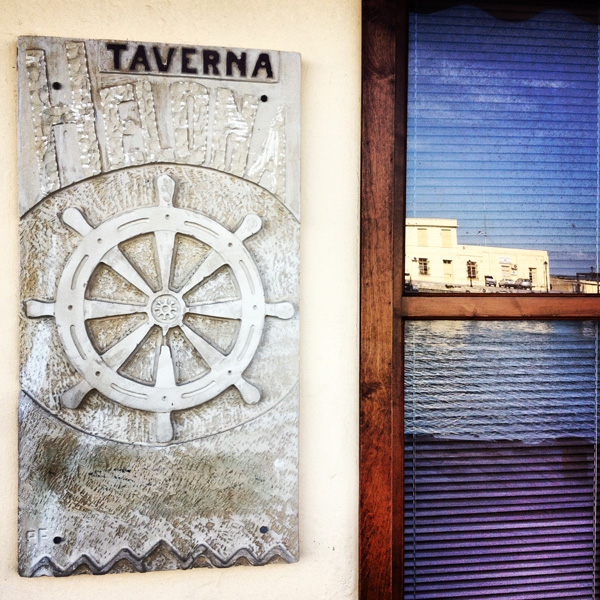 After exploring the city a little while longer, we hopped on the bus back to Heraklion. Before grabbing a cab back to the house, we stopped at a seaside bar for a little hot chocolate goodness to finish up our day. (P.S., it comes with those cookies!)