Today was a Sunday filled with interesting surprises. Because I don't drive in Italy (yet) and I wanted to go someplace in Tuscany that isn't easily accessible by train, I booked another tour. This one was an all-day (11 hour) tour of Volterra & San Gimignano (plus one of the surprises).
So, I got on a big tour bus and rode for about an hour to our first stop – San Gimignano. This is where I got my first surprise.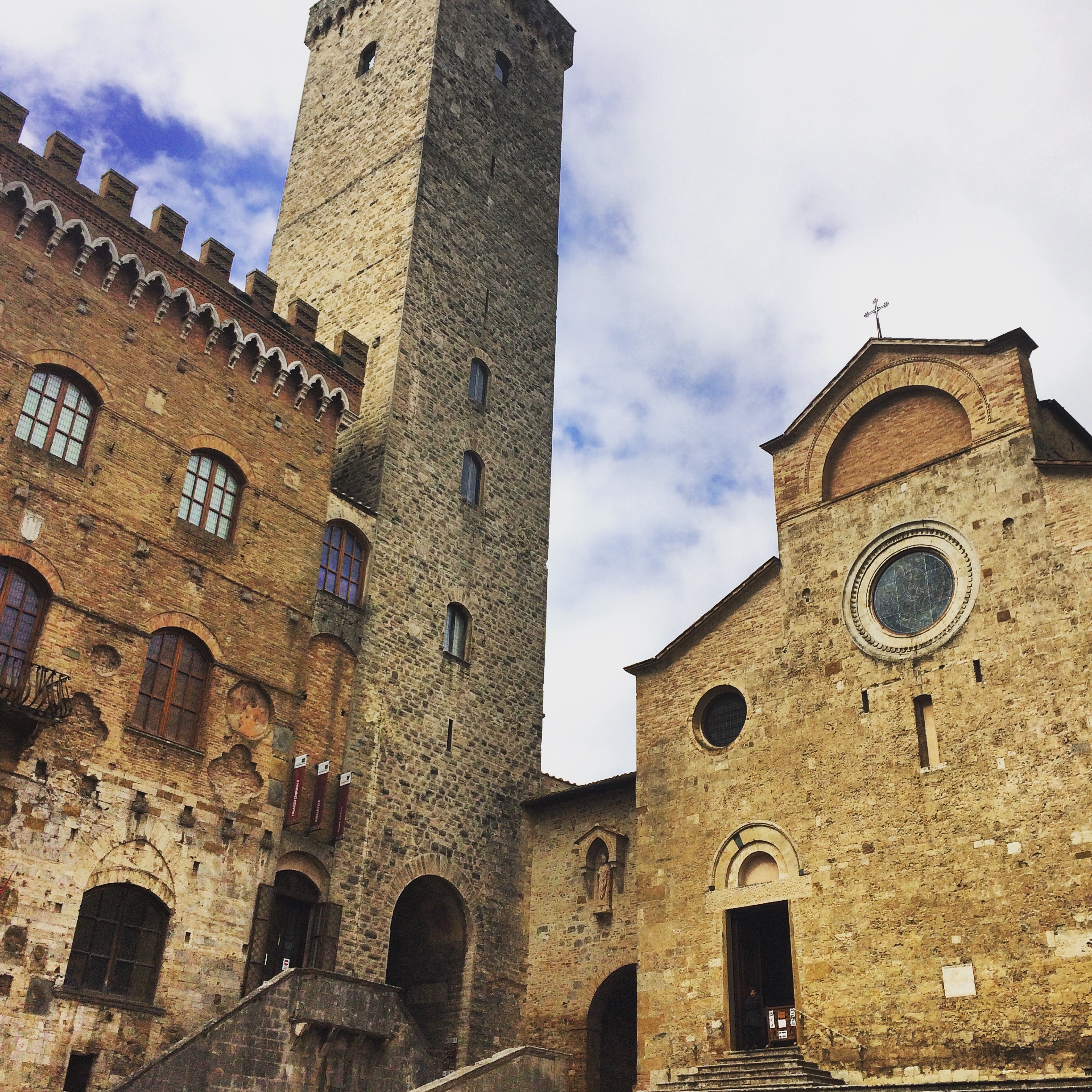 As it turns out, on the bus were two groups.  Those going on to Sienna and those going on to Volterra . . . which turned out to be . . . just me. So, after a short exploration of San Gimignano, I hopped into a van with what turned out to be my private tour guide. This was a brand new tour (brought on by the feature of Volterra in The Twilight Saga
of books and Movies
) and they have a "no-cancel" policy. So, even if just one person registers – they go.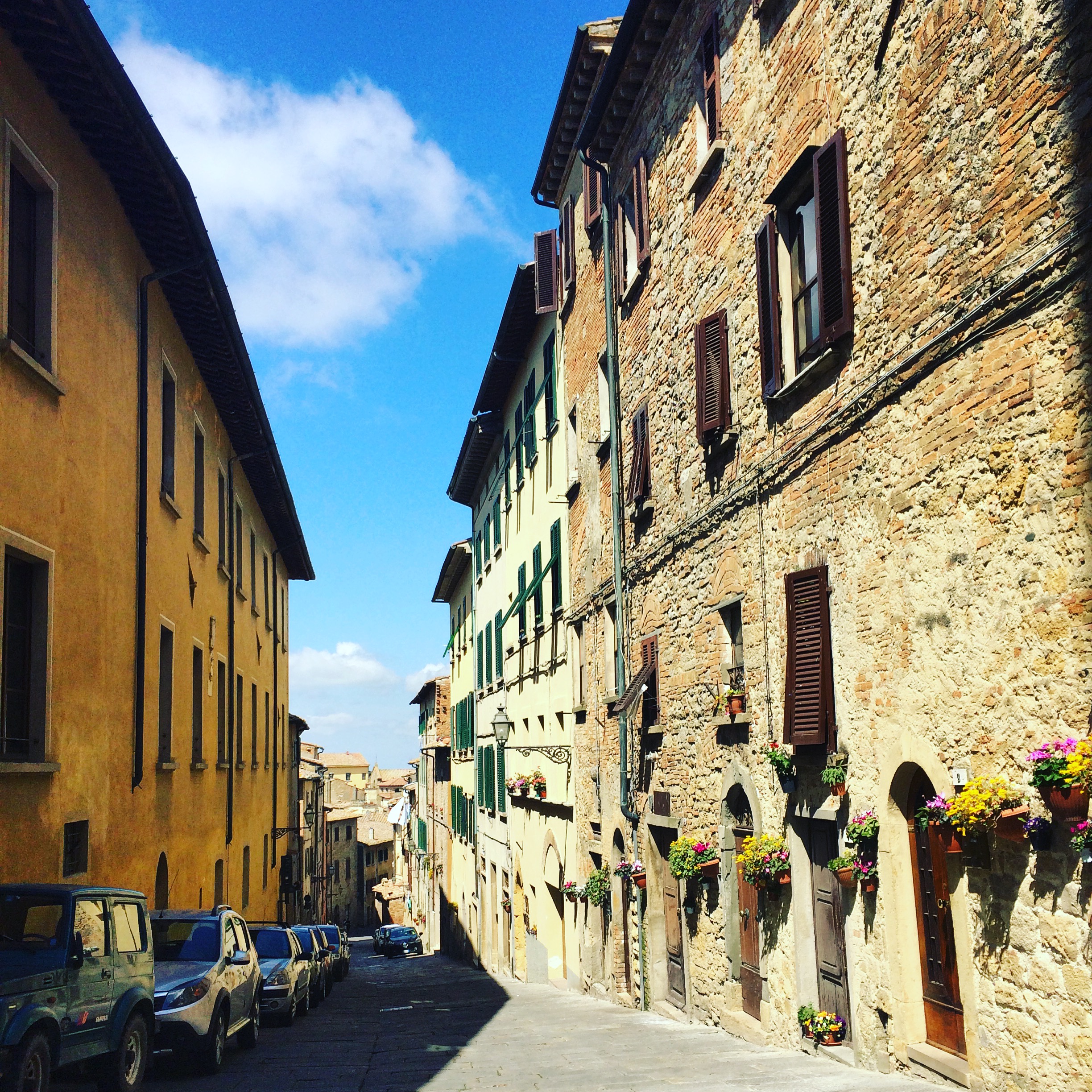 Through the Tuscan hills we drove. My guide told me a lot about the areas we saw on the way and he took me to the Alabaster Museum when we arrived in Volterra. There I met the owner who showed us around, offered a carving demonstration, and of course – led me to the gift shop. After wandering around and getting lunch on my own, I reunited with my guide for a more detailed look at the town. Then, it was time for my next surprise.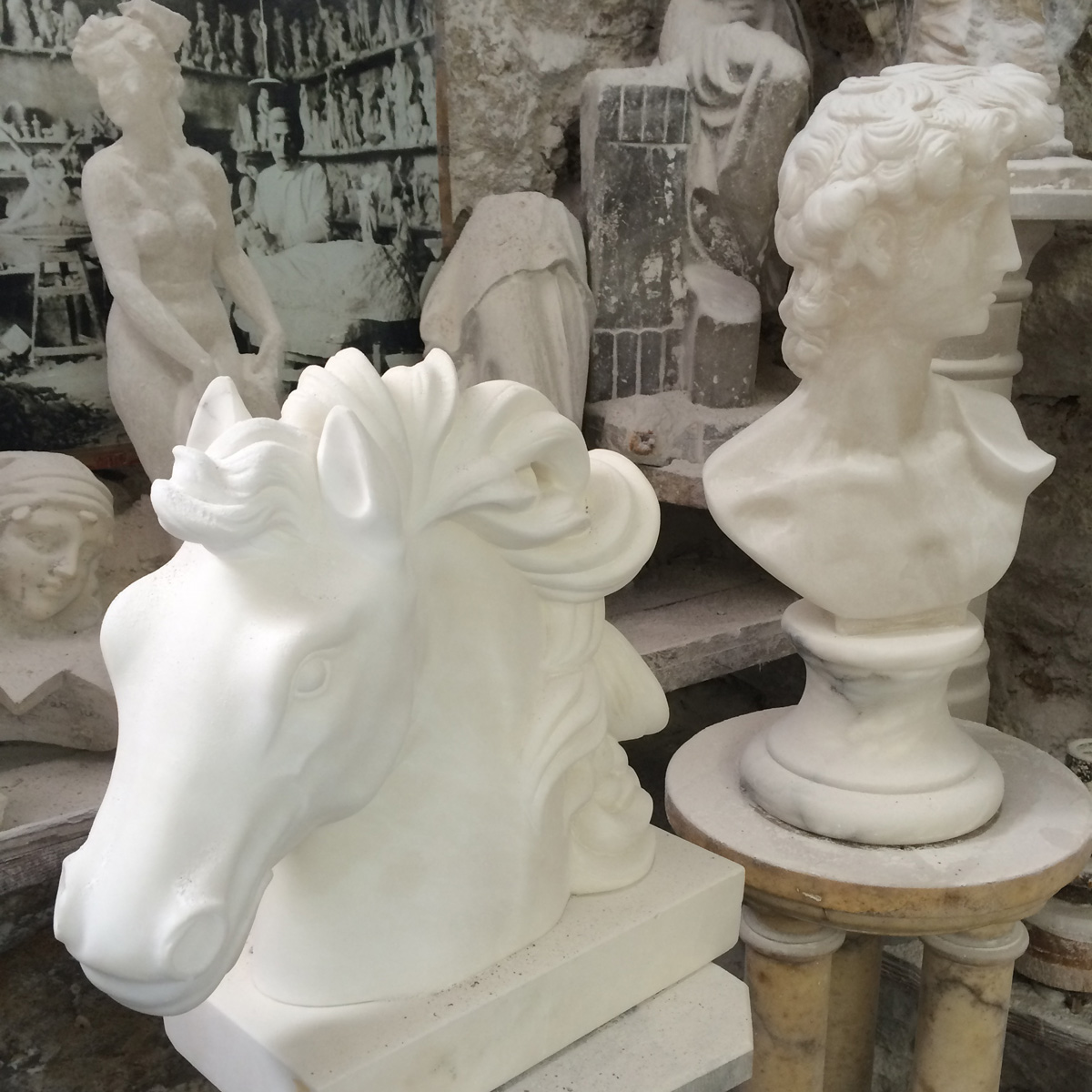 It is at this point that I find out that the next stop of the day is at the Tenuta Torciano Winery for a wine tasting. Um, I don't drink. Like at all. No, really, not at all. I don't even drink grape juice (except during communion). I'm really not into it. But, it's already booked (I obviously didn't read the tour details closely enough), here I am, so this happened . . .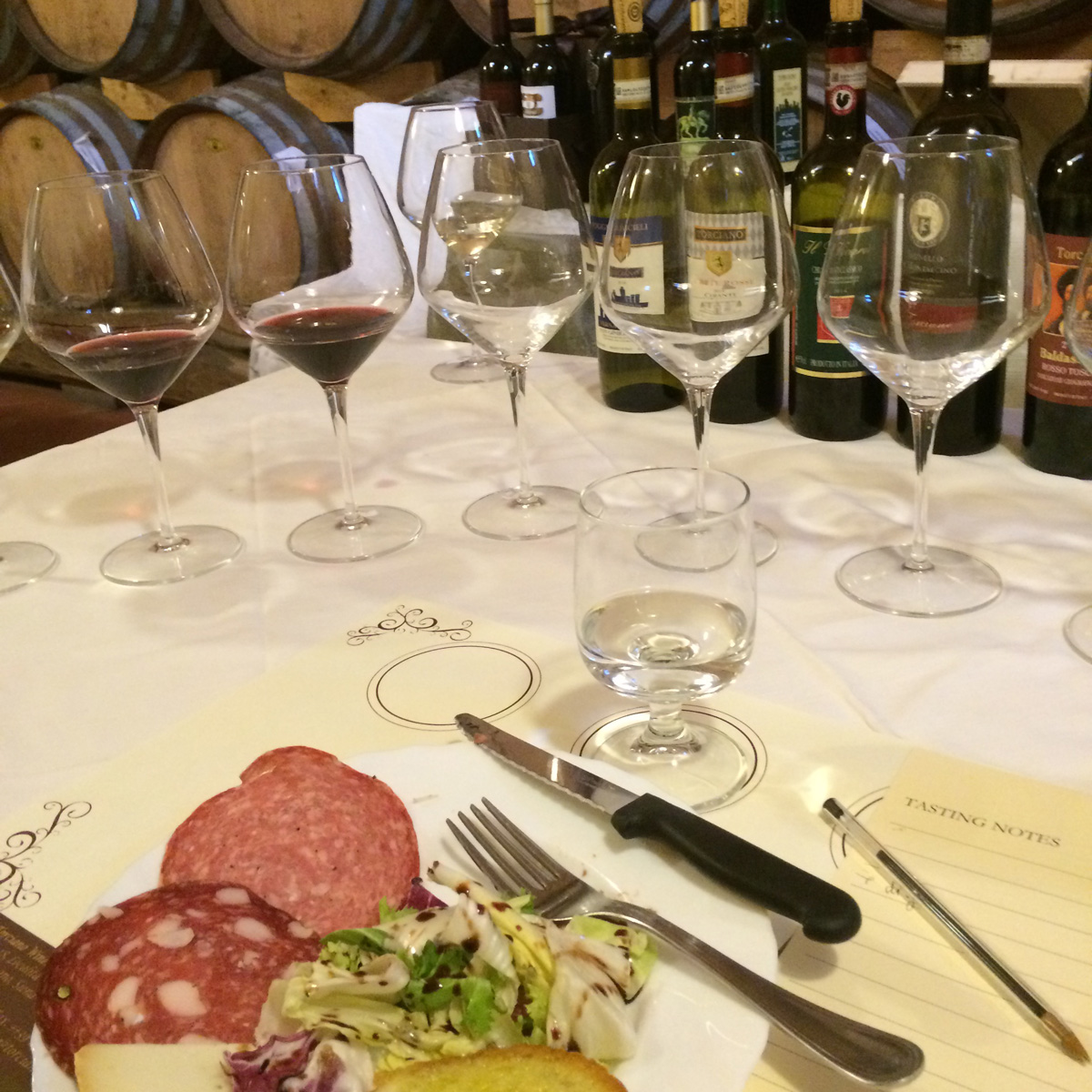 That's right. They took me into a room filled with wine barrels and sat me down alone (i.e., no other tourists to hide behind) across from a young lady whose family has been running this vineyard for generations. In front of me was a plate filled with cheese and meat (did I mention that I'm also a vegetarian?) and not one, not two, but SEVEN wines to taste. This is getting more comical by the minute.
Aside from the fact that I had to sip seven wines (nope, still not a fan) and nibble on things I normally avoid, I enjoyed the experience. I learned a lot about how wines are made and aged, about the family, and the history of the vineyard and the region. It was not lost on me that there are a lot of people who would have been thrilled to be in my shoes at that moment. So, I picked the least disgusting wine and ordered a bottle for my friend's upcoming 50th birthday (shh, don't tell) and had it shipped back to Atlanta along with olive oil, truffle oil, and the most delicious balsamic vinegar I've ever had (all of which they also produce at the winery).
After a quick side stop to sneak into the fenced-off yard of an insane asylum, looking (unsuccessfully) for famous graffiti (yes, you read that right), we finished the day exploring the fortress at Mongeriggioni (pictured at top), which by this time of day (aperitivo time), was alive with activity.
The day was a lot of fun and driving through the Tuscan hillside is just as lovely as everyone says it is.