Today I took an all-day tour to Lake Como from Milan. After the bus ride, we arrived in the town of Como, where it was freezing and raining. Hmm, not my favorite circumstances for an all-day, outdoor, supposed-to-be picturesque tour – but this is not my first cold and rainy rodeo. So, I was dressed (mostly) appropriately (unlike the poor girl on the same tour, wearing a tank-top and shorts).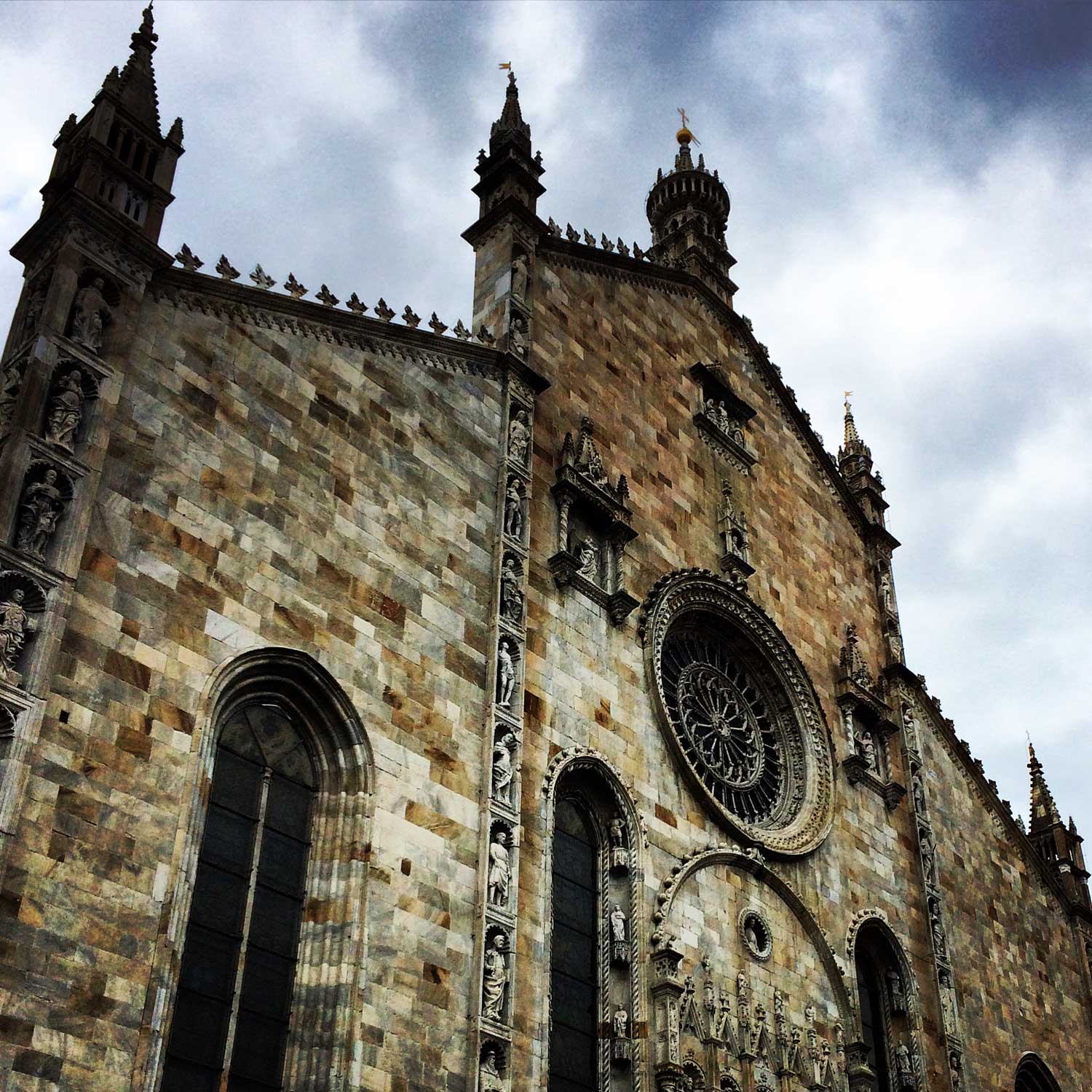 We started off with free time in Como, where I walked around, popped into a few shops, and had lunch by the cathedral. After that, the group met up to get on the ferry that would take us around the lake (yes, past George Clooney's house – everyone wants to know). Fortunately, the rain let up a little, but the sky remained overcast.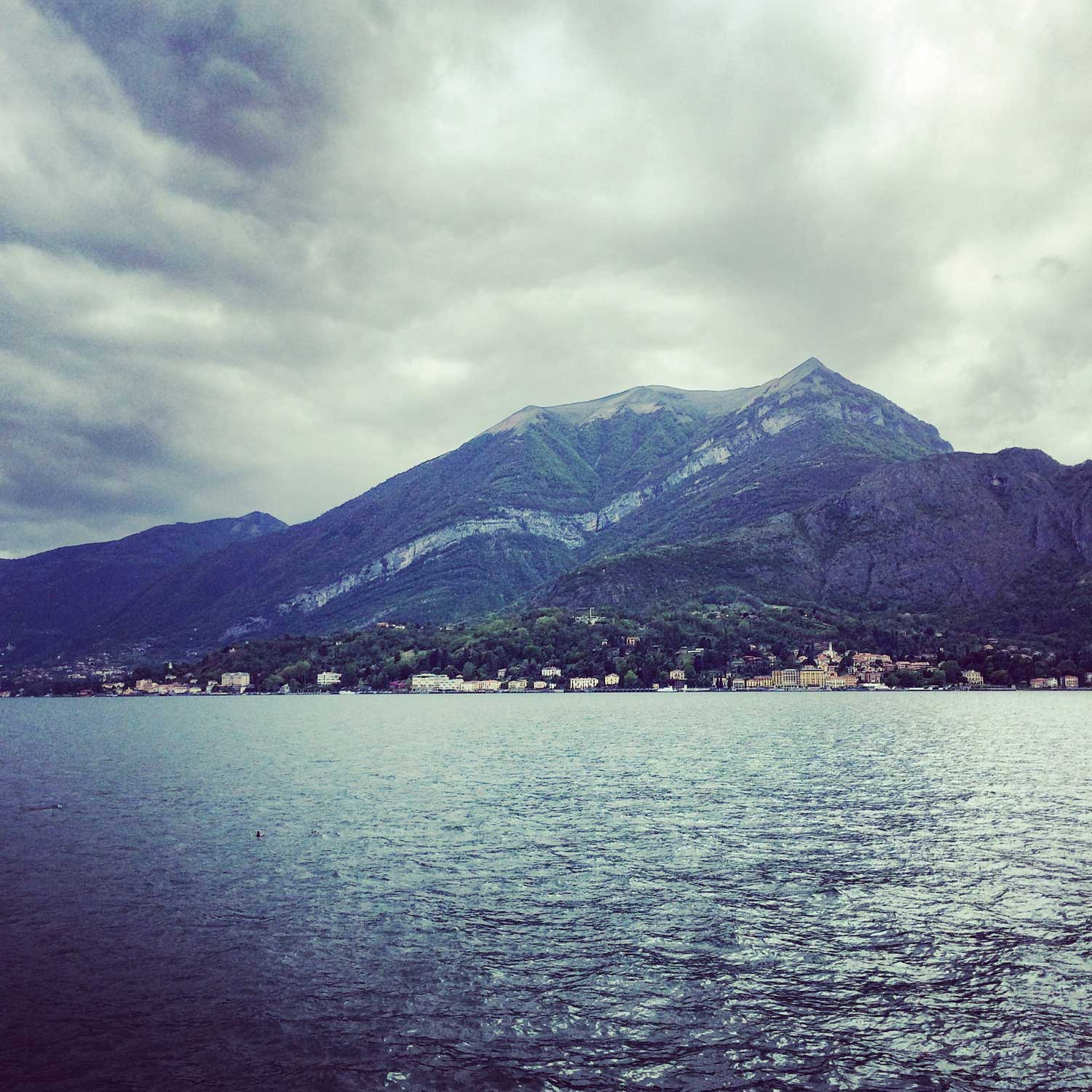 Even with the rain and the clouds (and the cold), Lake Como, lined with its opulent homes and charming villages, is a gem whose beauty is not even slightly represented by any of these photos.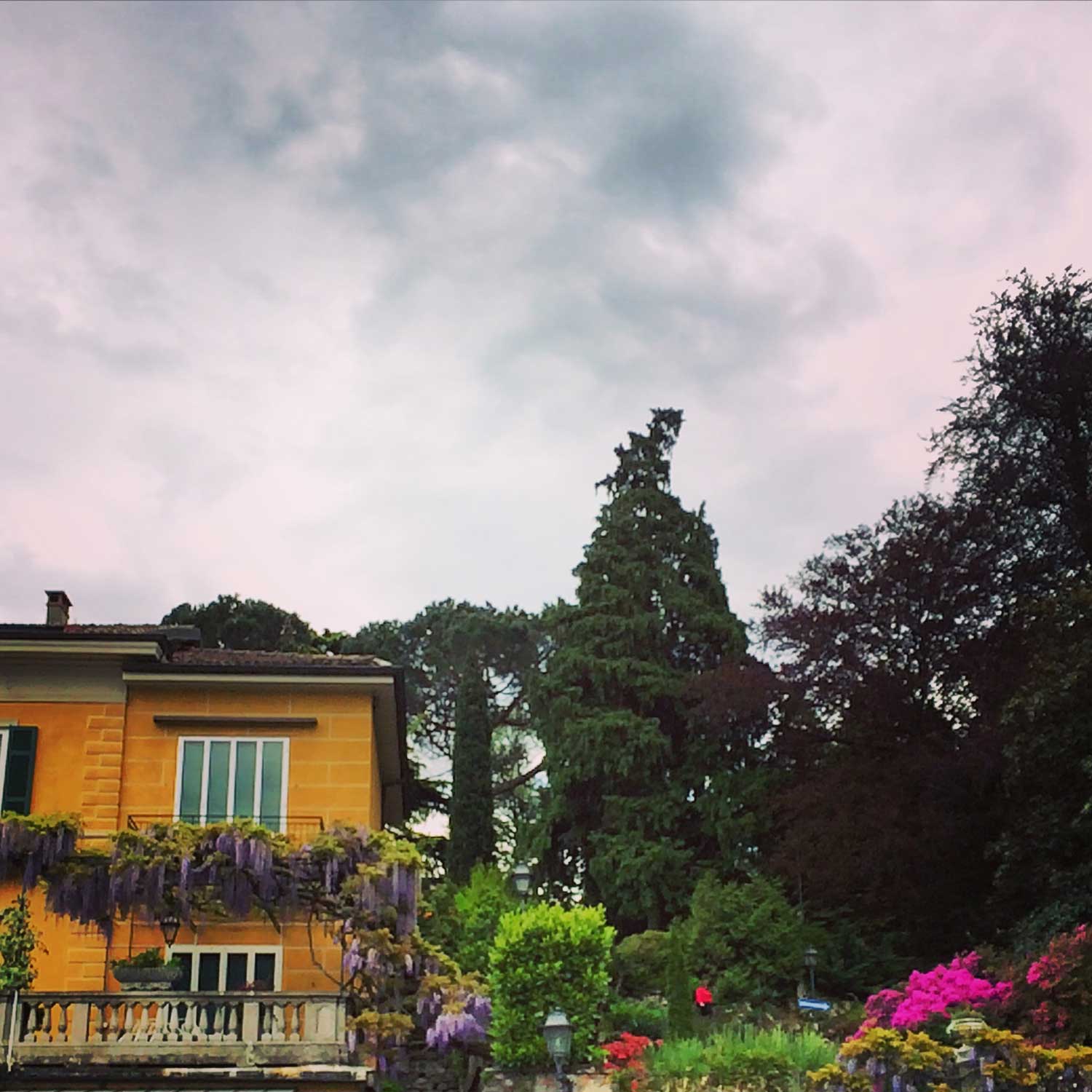 The ferry took us to the town of Bellagio, where we spent the remainder of our time. It was still very cold, so I splurged on a cashmere scarf to wrap myself up in, as I made the most of the chilly afternoon.