. . . ancient stuff.
Feeling a little sleep deprived, while taking the train from Fiumicino Airport into Rome's city center, I thought to myself "Why am I going to Rome again? I've been here a few times, I should have just planned to go right on to someplace new. What was I thinking when I made that plan?"
Then, about 5 minutes after emerging from Termini Station, as I walked to my hotel, I started to feel the "I'm in Rome!" giddiness.  THAT's what I was thinking when I made this plan . . . Rome is my city.  I just love it.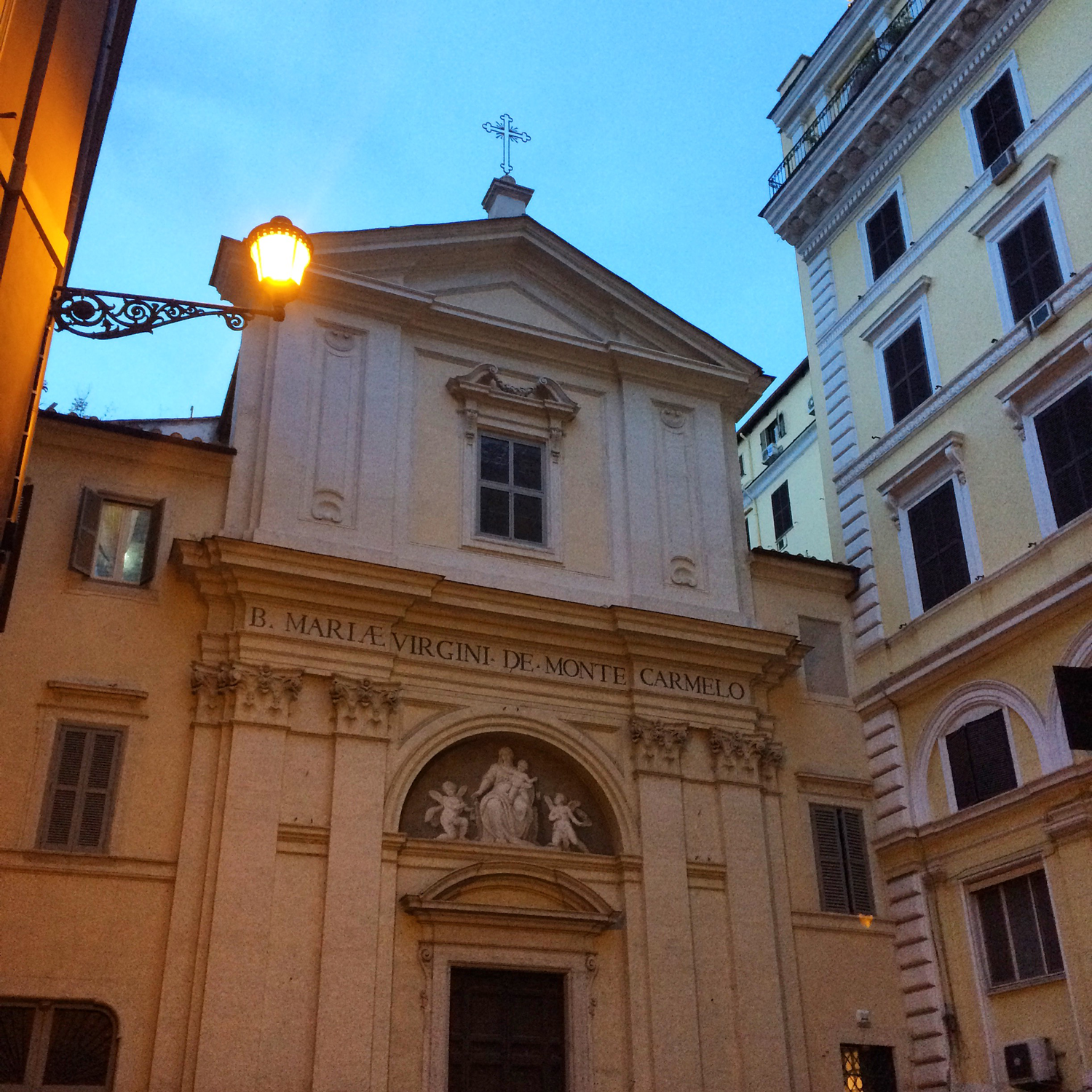 Having been here five times over the past three years, and because walking is my preferred mode of transportation, I know my way around pretty well. So, things feel familiar and to some extent – comfortable. I notice things that are the same and things that are different since my last visit. There are plenty of new places to explore, but I can always find someplace that I already love. It's a lot like visiting a friend that you haven't seen for several months . . . "Oh, hello darling. You're looking lovely."
So, after checking into my teeny-tiny hotel room in the Monti neighborhood (I can literally spread my arms and touch both walls, it's so narrow), I do my usual wandering. At the end of my street I saw three ancient columns emerging from behind a wall.  I looked to my left about two blocks from my hotel and, well, hello there Colosseum. I grabbed a nice veggie couscous for my first meal.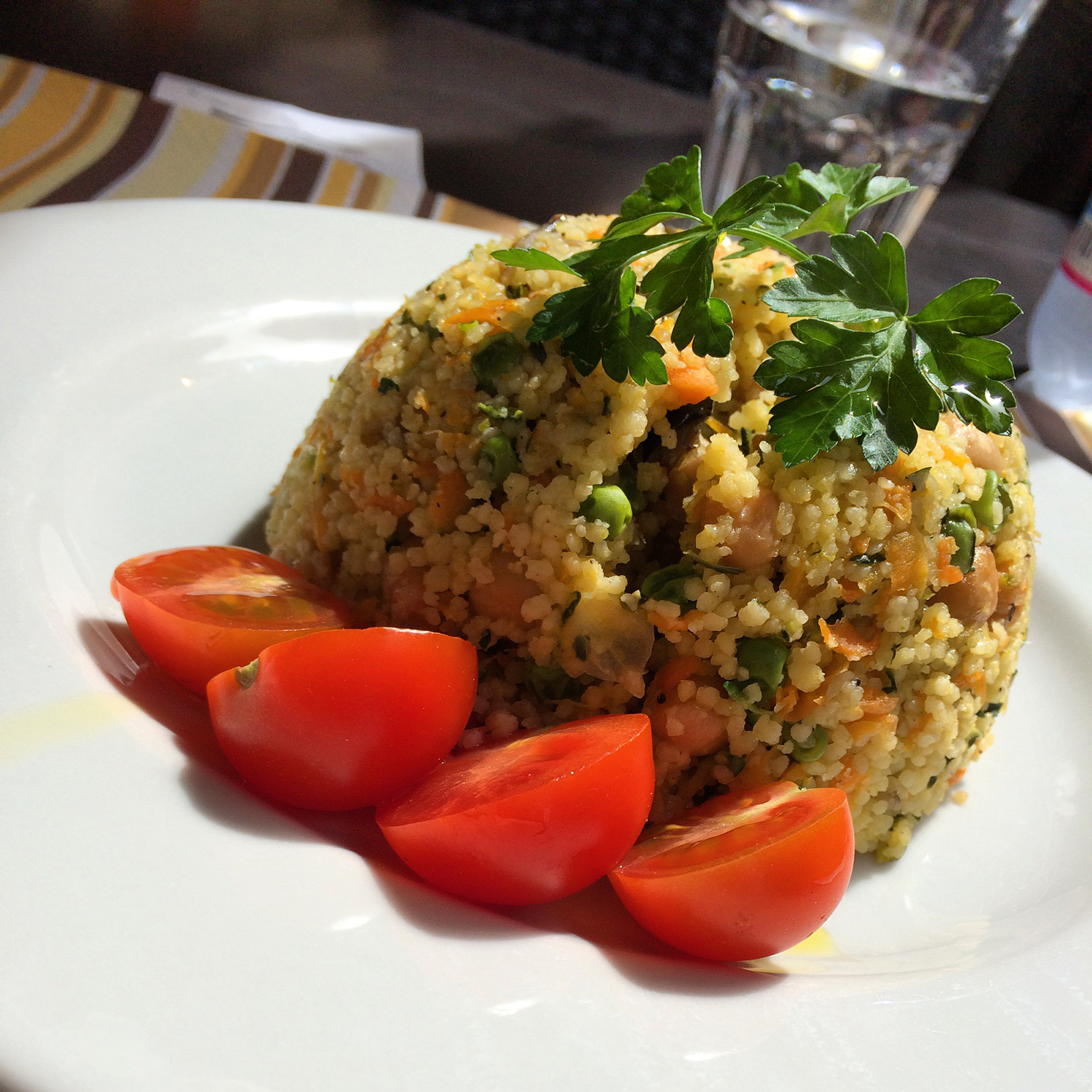 I am going to try sharing some of what I'm doing on Periscope, so follow me there to join in live (or replays are available for 24 hours).
What I'm reading now: