Today, I took a boat over to the volcano for a climb up to the top.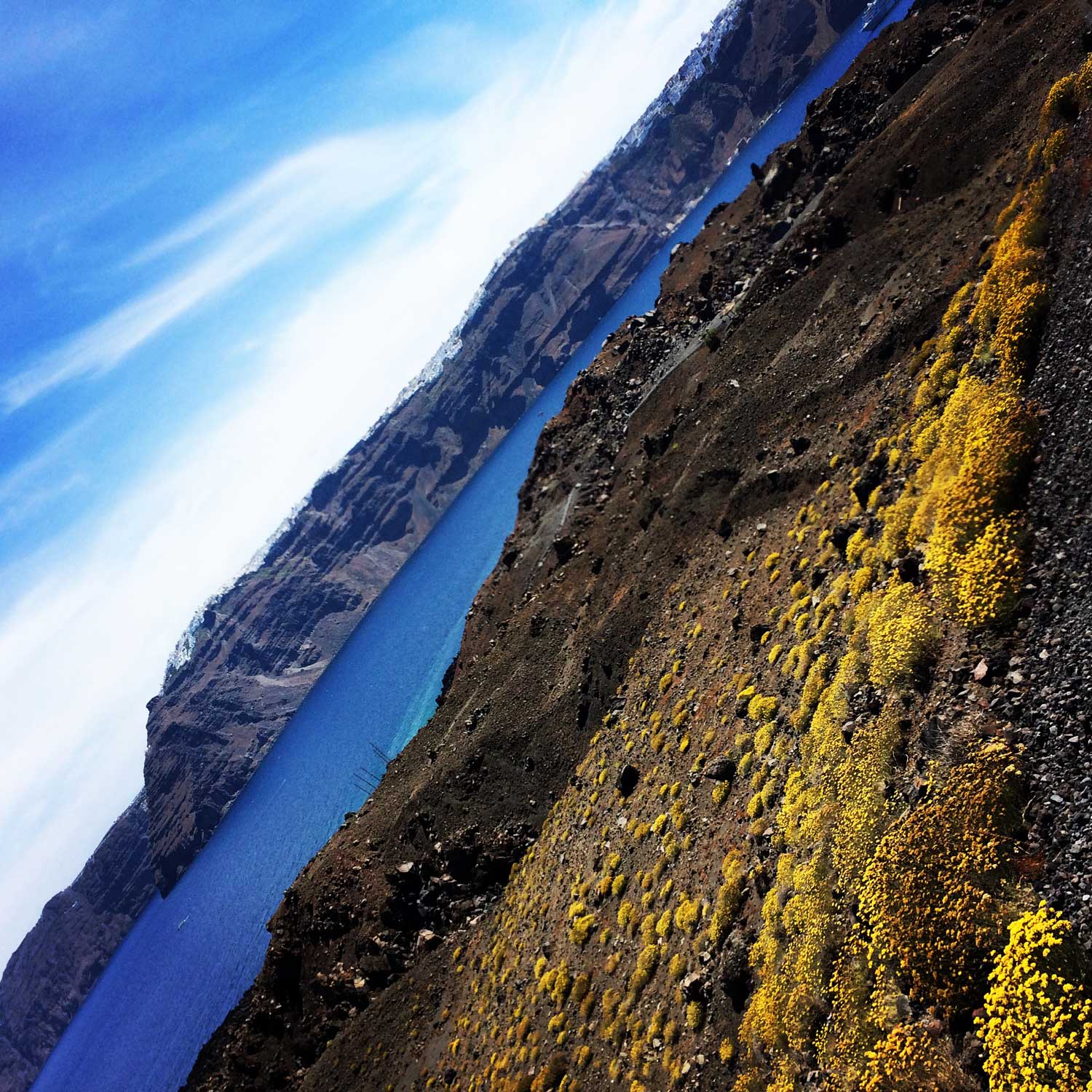 After that, back on the boat for a visit to the hot springs and the smaller island of Thirassia. After a quick lunch there, it was back to the boat for the final leg to the town of Oia, which is on the other end of the island from Fira, where I'm staying.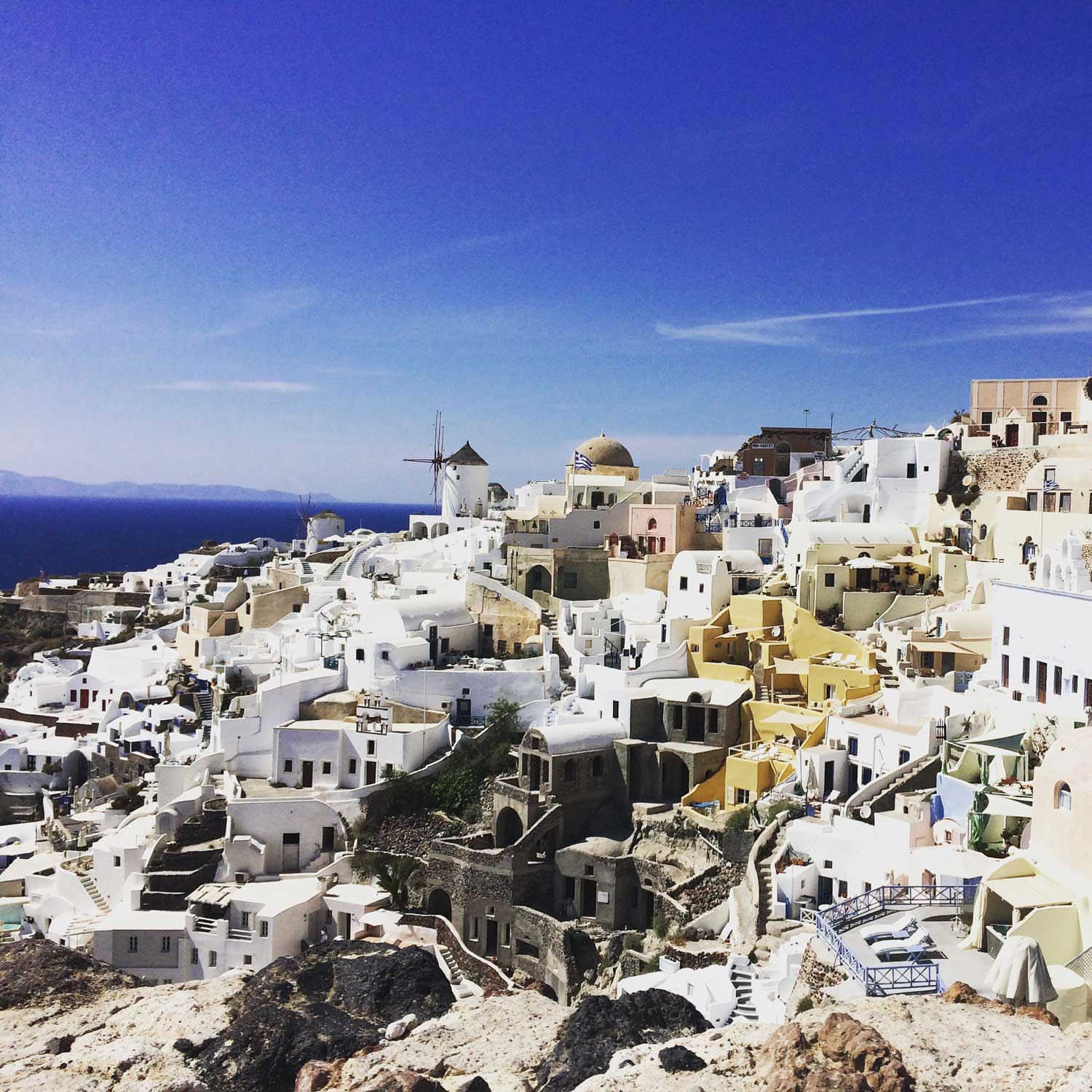 The boats drop off at the bottom of the cliffs. The towns are built into the cliffs, so I had to climb up to experience one of Santorini's most recognizable towns.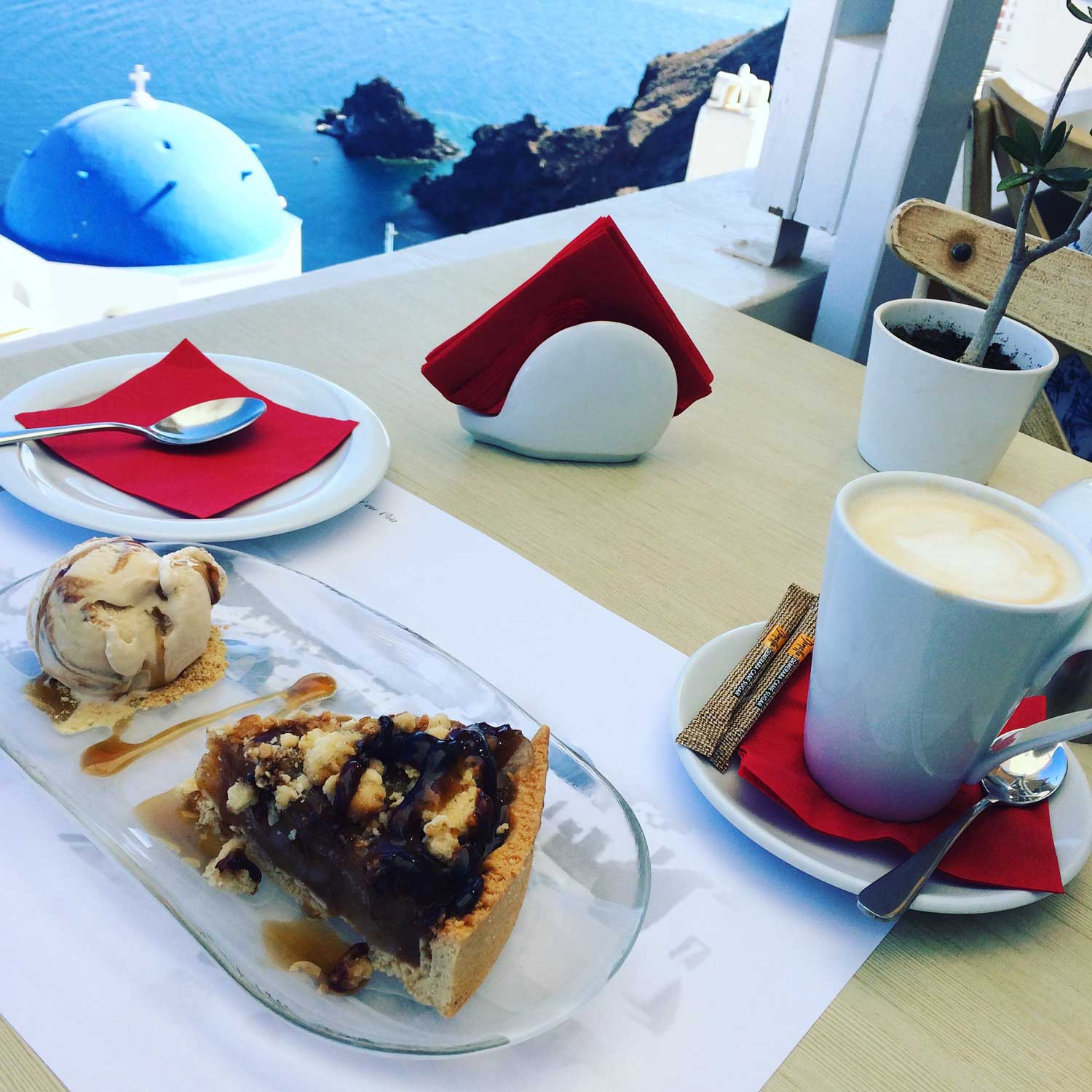 First things first. Sometimes when you've climbed a volcano AND 320 donkey doo covered steps, apple pie, honey ice cream, and a latte just makes a lot of sense.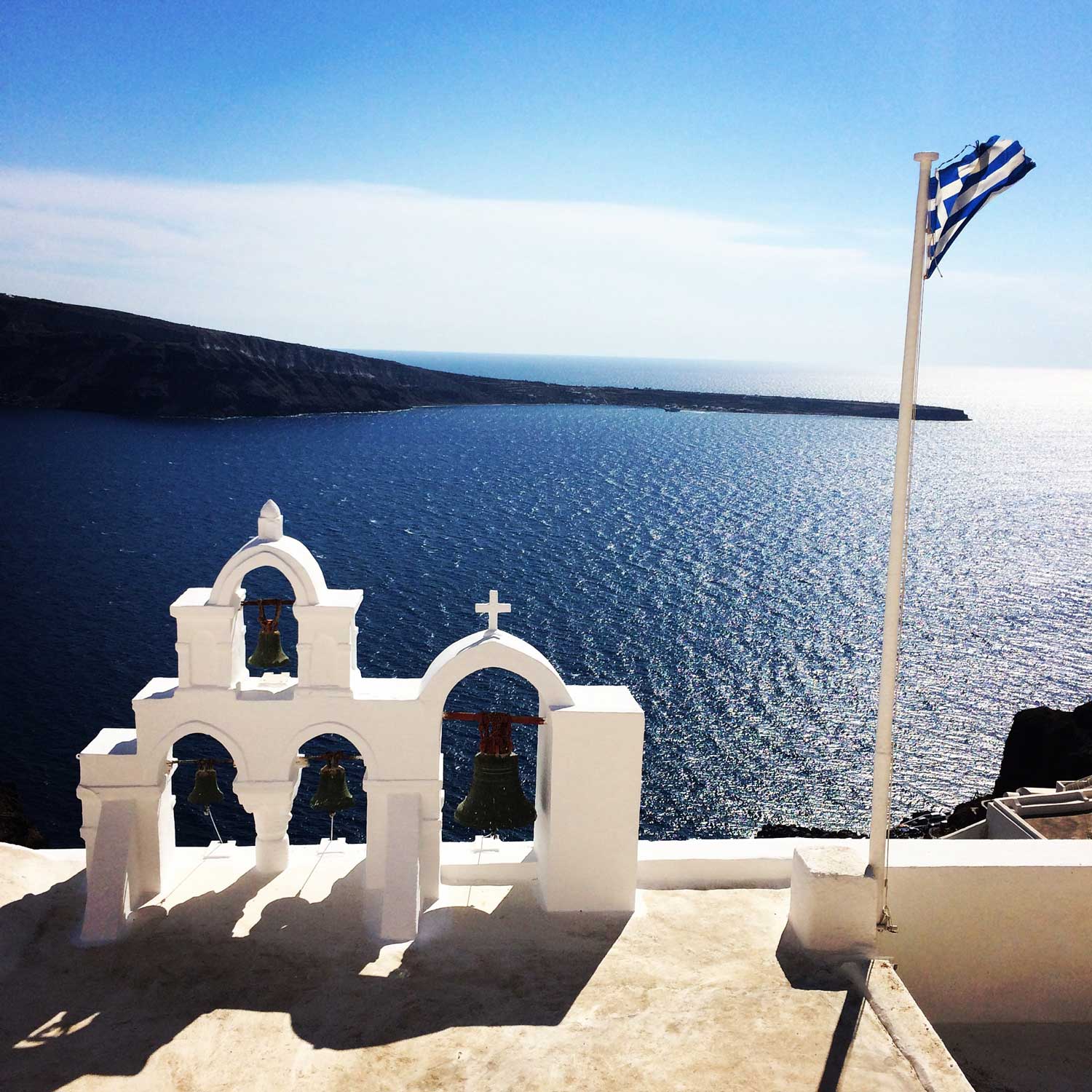 More blue and white beauty throughout this sweet town.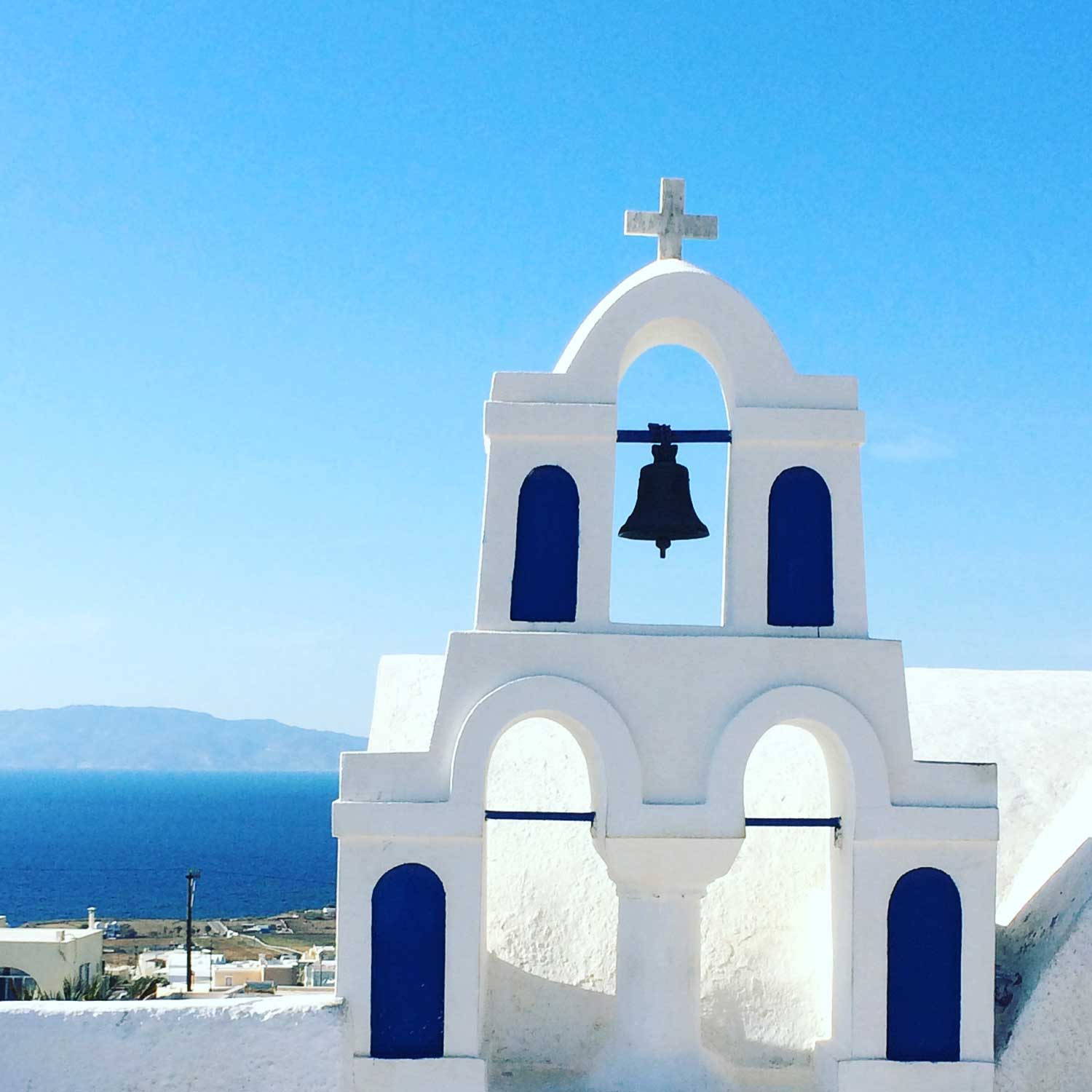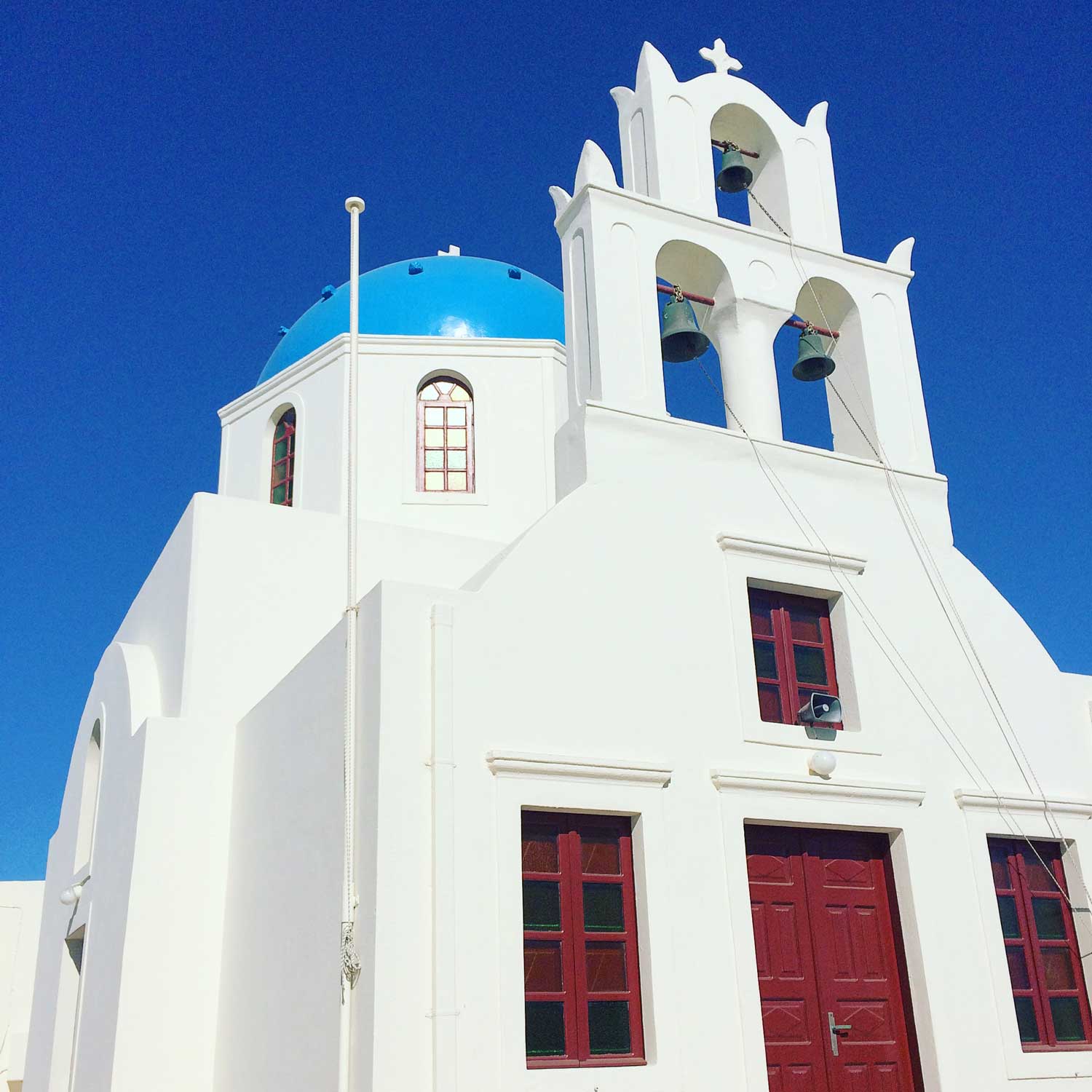 There are cute little shops and restaurants.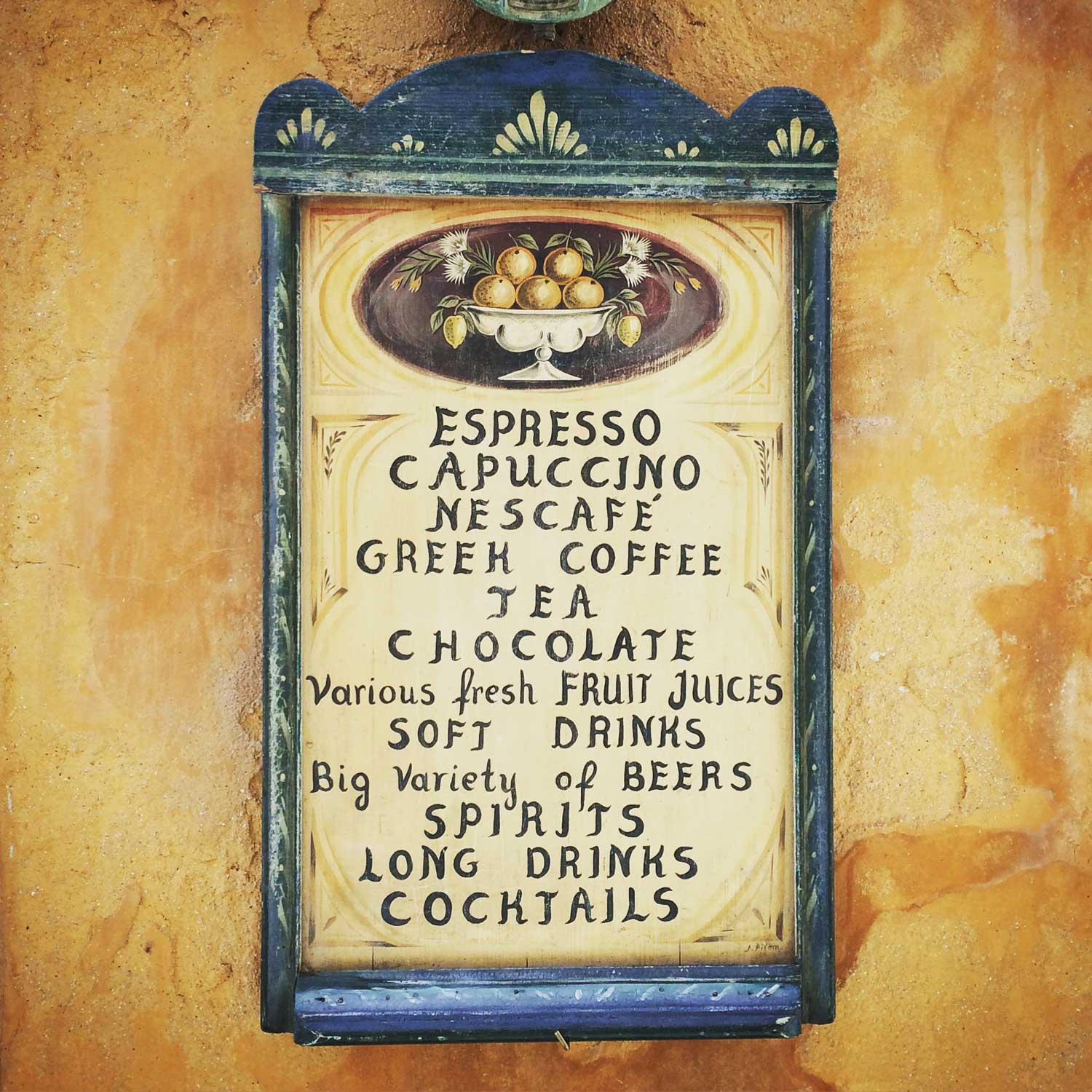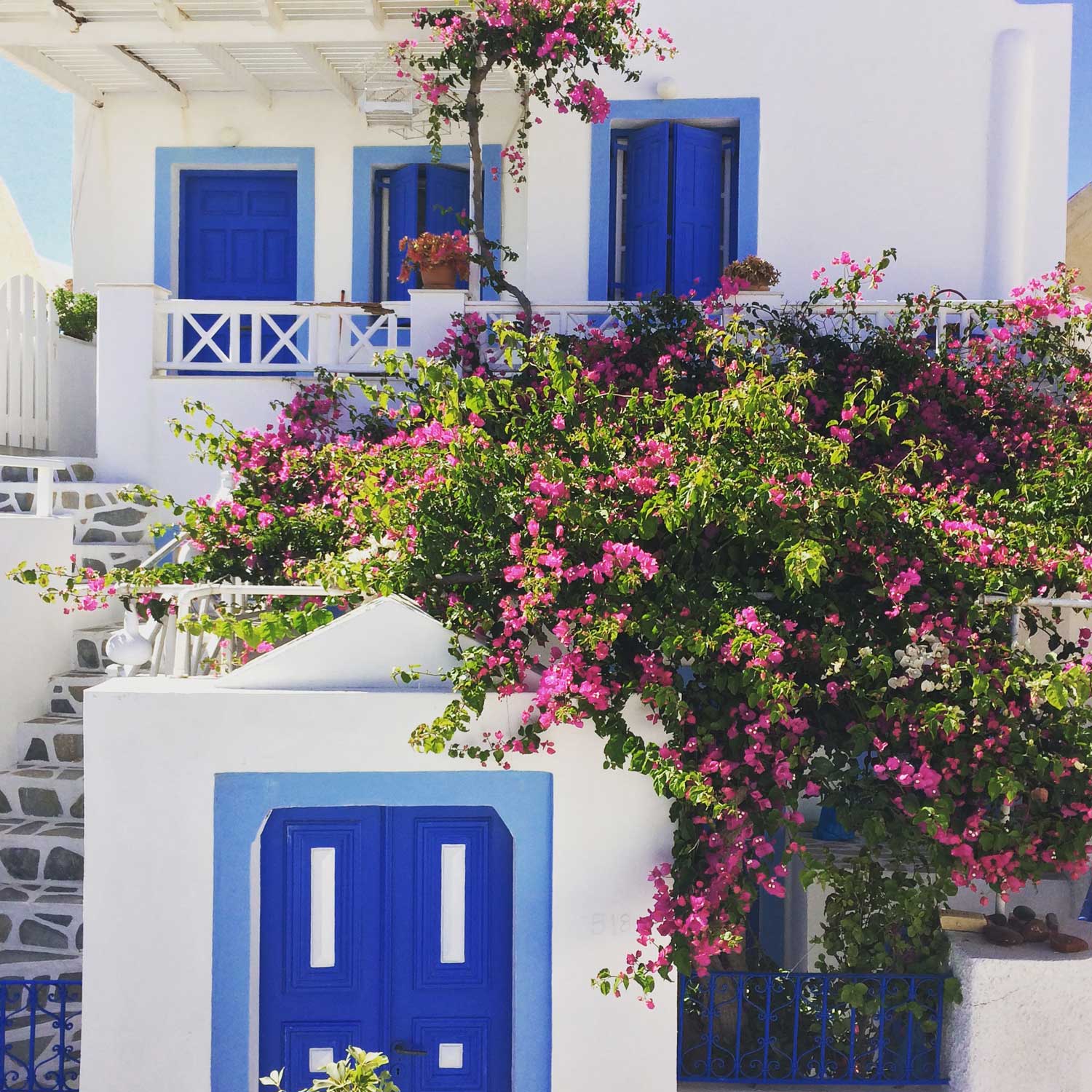 And, there is no shortage of stunning vistas.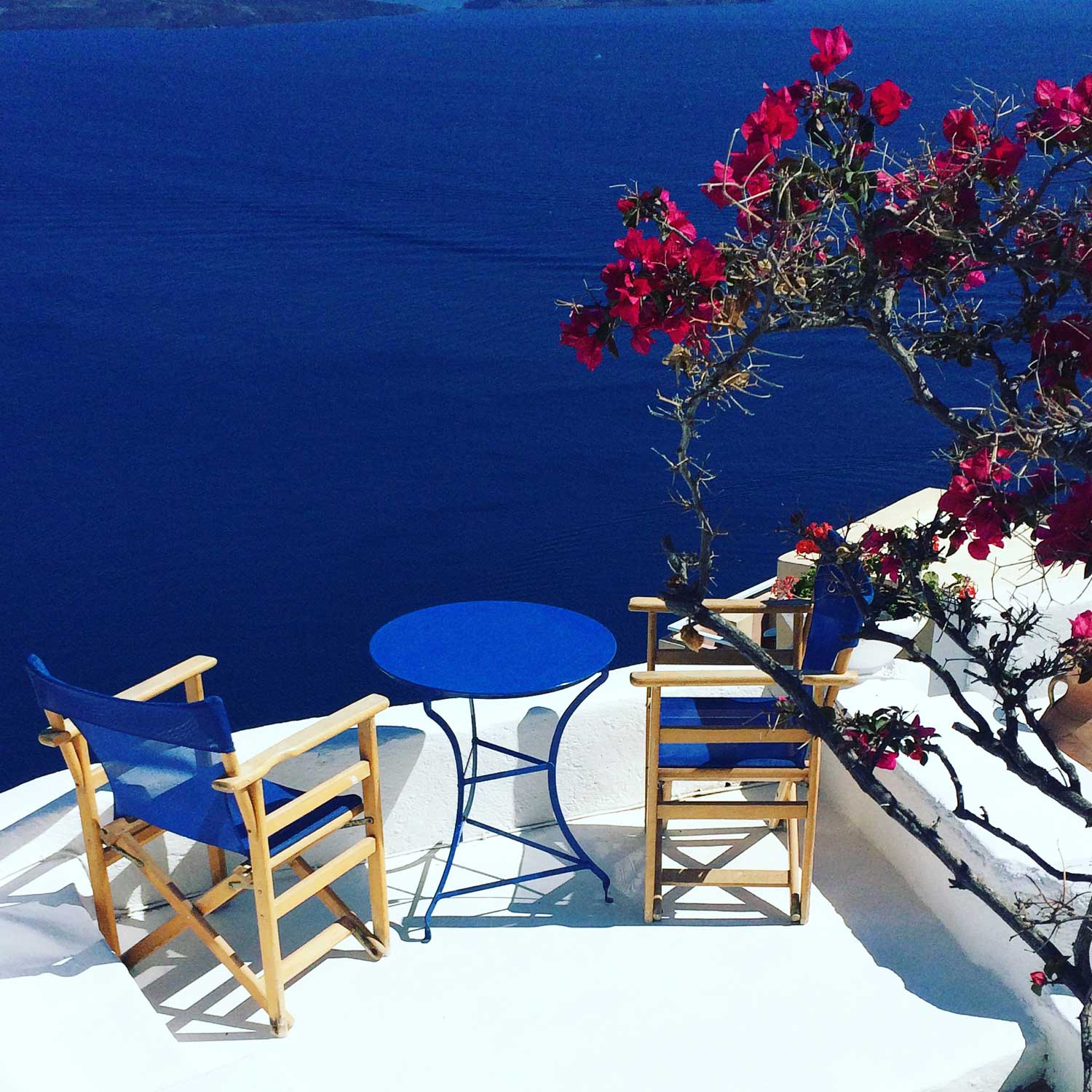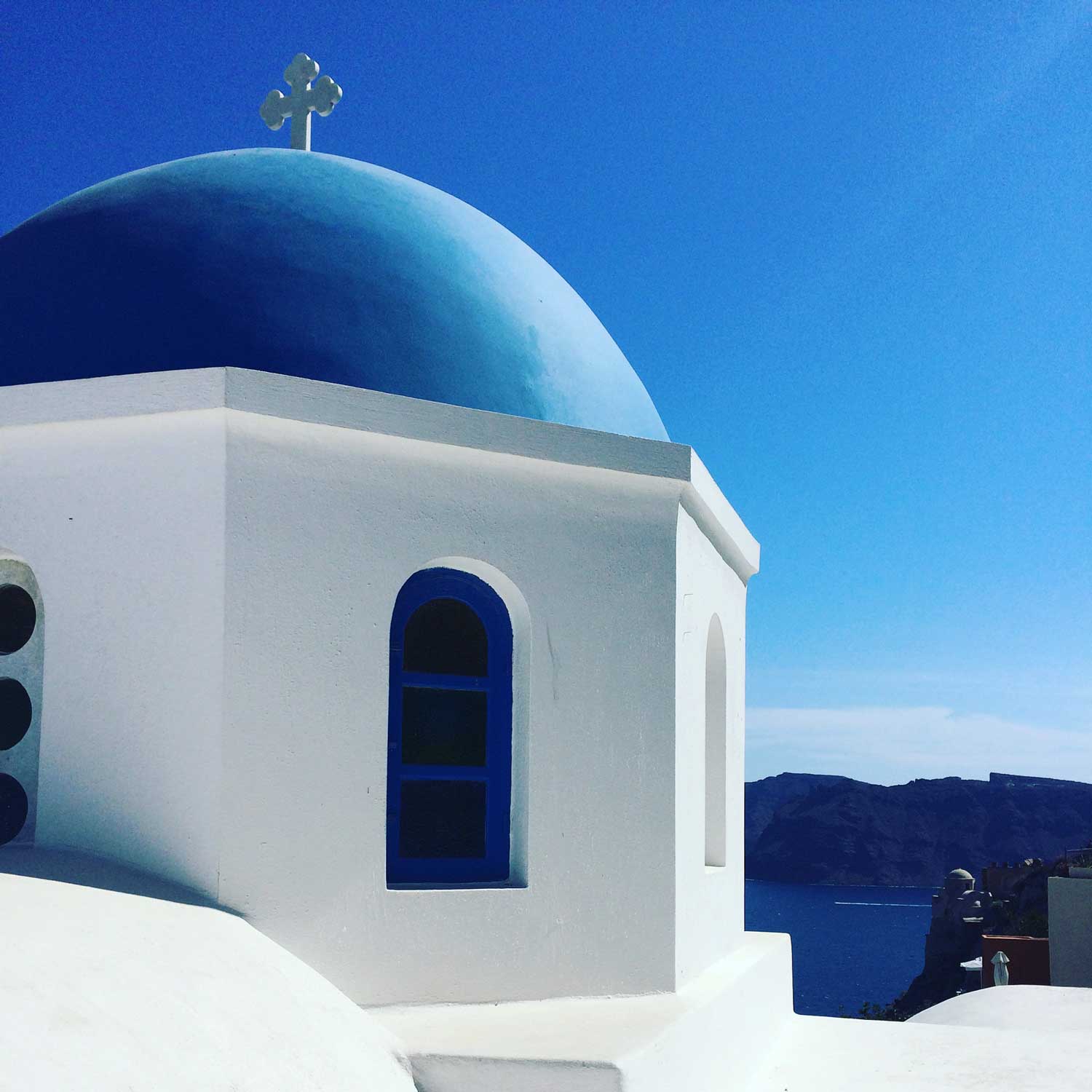 This week, I feel like Santorini has bathed me in beauty and kindness.