Today, Emmanuel and Pamela took Julia and me on a day trip to the village of Avdou. Emmanuel has a family home there and everyone in the village knows him. (Actually, it seems like everyone on the island of Crete knows him — he is very friendly and outgoing.) They showed us around the house and the village and shared some of the history of the people and the island.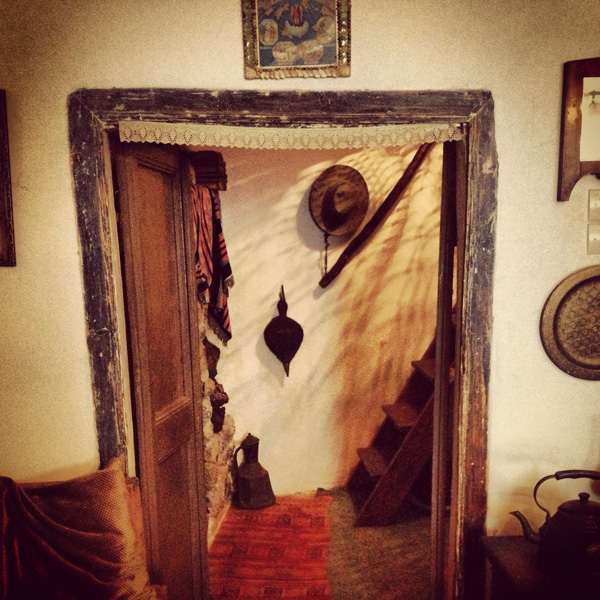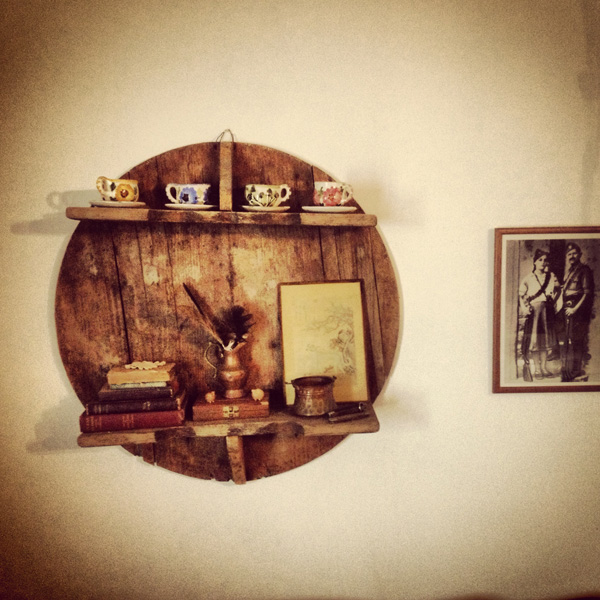 All of the stores in the village have these great signs that show what kind of business is (or was) there.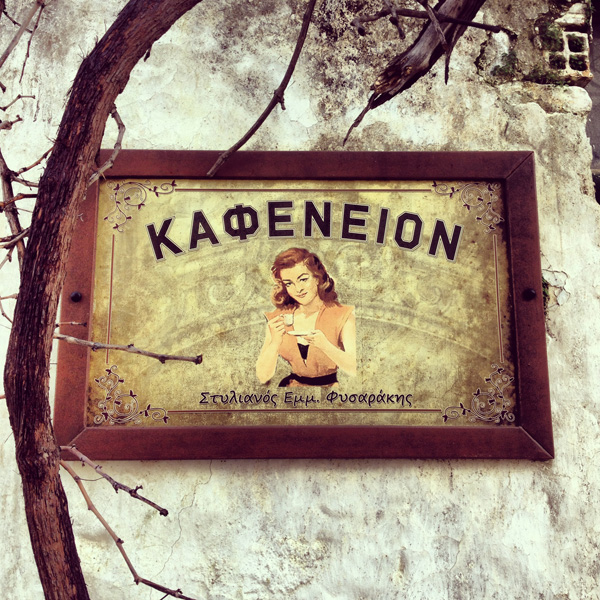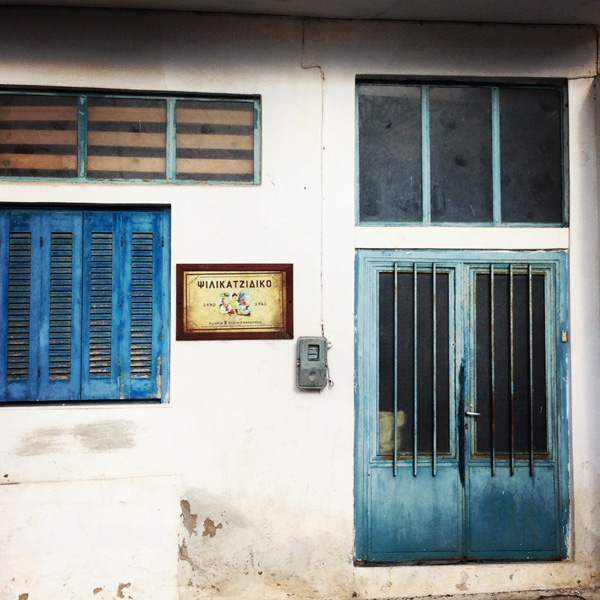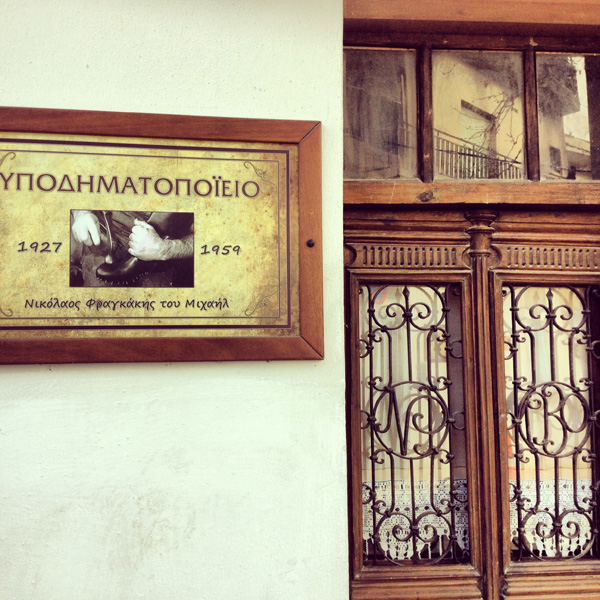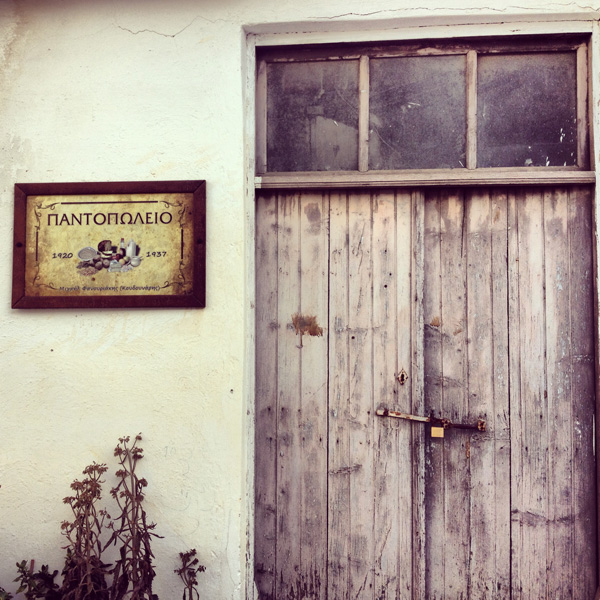 I'm amazed by these trees that grow both lemons AND oranges. Fascinating!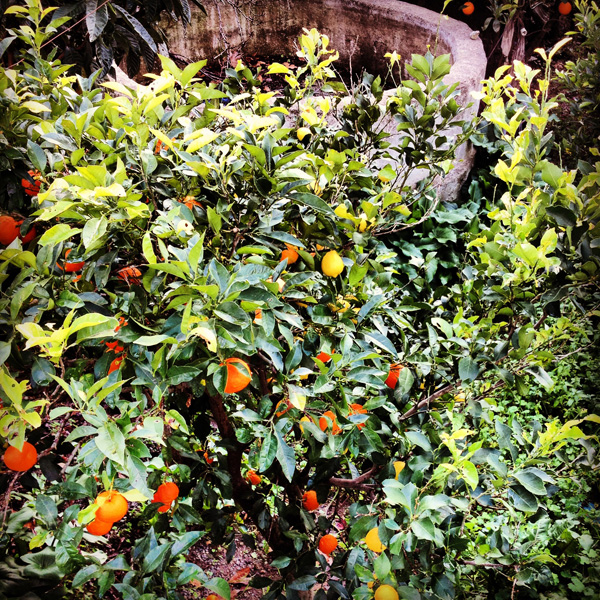 Lastly, we took a quick tour of the local olive oil plant (just about every village has one). I learned that:
It takes 10 olives to make
ONE DROP of olive oil.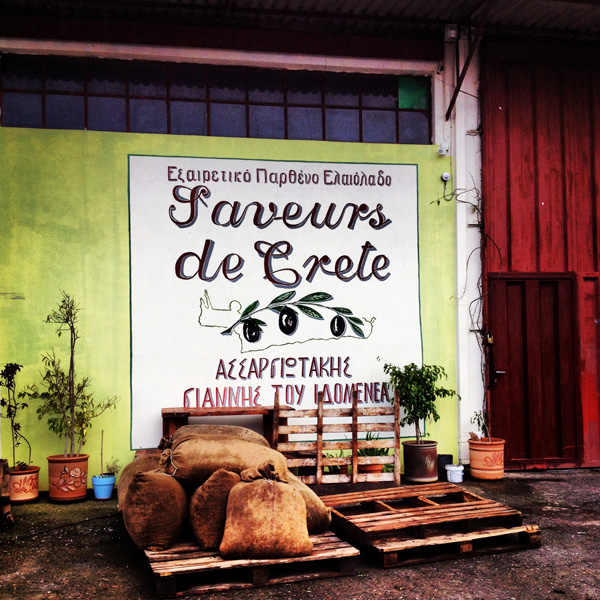 If you just read that and thought to yourself "No wonder it's so expensive." You are not alone. That was my first thought and the exact response of every single person I've told about it.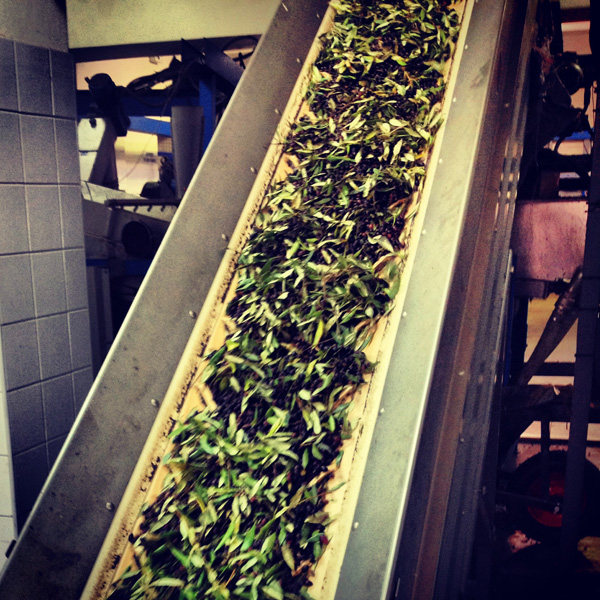 What a charming place. I'm so glad for the chance to visit.